We've all seen scammy emails and texts, and know to steer clear of them. But sending money to a distant price so he can take back his throne is very different from scams we all have occasionally given into. 
So, what do people think about the biggest scams that most of us refuse to admit? Here's what we found.
Health Insurance 
There is not a person in the world who can understand why health insurance does not cover dental health or your eyes.
It's almost as if you can go without seeing…and everyone knows teeth aren't the most important bones in the body. Several users complain about insurance companies referring to dental procedures as cosmetic, elective, or luxury procedures.
This is why they tell you to floss…before your smiling days run out.
Work
Many people take a philosophical but pretty sad approach to work; your best years are spent making enough money for retirement only for old age to obscure the fruits of your labor.
For most people, though, working wouldn't be too hard if they could balance it out. Of course, you could also move to Germany, which is famous for its work culture!
Subscriptions
Ever subscribed to something, only to realize canceling the subscription is harder? Many users seem to think so too, and gym memberships bear the brunt of these allegations!
From in-person cancellations, mail-in cancellations, and outright refusals to cancel the membership, people are voicing out their grievances against gyms.
There's another solution; if everyone shows up even twice each week, the gym would have to accept cancellations to make more room! Or like one person, just change the payment details to a used gift card.
Other notable mentions include satellite TV, radio, and for some reason…the Wall Street Journal.
The Wedding Industry
Boy, are people salty over this! You would be, too if you had to spend almost twenty grand to make a day special.
Many people recommend a small, private affair followed by a dinner celebration to combat the industry leeching out their savings.
Funerals
It's not uncommon for people to set aside a funeral fund, morbid as it is.
Someone believes they should…shoot you through a canon, as a last hurrah to make up for the cost. The old king is dead, long live the internet!
Hustle Culture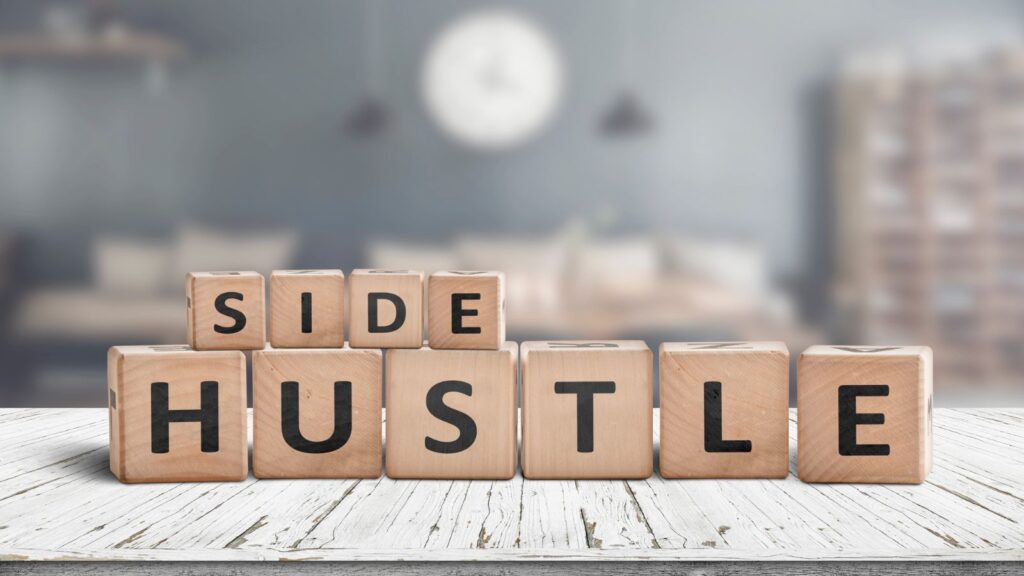 Most people believe that hustling and grinding are neither worth it nor producing good people. Some want to spend time with their family once they're done making enough to live comfortably.
Others think hustlers never develop their ideas and mostly push for pyramid schemes. The only pyramids we want to think of are in Egypt if we can afford the trip!
The point is money isn't everything, and all podcasts sound the same.
Diamonds
How come people are still buying mined diamonds in this age when you can get better, cheaper ones made in the lab?
Plus, if not the price, the science is pretty cool, and moissanite can gleam brighter!
Baby Items
These items cost so much that you might as well sign your firstborn over to the stores. Mats, diaper bags, cots, toys, bottles, etc all cost so much you're better off buying miniature versions.
Just never anything with the word "baby" in it.
Claw Machines
Who hasn't been scammed with one of those? You try the claw machine, fail to grab the plushie, and all your change is gone before you know it.
Can't stand the pain of grabbing something only to drop it.
Buying A Star
We love how the internet will always hit you with some facts. No one but the International Astronomical Union can name stars, and all else is a sham.
It's like the astronomical equivalent of an NFT.
This article was inspired by this thread.
More From Financial Pilgrimage: A Young Family's Roadmap to Building Generational Wealth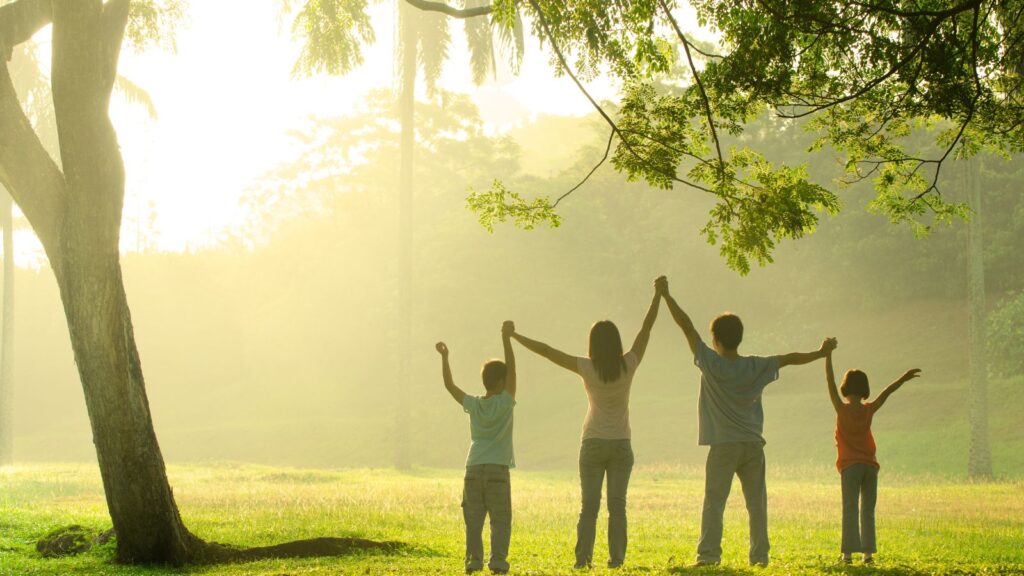 Start small by simply tracking your expenses and building a small emergency fund. Once you've done this for a few months, look into options to automate your finances, develop a plan to pay off debt, and check into your employer to determine matching possibilities. Once you free yourself from the shackles of debt, you can consider other options to buy investments that will help your family build generational wealth.
5 Steps to Prepare Your Family for a Financial Emergency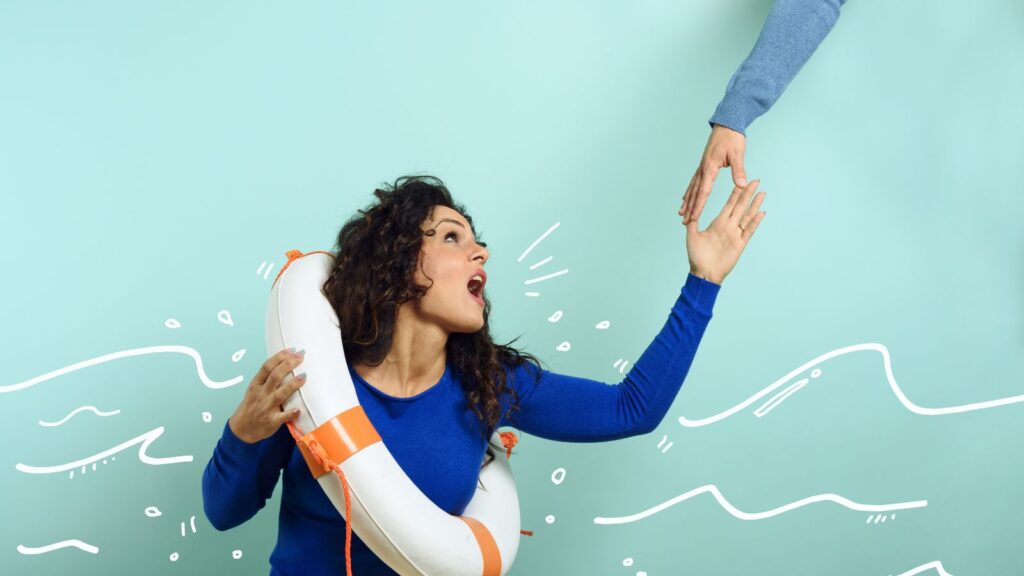 Most Americans don't have enough money saved for a $400 financial emergency, let alone anything larger than that. Managing your finances can be stressful, but it doesn't have to be. Having a plan for unexpected emergencies is key to managing your money and keeping stress levels low. The first step to developing that plan is deciding what types of emergencies you want to prepare for—and then taking steps to ensure that you're ready for them when they happen.
5 Tips for Owning A Vacation Home With Family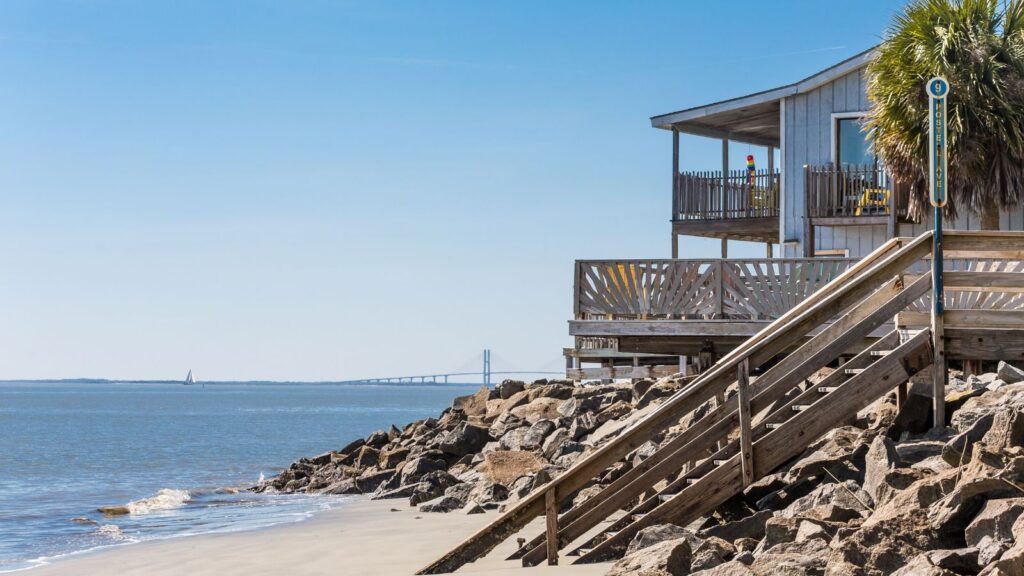 If you asked ten people if owning a vacation home with family is a good idea, the majority would say no. We all know that family dynamics can complicate almost anything, so going in on a vacation home together can be downright scary. I agree that it would be a bad idea in many situations. However, there are also situations where it can work. For example, my family has owned a lake condo together for almost ten years with no issues.
The 10 Cheapest Grocery Stores to Feed Your Family for Less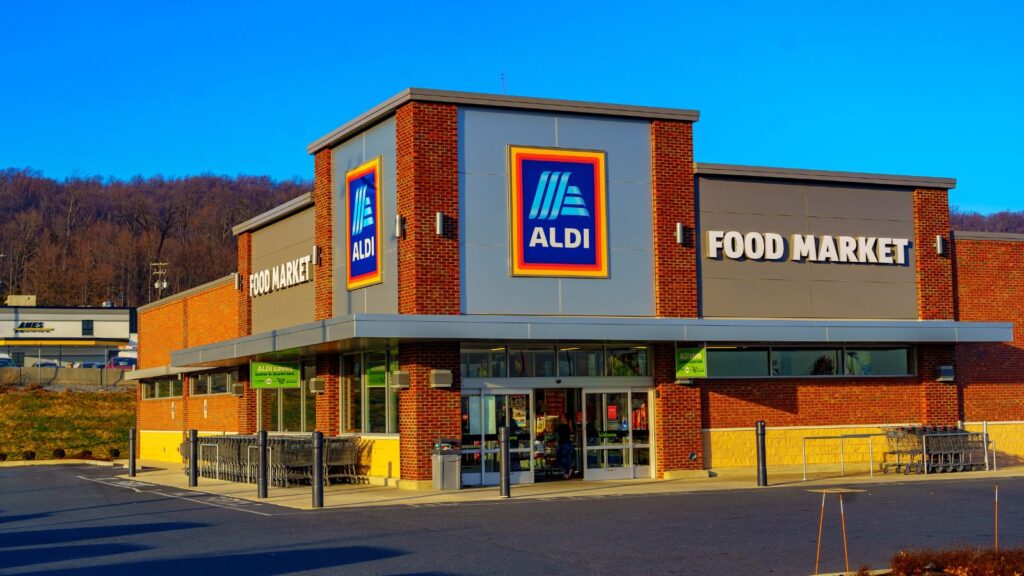 Grocery shopping is a necessary part of life but can significantly strain your budget. With the rising cost of food and household essentials, finding affordable options for feeding your family can be challenging. Luckily, many grocery stores offer great value for your money. We'll highlight the ten cheapest grocery stores where you can purchase high-quality items at low prices, helping you save money and feed your family for less.
Family Vacation Essentials List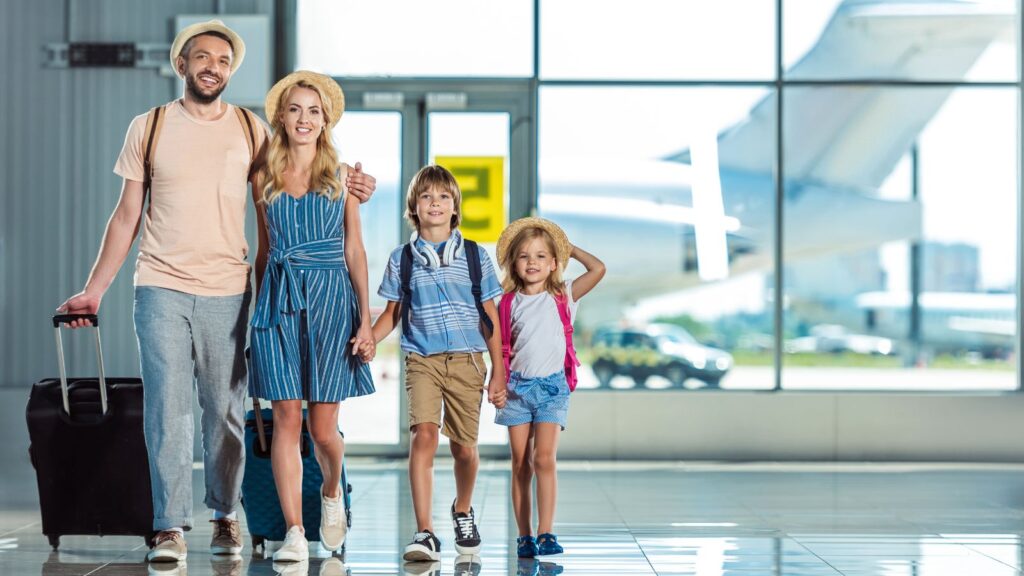 For many people, one of the summer's biggest highlights is going on vacation as a family. Experiencing new sites, cultures, food, and more together is a great way to make memories that will last a lifetime. There is not only a health benefit to vacations (both mental and physical) but allowing your child to experience different ways of life in other countries is a gift and perspective that will last a lifetime.