Some professions receive praise. Then some, like the ones on this list, receive insults, eye-rolls, sneers, and general hate. That is until their job is needed, then the tune changes. At least, sometimes. Below is a list of professions that people hate until they need them.
Janitors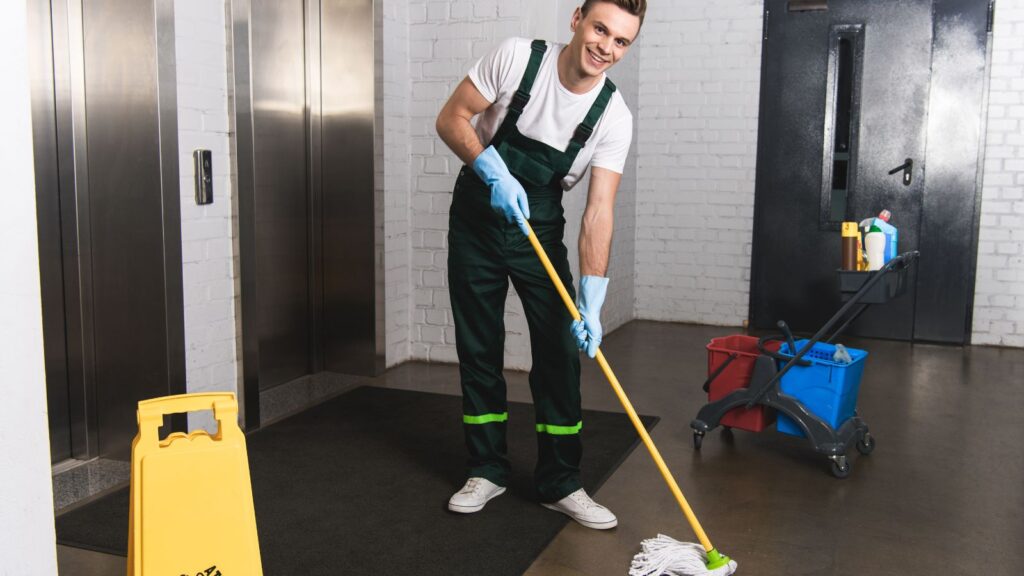 If it's not one thing, it's another. One poster commented on their profession as a janitor. Their 8-hour shift often consisted of four hours of hard work and four where they relaxed with nothing to do. The other employees hated the janitor's downtime and the fact that management had no issue with it. That is until a person's colostomy bag bursts in the bathroom.
After that, no one complained when the individual was relaxing with their phone at work. Others complained about how often janitors are hated and looked down upon for their job.
2. U.S. Coast Guard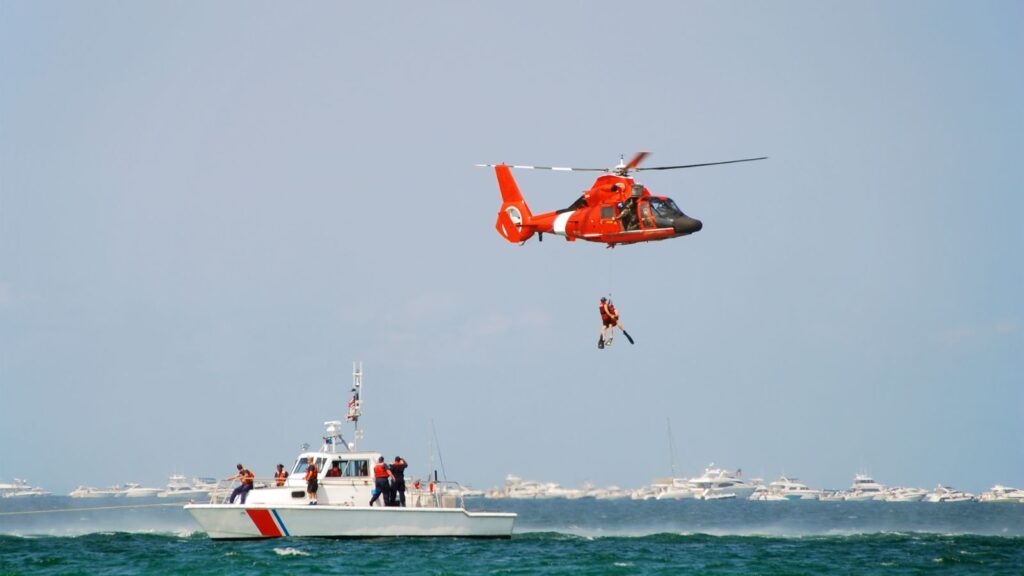 Another poster pointed out how fishermen and boaters abhor the U.S. Coast Guard. The reason is that they are responsible for various boat inspections. Yet, when there's a storm, and people are trapped on a boat at sea, the U.S. Coast Guard is the one who comes out to save the day. Of course, those boat inspections also help lower the odds that people need rescuing.
3. Lawyers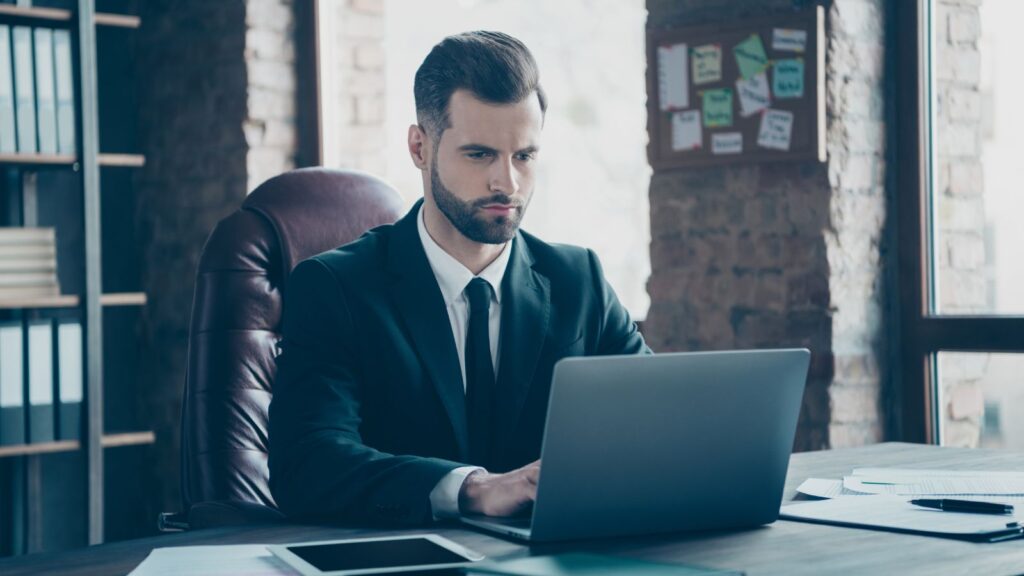 Someone else mentioned lawyers. Truly, easily one of the most hated professions, as evidenced by the heap of replies. People view lawyers as on par with scammers who overcharge. One lawyer replied that people hate lawyers till they need them but still hate them during and after.
4. Plastic Surgeons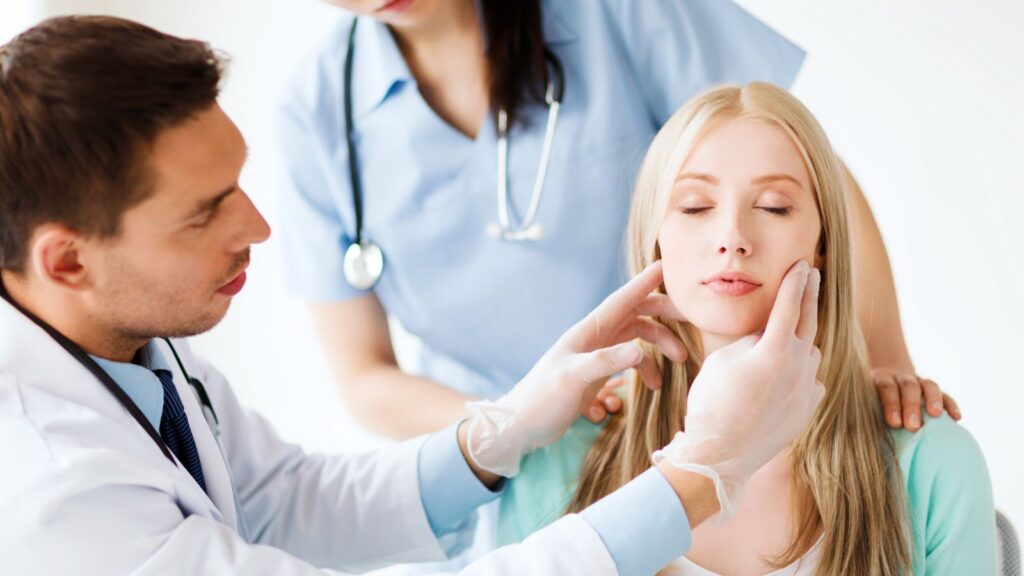 A maligned profession thanks to people's sneers about cosmetic surgery, plastic surgeons are seen as solely the physical helper of the rich and famous. One user commented that their uncle is a plastic surgeon who works with burn victims. However, people "scoff" when the uncle states their profession.
Other people highlighted the profession's importance for fires, car accidents, and war victims.
5. Information Technology – IT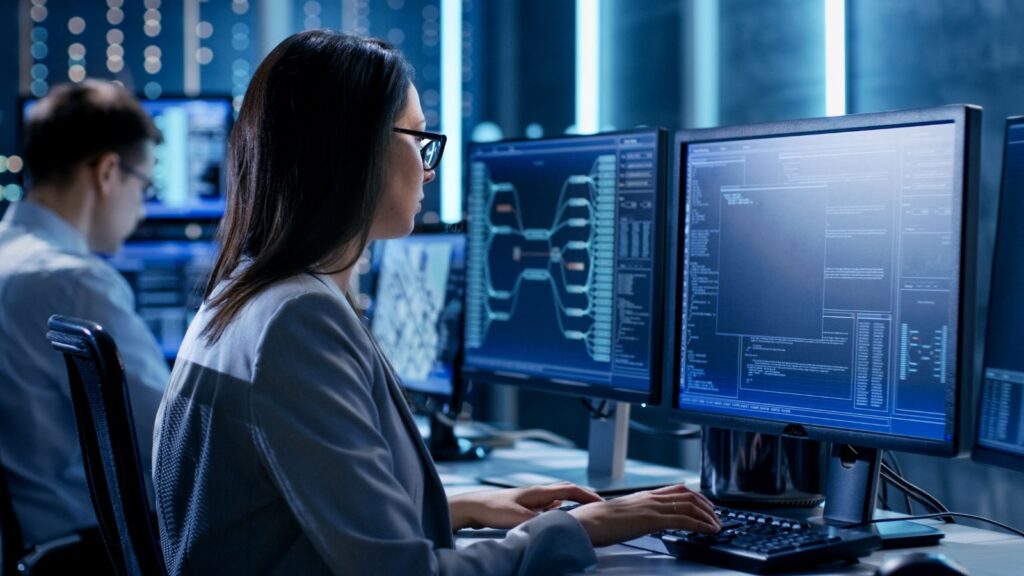 A commenter said IT is another hated profession. Similar to the janitor, they are idle until needed. I can attest to the downtime as someone I knew in IT snuck off the job, watched a movie, and returned, and no one knew they were gone. Many sneer at them since they're not working every second. That is until something breaks, but as the user points out, IT workers are still ridiculed.
The consensus is, "What are we paying you for if you can't keep the stuff from breaking?"
6. Mechanics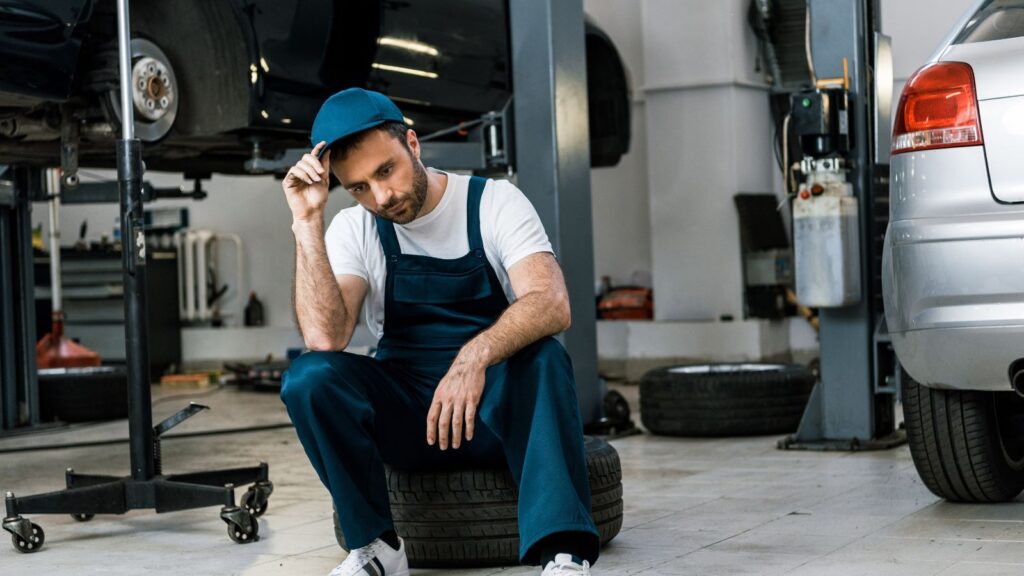 It's debatable whether mechanics deserve the hate. But as one mechanic points out, everyone assumes mechanics' goal is to "screw" them over. Like lawyers, they are hated until they're needed, during, and after. Commenters point out it's hard to find a good mechanic, so make of that what you will. Is the hate undeserved?
7. Fast-Food Workers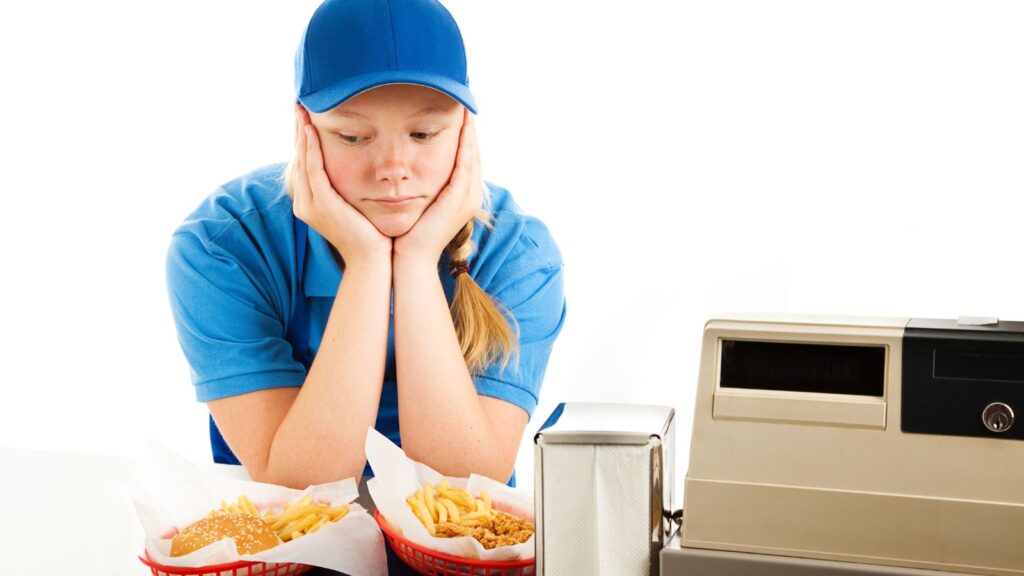 People who work in the fast food industry are the butt of jokes, yelled at and insulted time, and again many users proclaimed. They are the cautionary tale parents use to warn their kids to straighten up or wind up in a "dead-end job." If the pandemic showed anything, it's how essential these employees were when people had to shelter in place
. Of course, some continue to look down on this critical job.
8. Tow Truck Drivers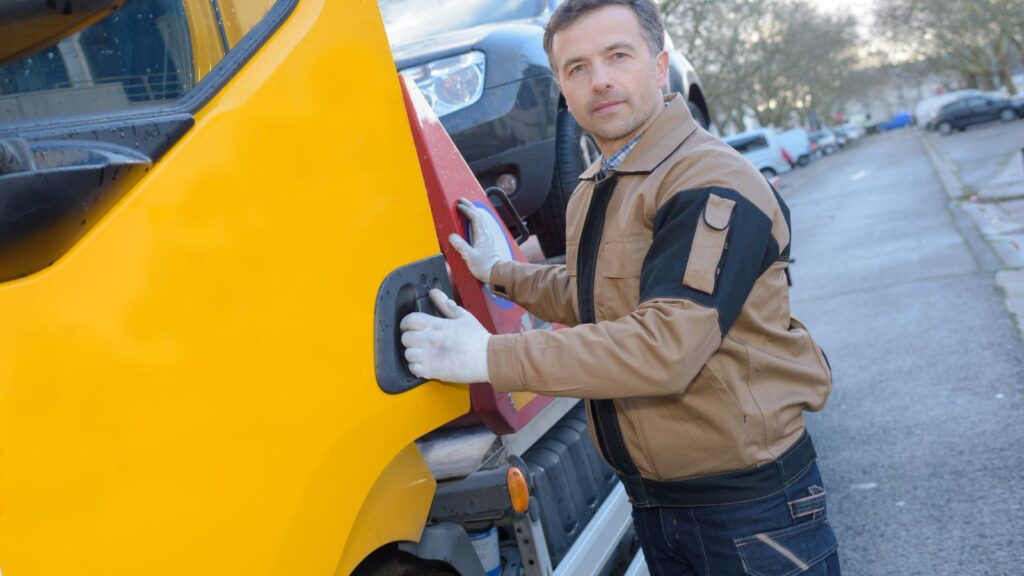 On the one hand, tow-truck drivers are despised because they arrive to reclaim vehicles, take booted cars, etc. On the other, where would people be if their car broke down and there were no tow truck drivers? As one user states, "Absolutely nobody wants their car towed until the day that they need somebody's car towed."
9. Plumbers
Another I can attest to thanks to my landlord's complaints about cost. Homeowners and landlords despise plumbers. As the user pointed out, the refrain is, "They're so expensive!!!" The poster continues, "Until that plumber shows up at 2 am to prevent the sewage backup." Plumbers show up at all hours, and their work helps stave off higher expenses.
10. The Witcher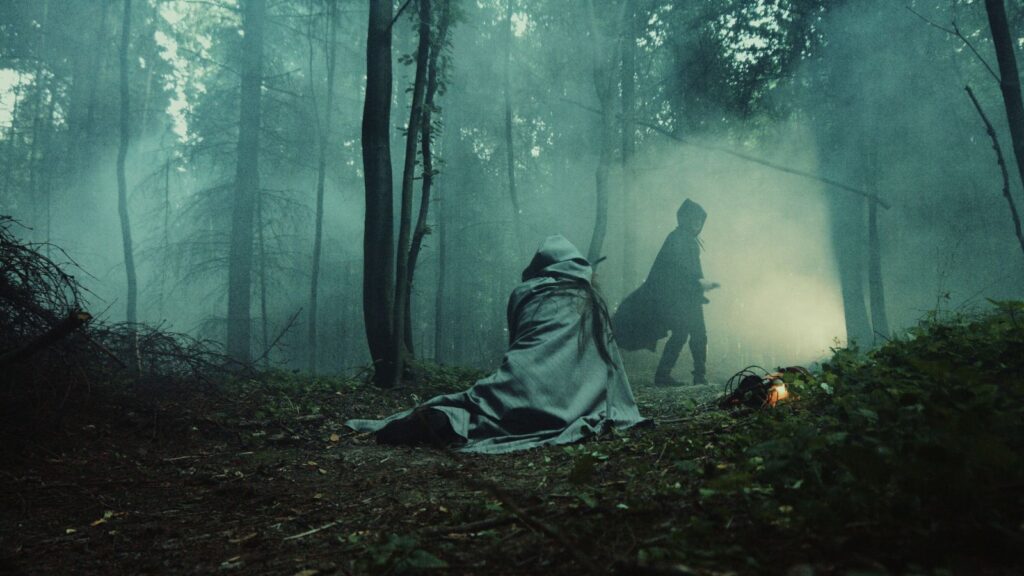 Are you surprised to see the Witcher on this list? Why not? They get a bad rap. People throw rocks at them, but in the poster's words, that tune changes "when the village monster shows up." Another user stated they've "seen people toss coins at them."
Credit: Reddit