Most economists, CEOs, and other business and finance experts agree that a recession is coming. You're probably thinking, "Really? Didn't we just have a recession?" And you're not wrong. The difference is in the cause; an unprecedented global pandemic ignited the last recession. This time, experts point to more traditional reasons: runaway inflation, rising interest rates, and the soaring cost of living in most cities.
Talking about an impending recession can sound scary for those interested in safeguarding wealth and managing personal finances. But it's important to remember we've been through this before. So while this might be the first time you're confronted with the realities of recession concerning wealth, years of wise financial decision-making have primed you for this moment.
With that said, nobody survives a recession by sticking their head in the sand and hoping for the best. If the experts are correct and there's a recession on the way, the following will prove to be the best way to make it through without losing your fortune.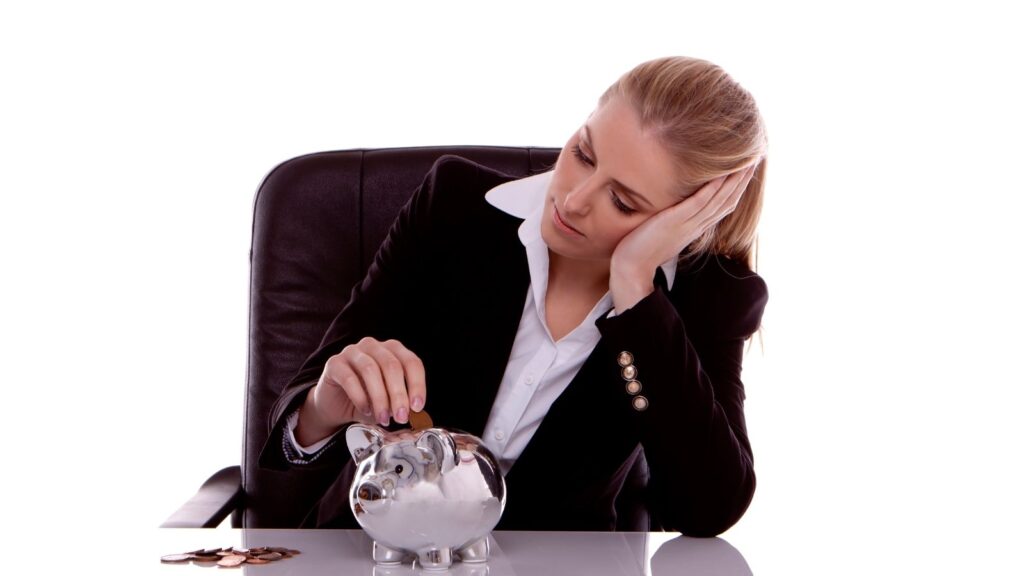 Scrutinize
Take a day or two to analyze and scrutinize your business dealings, investments, and other key components of your portfolio. Identify pieces that carry more risk than you're willing to take into a recession. For instance, that startup you've been financially backing might struggle to meet data inventory compliance standards.
Given the risk of huge fines and penalties, consider voicing your concerns over their failure to comply. Likewise, pore over your investments to spot any red flag of elevated risk. Doing so now will minimize the losses you experience in a future recession.
Diversify
Generally speaking, diversifying your investments makes it harder to lose money. That's because everything is less likely to drop at once, which happens when you put all your eggs into one basket. In addition, investment diversification becomes even more crucial during economic downturns due to the potential rippling effect happening across the economy.
Those worried about an upcoming recession need to speak with a fiduciary to determine the best course of action. A financial expert will be a reliable authority on which investments to keep, which to sell, and which to acquire.
Save
Those warning about an upcoming recession seem to agree on one thing: it'll be harsh but short. But, of course, nobody knows for sure, so those gearing up for an economic downturn should start saving as much as possible. For instance, take the money from selling stocks and tuck it into a CD for the following year. It might seem like a waste of good working capital, but doing so may prevent a significant loss in the months ahead.
Downsize
Are you in the market for a new car? With a recession on the way, it might be best to trade the luxury vehicle for a more basic model. On the cusp of renewing an office or apartment lease? Maybe move into smaller, less expensive digs for the next six months.
Given the likelihood of a short-term recession on the way, we aren't suggesting any major lifestyle adjustments. But if the choice is between bullish displays of wealth or bearish retreats into frugality, we highly recommend the latter whenever there are whispers of recession. 
Improve
There's been a lot of pressure on investors to act quickly in the wake of the pandemic recession. So chances are you've struggled to catch your breath. In the process – simply by having no time to think – you've probably made a few financial mistakes and regrettable investment decisions.
That's the beauty of a recession; it gives you time to stop and think about your current financial situation. Then, please take it as an opportunity to improve your understanding of markets and elevate your financial acumen.
Monitor
The thing about a recession is – sooner or later – things improve. The window of time referred to as economic recovery is a potential gold mine for savvy investors. The key is to bide your time and wait for the right moment to strike. With this in mind, remember to monitor financial news and economic updates every day. Thanks to mindful monitoring, an hour or two advantage can be the difference between successfully seizing on a shiny new investment opportunity and falling short.
Many experts anticipate a recession to strike sometime in the coming months. Though not as globally devastating as the pandemic recession or as profoundly impactful as the one in the early-2000s, it's still a time for investors to step back and think carefully about what they do next.
This post originally appeared on Financial Pilgrimage.
More From Financial Pilgrimage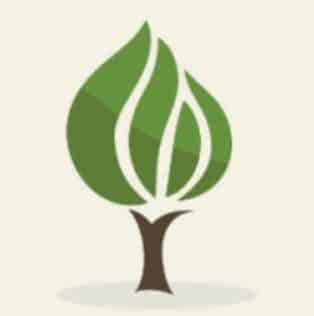 Mark is the founder of Financial Pilgrimage, a blog dedicated to helping young families pay down debt and live financially free. Mark has a Bachelor's degree in financial management and a Master's degree in economics and finance. He is a husband of one and father of two and calls St. Louis, MO, home. He also loves playing in old man baseball leagues, working out, and being anywhere near the water. Mark has been featured in Yahoo! Finance, NerdWallet, and the Plutus Awards Showcase.