Grocery shopping is a fundamental part of our lives, and finding the right store can significantly impact your budget and overall satisfaction. The United States has a wide array of grocery stores, each with unique offerings and pricing strategies. To help you make the most of your money, we've compiled a list of the top 10 grocery stores in the country, considering factors like affordability, quality, variety, and customer satisfaction.
Aldi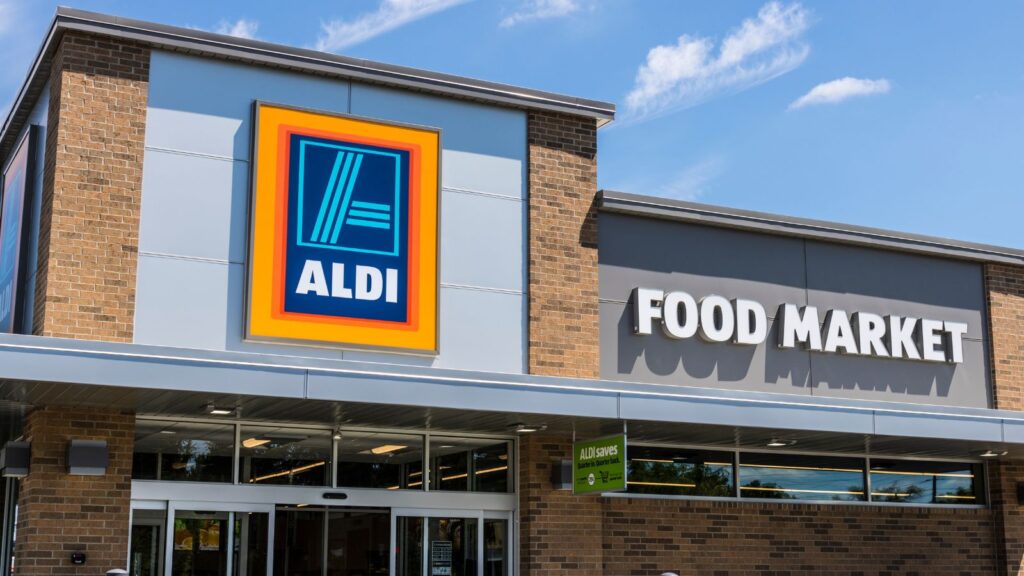 Aldi is known for its no-frills approach to grocery shopping, which translates to significant customer savings. With a limited selection of brands and a focus on private-label products, Aldi offers high-quality items at lower prices. Their commitment to cost-cutting measures, such as requiring customers to bring their bags or pay for shopping carts, enables them to pass on the savings. Aldi is a go-to destination for budget-conscious shoppers looking for fresh produce, pantry staples, and household goods.
Costco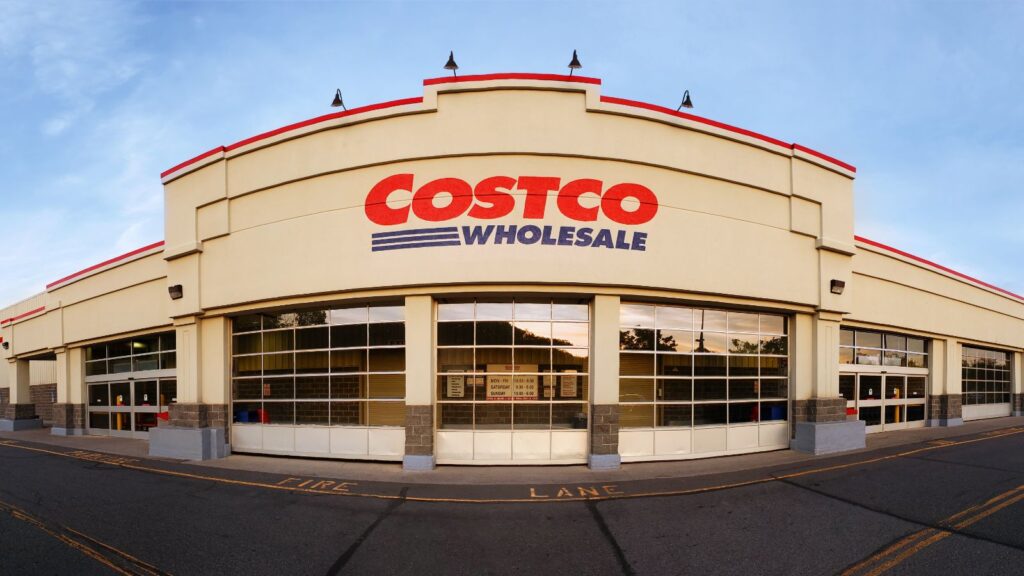 Costco is famous for its warehouse-style shopping experience and bulk buying opportunities. While a membership fee is required, the savings on items like toiletries, non-perishables, and electronics can be substantial. Costco also boasts a selection of high-quality, store-branded items that often outperform their name-brand counterparts in quality and value. Their bakery, fresh meat, and produce sections are known for quality and competitive pricing.
Walmart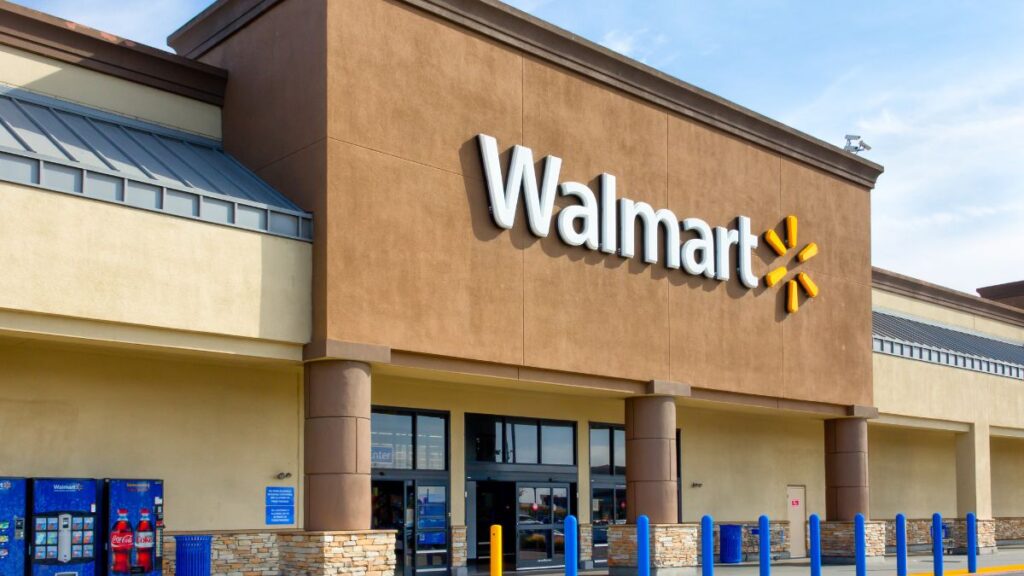 Walmart is a retail giant with a significant presence in the grocery sector. Offering both in-store shopping and online delivery, Walmart is all about convenience and low prices. Their extensive selection includes everything from groceries to household items and electronics. The store's price-matching policy and rollbacks on popular items make it a strong contender for budget-conscious shoppers.
Trader Joe's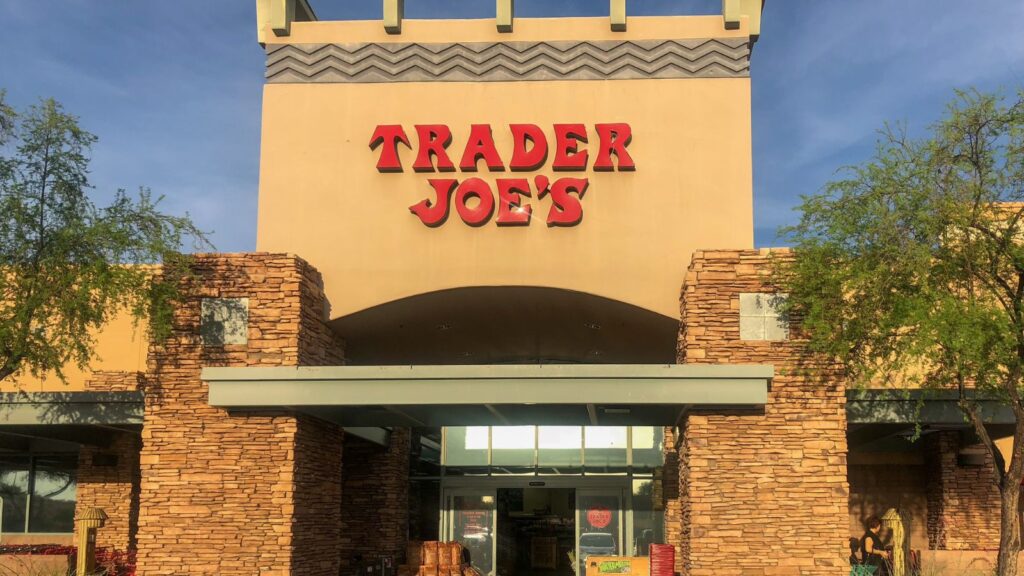 Trader Joe's has gained a cult following for its unique, high-quality products and affordable prices. Its commitment to quirky, exclusive items differentiates it from traditional grocery stores. While the selection might be smaller than some other supermarkets, the costs and quality more than makeup for it. Trader Joe's is especially loved for its frozen foods, specialty snacks, and organic options.
Kroger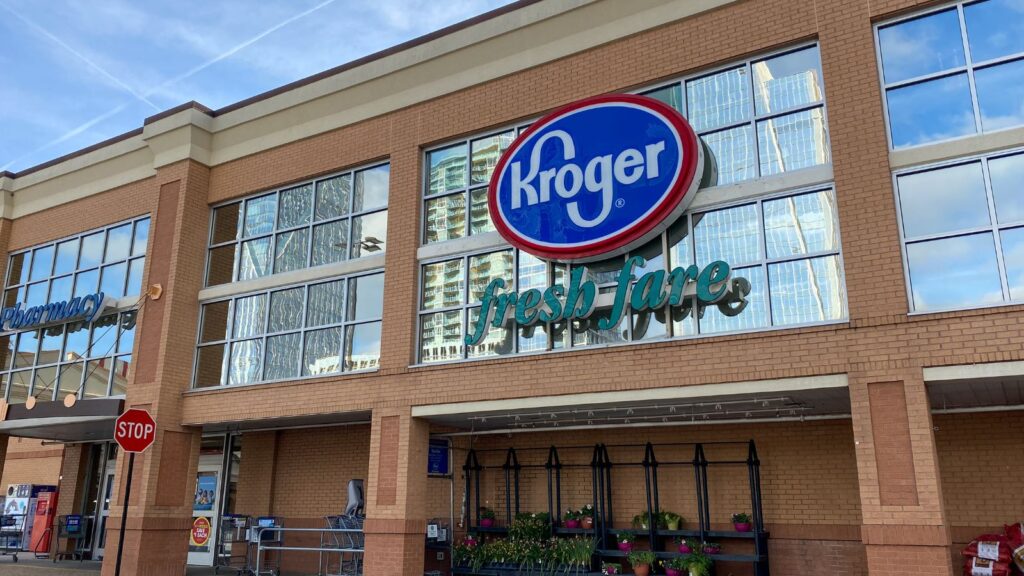 Kroger operates under various banners nationwide, including Ralphs, Fred Meyer, and King Soopers. They are known for their customer loyalty programs and digital coupons, which can lead to significant savings on groceries. Kroger's wide range of store-brand products, including Simple Truth Organic, offers affordable alternatives to name-brand items without sacrificing quality.
Publix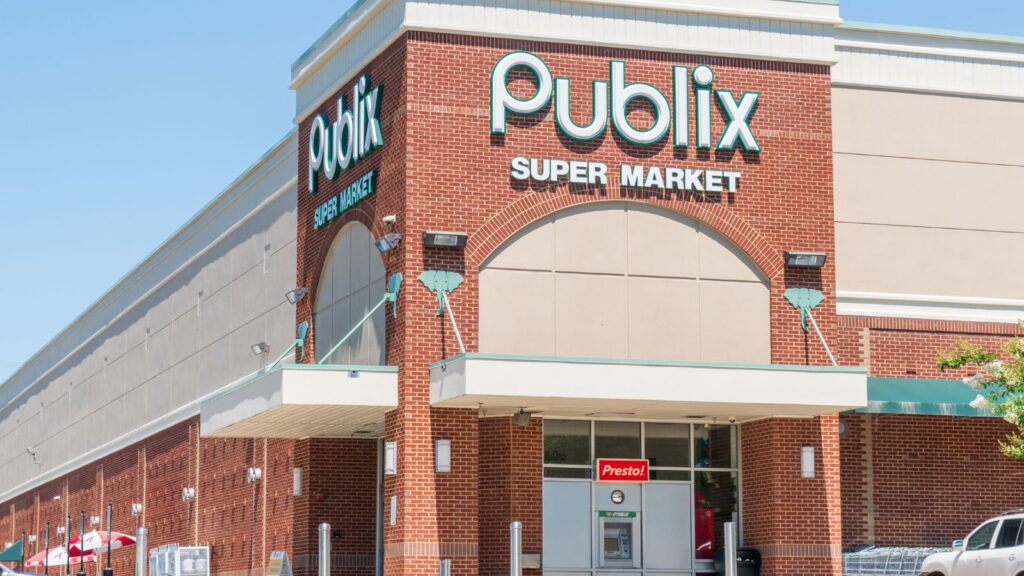 Primarily located in the southeastern United States, Publix is a regional favorite known for its customer service and BOGO (buy one, get one) deals. Their deli and bakery sections are renowned for their quality, and the store often offers discounts on popular items. Publix's loyalty program and digital coupons help shoppers maximize their savings while enjoying a pleasant shopping experience.
Target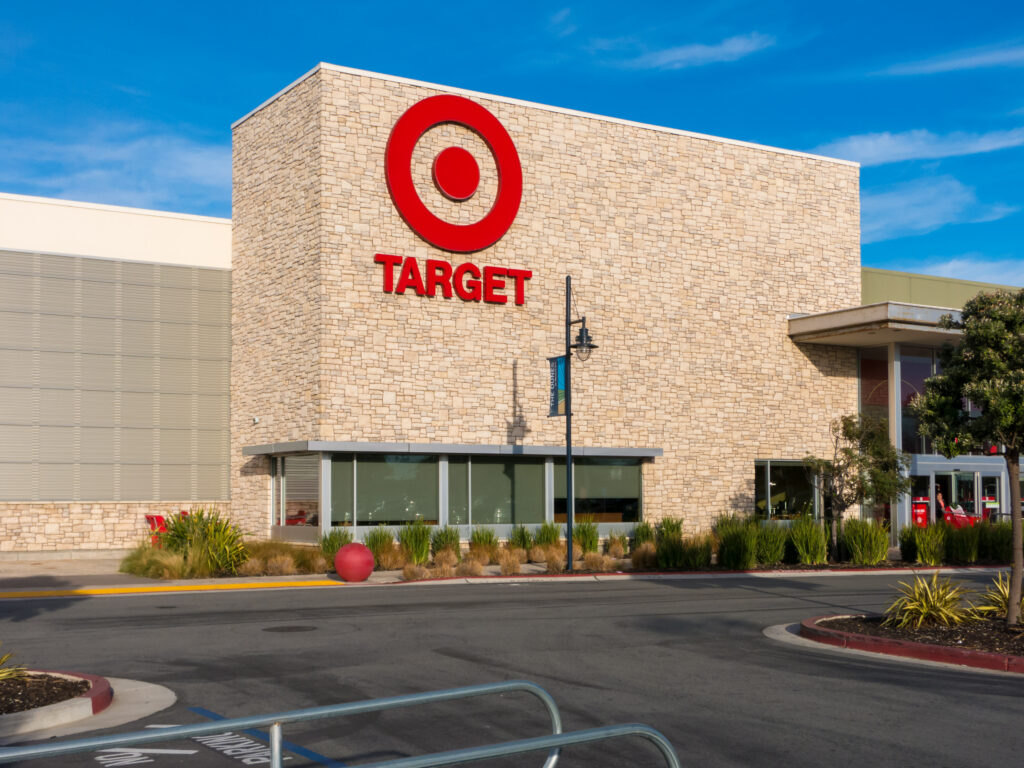 Target has expanded its grocery offerings over the years, making it a one-stop-shop for many consumers. With a wide variety of groceries, including fresh produce and organic options, Target competes well with traditional grocery stores. The store frequently runs promotions and offers discounts through its Target Circle loyalty program, allowing shoppers to save on both groceries and other essentials.
Sprouts Farmers Market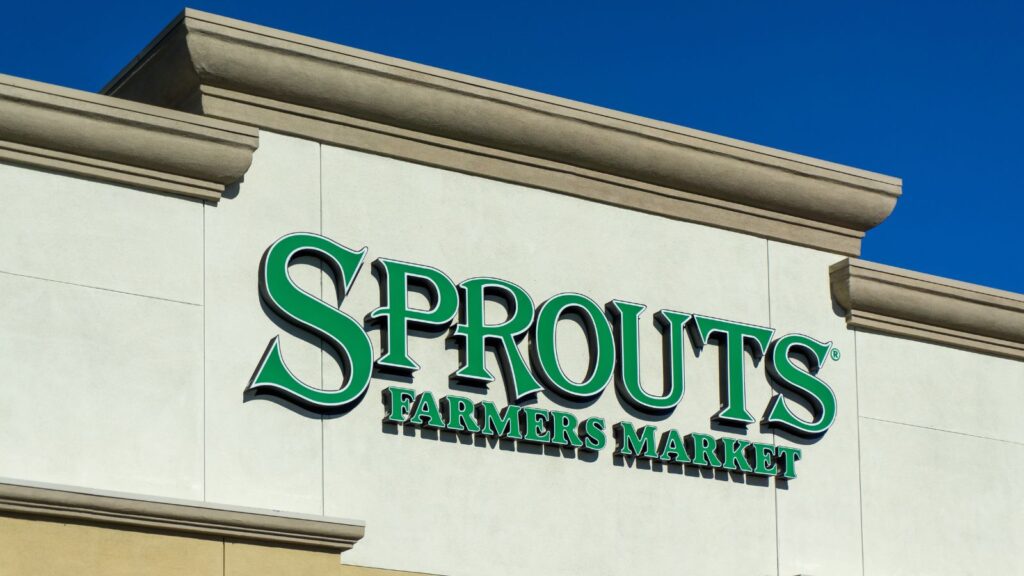 Sprouts Farmers Market is a go-to destination for health-conscious shoppers seeking organic and natural products at affordable prices. With a strong focus on fresh produce, bulk bins, and an extensive selection of vitamins and supplements, Sprouts offers value without compromising on quality. Their weekly specials and discounts make it even more attractive for budget-conscious individuals.
WinCo Foods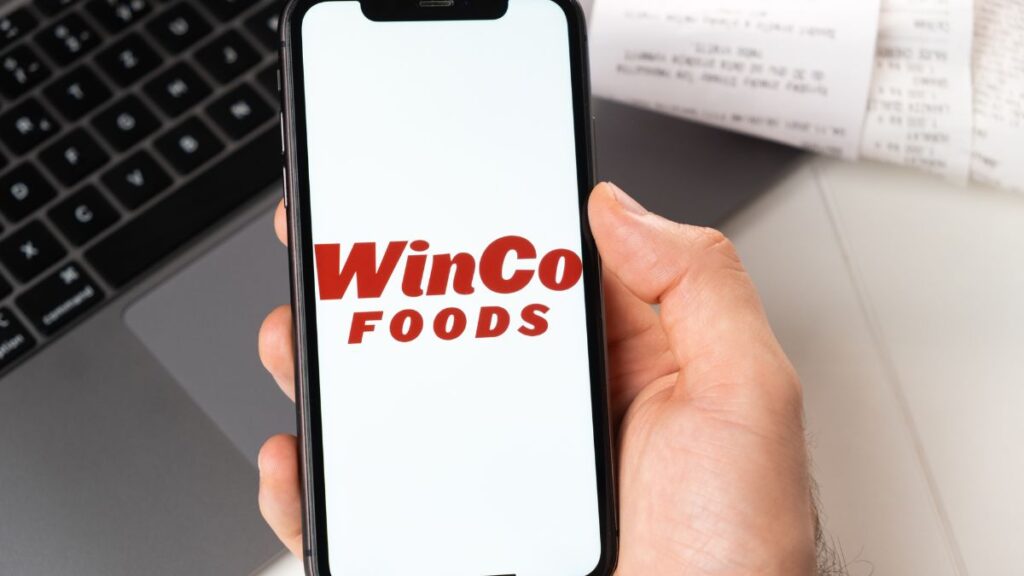 WinCo Foods is an employee-owned supermarket chain that prides itself on low prices and a wide selection of bulk items. By encouraging customers to bag groceries and offering a no-frills shopping experience, WinCo keeps its overhead costs down and passes on the savings. This approach makes it an excellent choice for those looking to stock up on pantry staples, snacks, and household items without breaking the bank.
H-E-B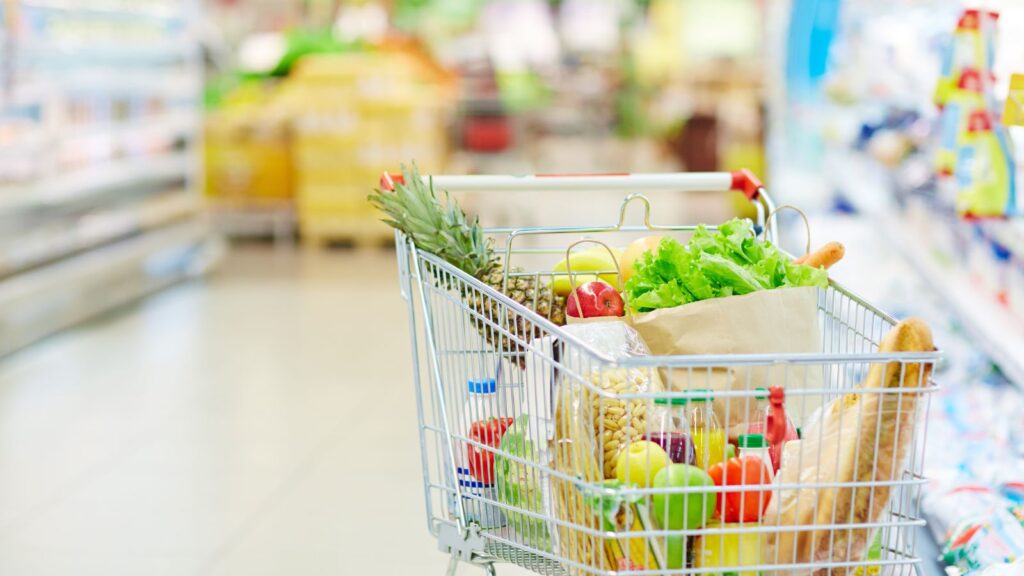 H-E-B, primarily located in Texas, consistently receives high marks from customers for its quality, variety, and competitive prices. With a commitment to sourcing local and organic products, H-E-B provides a unique shopping experience. Their weekly specials, digital coupons, and loyalty program, H-E-B Plus, offer opportunities for significant savings.
Summary of 10 Grocery Stores to Get the Most Out of Your Money
In conclusion, the top 10 grocery stores in the United States offer a range of options for shoppers looking to get the most out of their money. From no-frills discounters like Aldi and WinCo Foods to warehouse giants like Costco and trusted regional chains like Publix and H-E-B, there's a grocery store to fit every budget and preference. By taking advantage of loyalty programs, digital coupons, and bulk buying opportunities, you can maximize your savings while still enjoying quality products. Remember that the best grocery store for you will ultimately depend on your specific needs and priorities, so explore your options and find the one that suits your shopping style and budget best. Happy grocery shopping.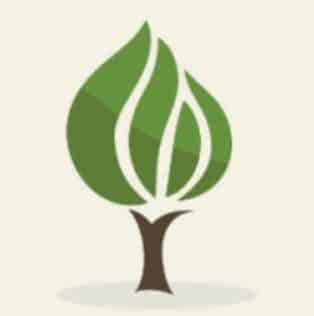 Mark is the founder of Financial Pilgrimage, a blog dedicated to helping young families pay down debt and live financially free. Mark has a Bachelor's degree in financial management and a Master's degree in economics and finance. He is a husband of one and father of two and calls St. Louis, MO, home. He also loves playing in old man baseball leagues, working out, and being anywhere near the water. Mark has been featured in Yahoo! Finance, NerdWallet, and the Plutus Awards Showcase.