A trip to Aldi is often an adventure in itself. While the store is renowned for its affordable prices and high-quality groceries, one spot has garnered a cult-like following: the Aldi Aisle of Shame. Aptly named, this aisle is a treasure trove of unexpected and intriguing items ranging from home goods to seasonal novelties. In this article post, we will explore 10 of the most popular things you might stumble upon in the Aldi Aisle of Shame.
Specialized Kitchen Gadgets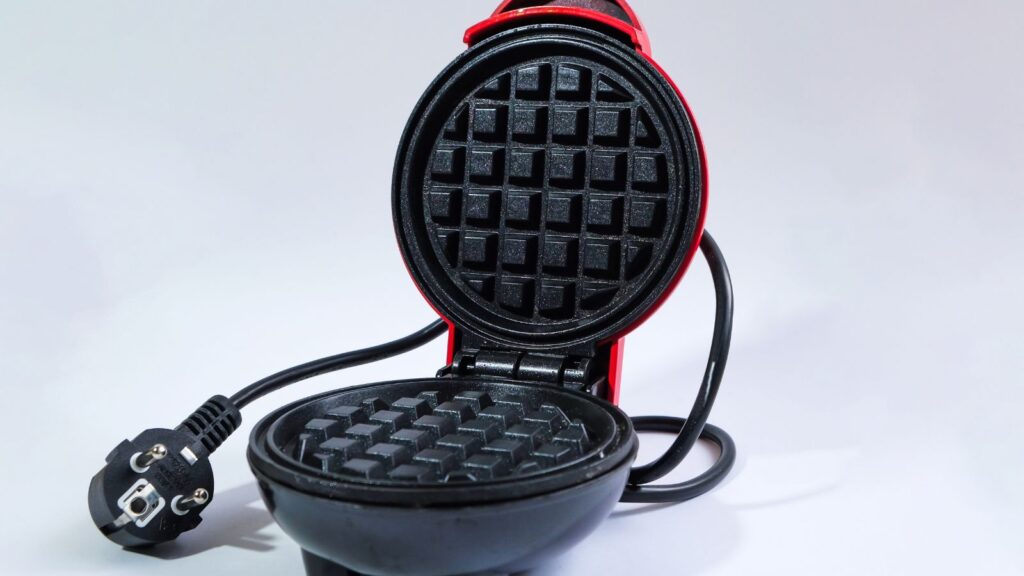 Whether it's a mini waffle maker that promises perfect breakfasts or a quirky avocado slicer, the Aldi Aisle of Shame frequently showcases a variety of specialized kitchen gadgets that can elevate your cooking game without breaking the bank.
Seasonal Decor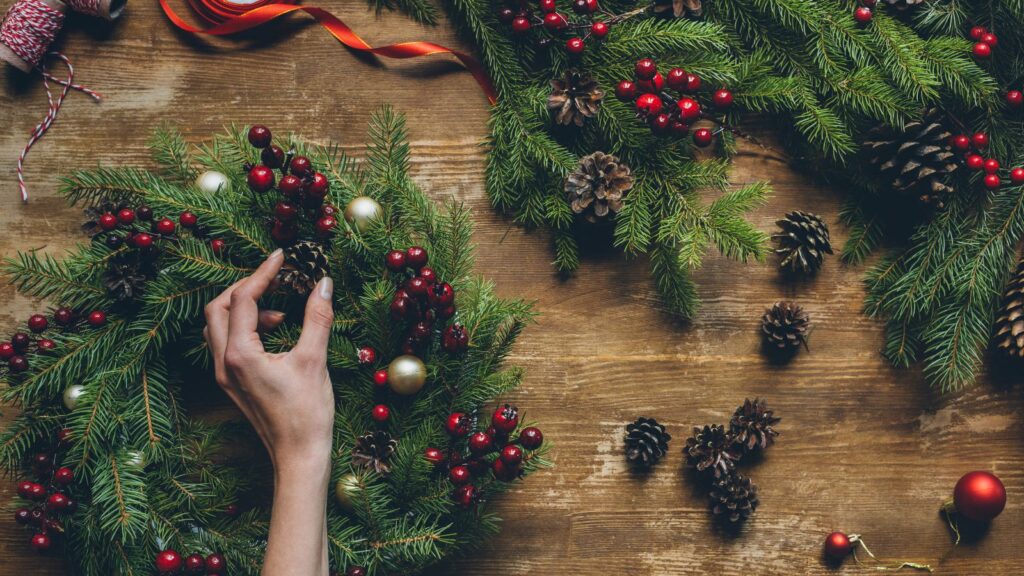 The Aldi Aisle of Shame transforms with the seasons from Halloween to Christmas. You can find an array of festive decorations, including charming ornaments, wreaths, and table centerpieces, allowing you to add a touch of holiday spirit to your home without splurging.
Limited Edition Snacks
One of the aisle's most exciting aspects is its ever-changing selection of limited-edition snacks. Whether international treats, unique chip flavors, or artisanal chocolates, Aldi often surprises shoppers with indulgent goodies.
Fitness and Wellness Gear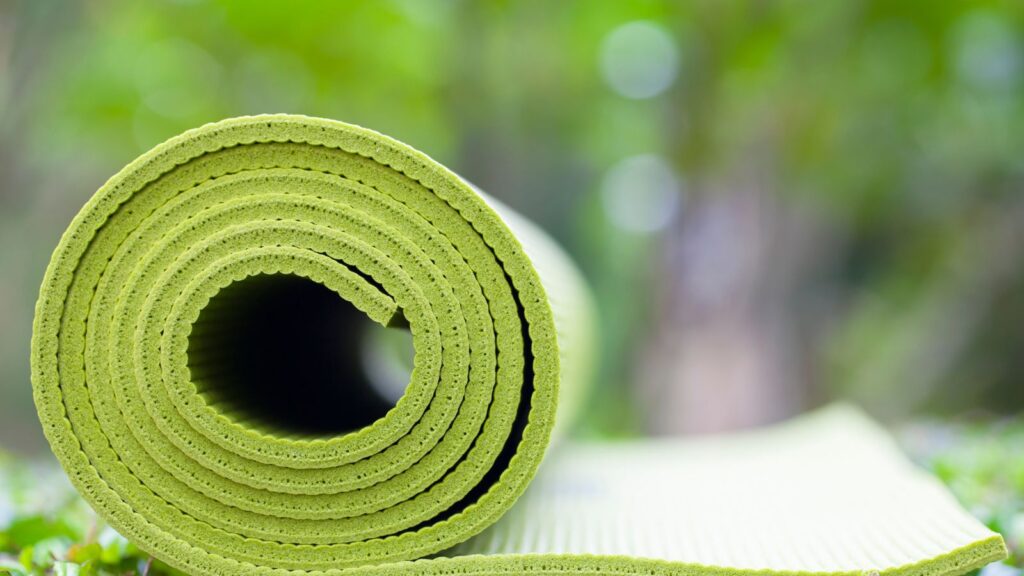 New year, new you? The Aisle of Shame might have the fitness and wellness gear you need. From yoga mats to resistance bands, it's a great place to pick up affordable tools for your health journey.
Home Organization Solutions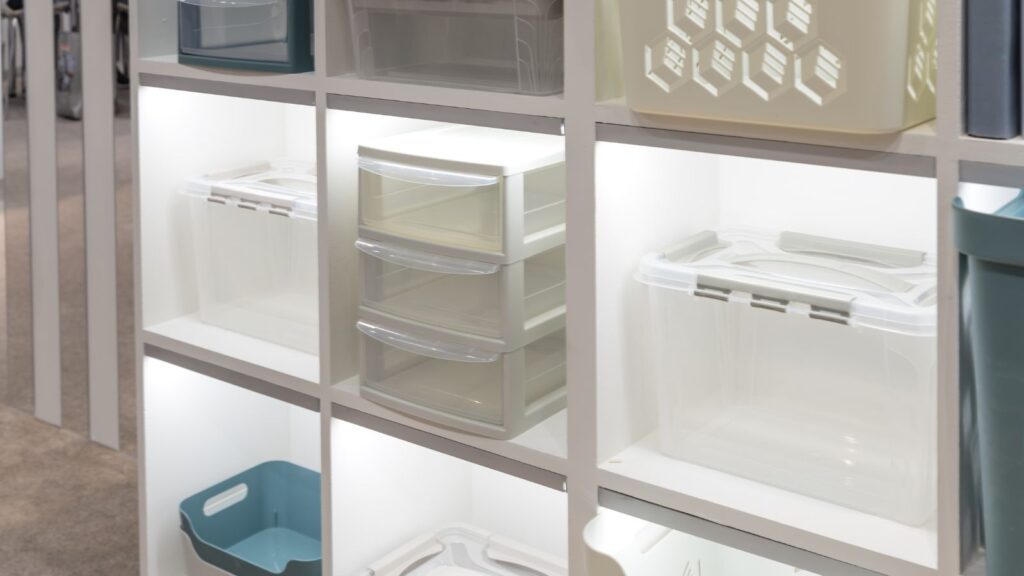 Tired of clutter? Aldi's Aisle of Shame frequently features home organization solutions, such as storage bins, drawer dividers, and stylish shelving units. These items can help you bring order to your living spaces without emptying your wallet.
DIY Crafting Supplies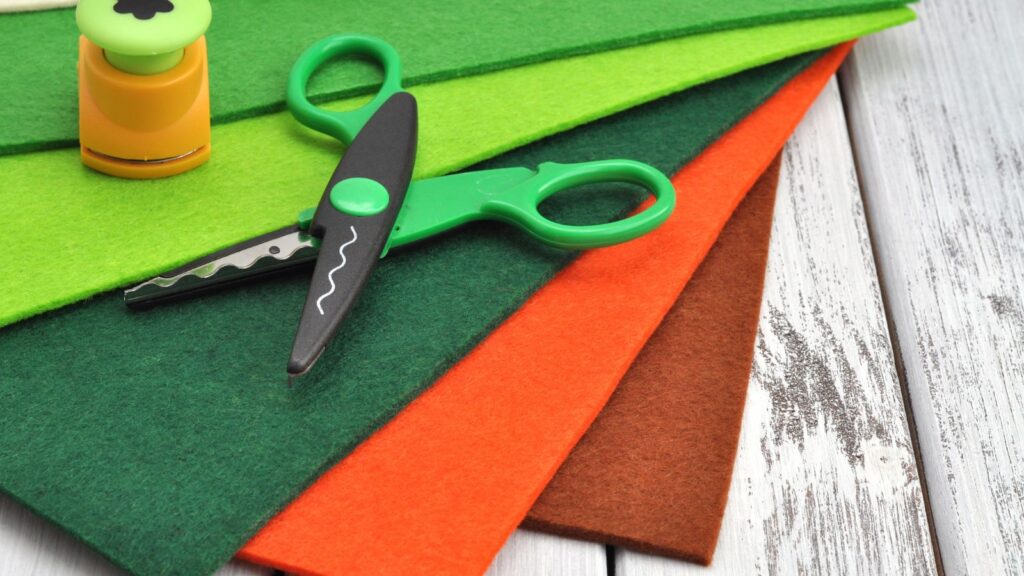 For the creatively inclined, this aisle often offers a selection of DIY crafting supplies. Whether you're into scrapbooking, knitting, or making homemade candles, you might find the materials to fuel your artistic endeavors.
Trendy Bedding and Linens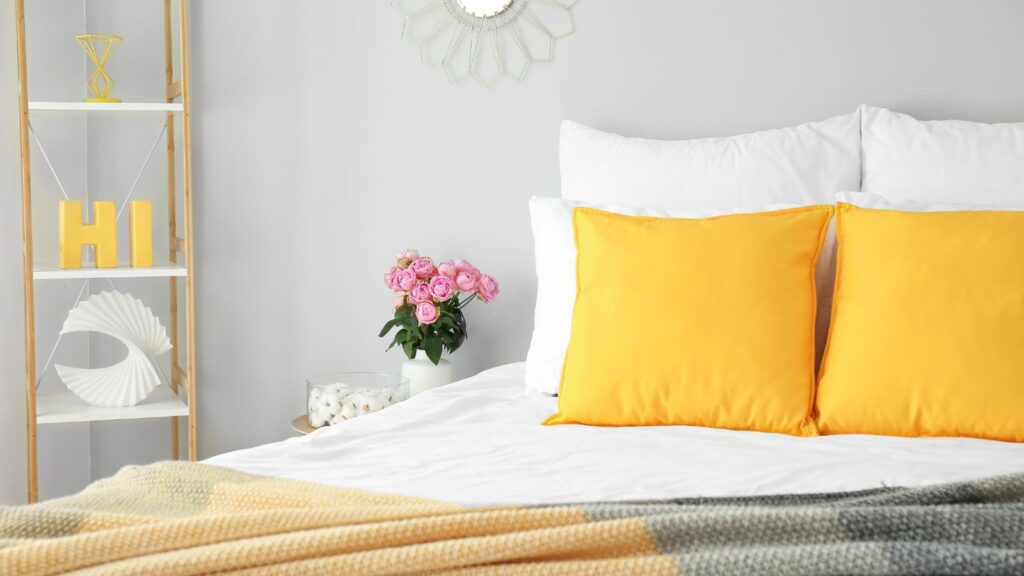 Giving your bedroom a fresh look doesn't have to be expensive. The Aisle of Shame occasionally boasts trendy bedding sets, throw pillows, and plush blankets, allowing you to update your space with the latest styles.
Gardening Essentials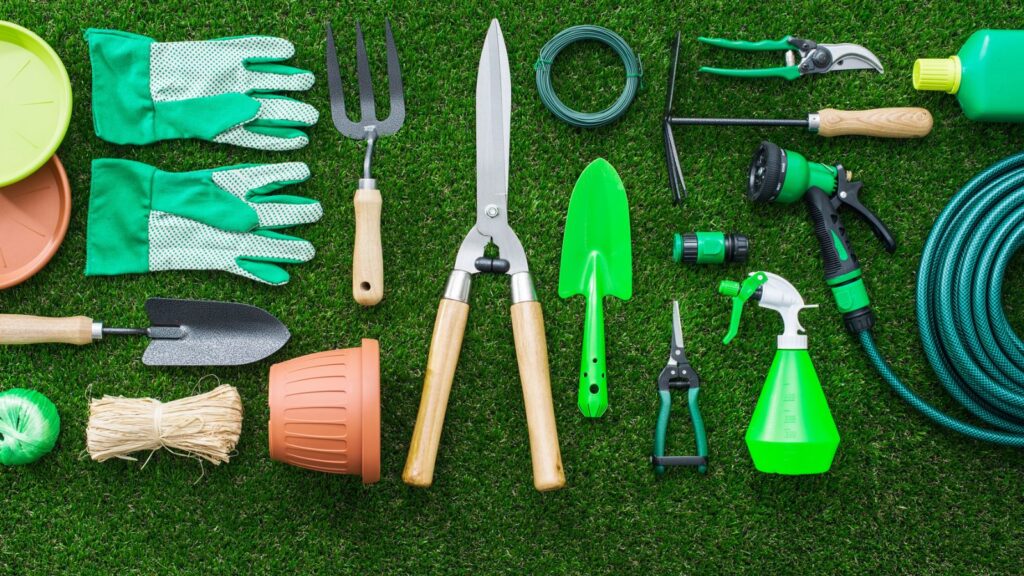 Green thumbs are in for a treat as well. Aldi's Aisle of Shame frequently stocks gardening essentials like seeds, planters, and tools. It's an affordable way to nurture your love for gardening and cultivate a beautiful outdoor space.
Offbeat Home Decor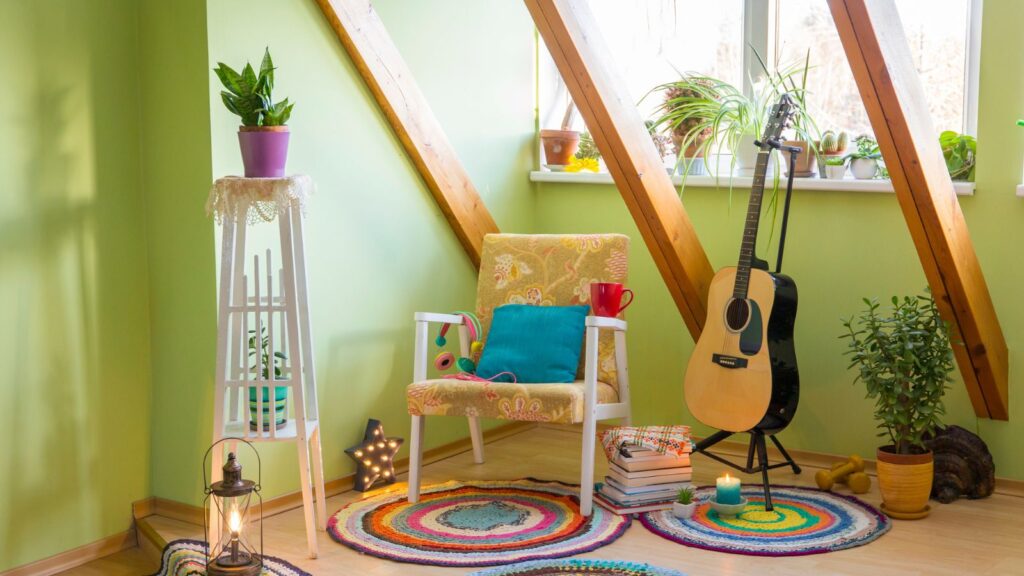 From quirky lamps to eye-catching wall art, this aisle often surprises shoppers with unique home decor items that can become conversation starters in any room. It's an excellent place to find that one-of-a-kind piece that adds personality to your living space.
Pet Supplies and Treats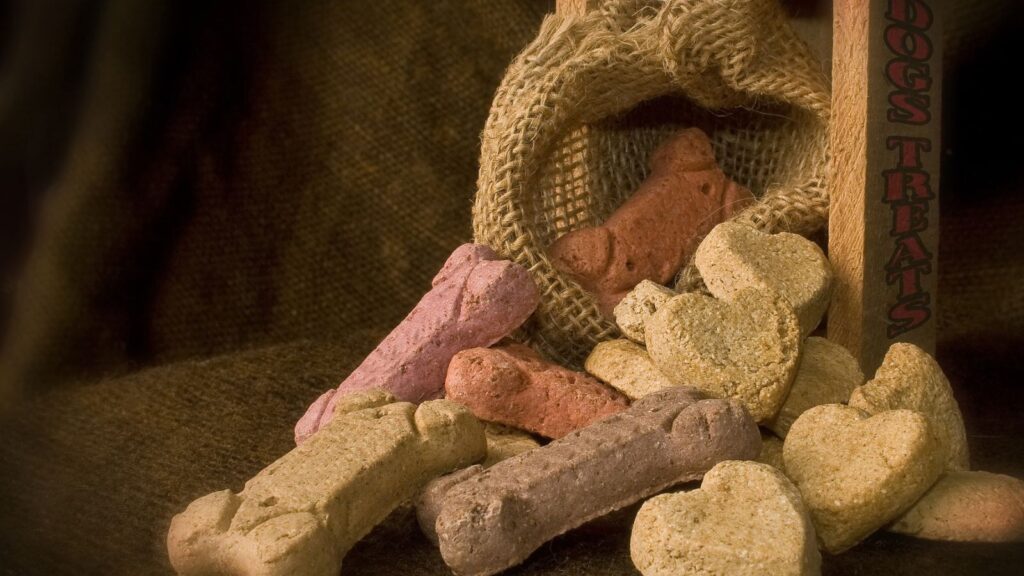 Let's not forget our furry friends! The Aldi Aisle of Shame occasionally offers pet supplies, including toys, treats, and cozy pet beds. Pampering your pets doesn't have to break the bank thanks to these budget-friendly options.
Aldi Aisle of Shame
In conclusion, the Aldi Aisle of Shame is a fascinating corner of the store that continuously draws shoppers in with its ever-changing array of items. From kitchen gadgets to seasonal decor limited edition snacks to fitness gear, this aisle offers something for everyone. The best part? You never know what you might find during each visit, making it an exciting and enjoyable part of the Aldi shopping experience. So, next time you're strolling down the aisles of Aldi, don't forget to take a detour to the Aisle of Shame – you might stumble upon your next favorite bargain or unique discovery.
More From Financial Pilgrimage: Who Owns Aldi Grocery Stores: The Interesting History of Aldi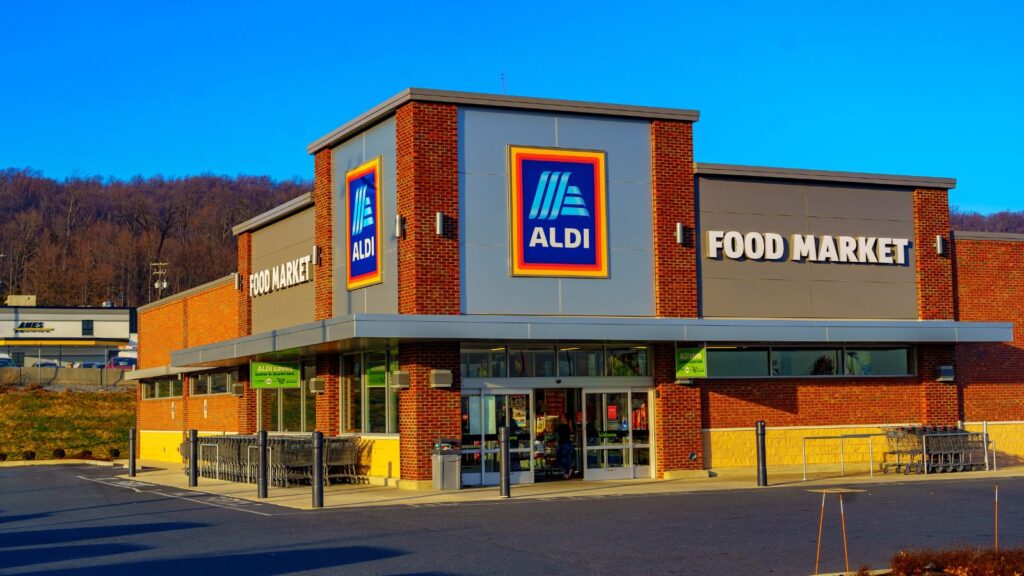 Aldi continues to gain popularity in the United States, knowing what many in other parts of the world already knew. That it can deliver high-quality food at prices lower than its competitors. The post below takes us through the interesting history of Aldi and provides a background of who owns Aldi and the connection to Trader Joe's.
10 Best Tips for Saving Money on Your Grocery Bill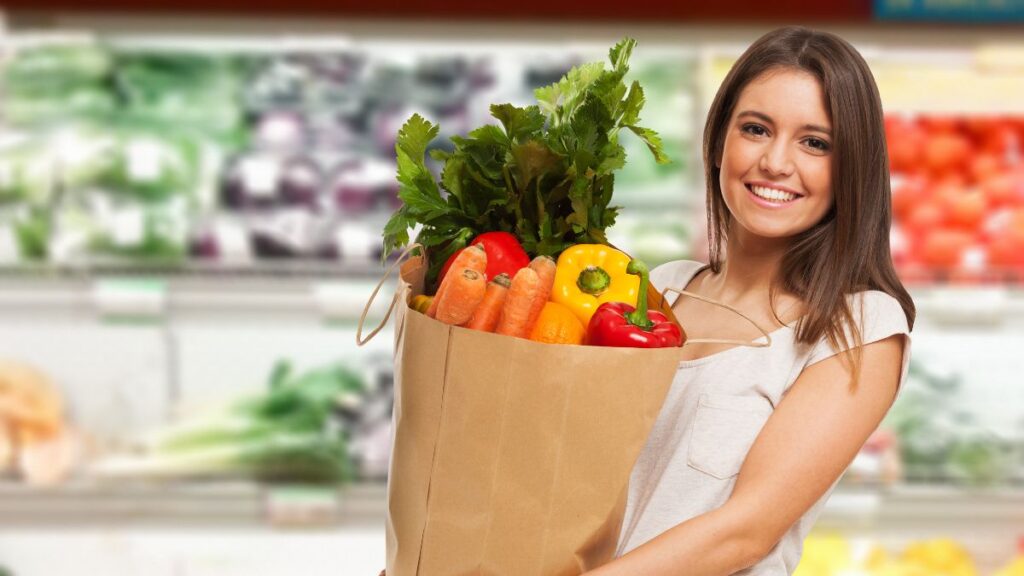 Do you feel your grocery bill consumes a large portion of your budget? You're not alone. We've compiled the best tips for saving money on your grocery bill straight from the mouths of budget-conscious shoppers. From shopping innovative to cooking creatively, these tips will help you reduce your grocery bill without sacrificing quality or flavor.
10 Best Tips for Saving Money on Your Grocery Bill
Here's How Much Aldi Jobs Pay Per Hour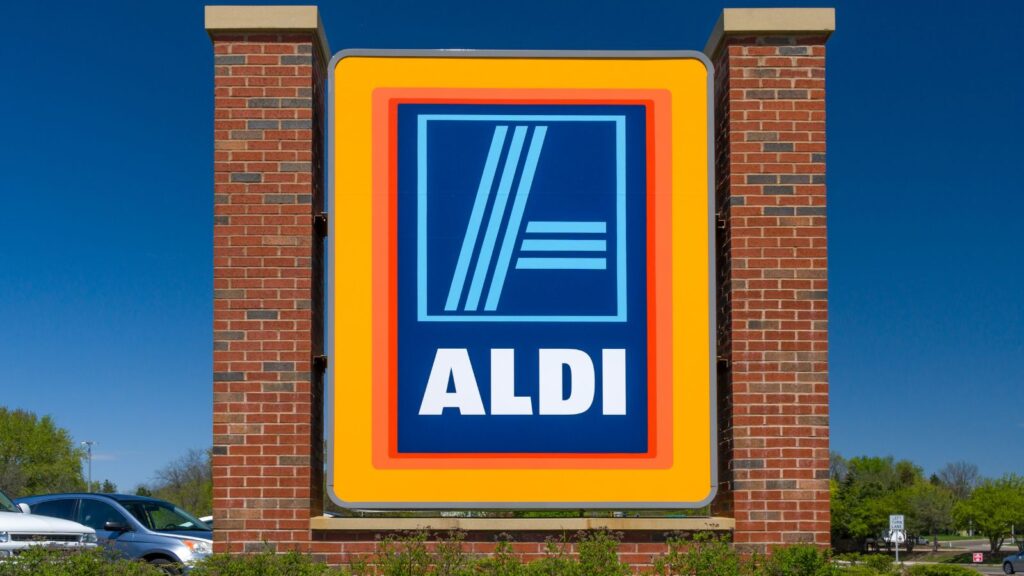 Aldi is known for offering high-quality food at low prices and for ruthless efficiency and private-label brands. However, based on their thrifty reputation, you might think they try to skimp out on employee salaries.
That couldn't be further from the truth. Aldi demands a lot from their staff, and by paying their employees better than their competitors, they can get more done with less staff.
Who Owns Trader Joe's? The Interesting Connection to Aldi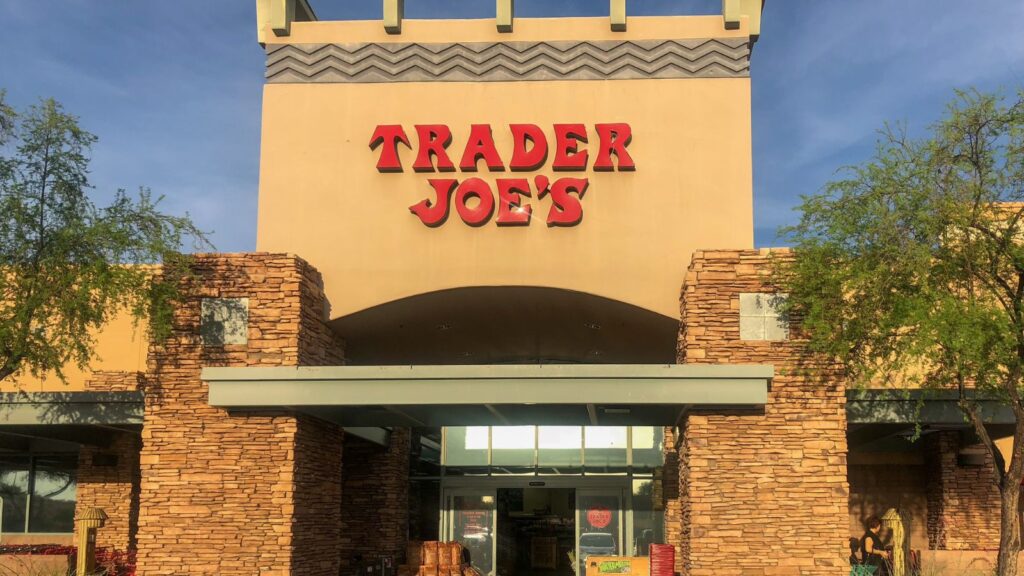 The Trader Joe's experience is unlike many others at rival grocery store chains. Their customers are obsessed with the overall shopping experience with an almost cult-like following. Customers can try any item in the story simply by asking an employee. Trader Joe's focuses intently on the customer experience and considers the entire customer journey through the store.
How to Get Hired at Aldi: Tips From a Former Recruiter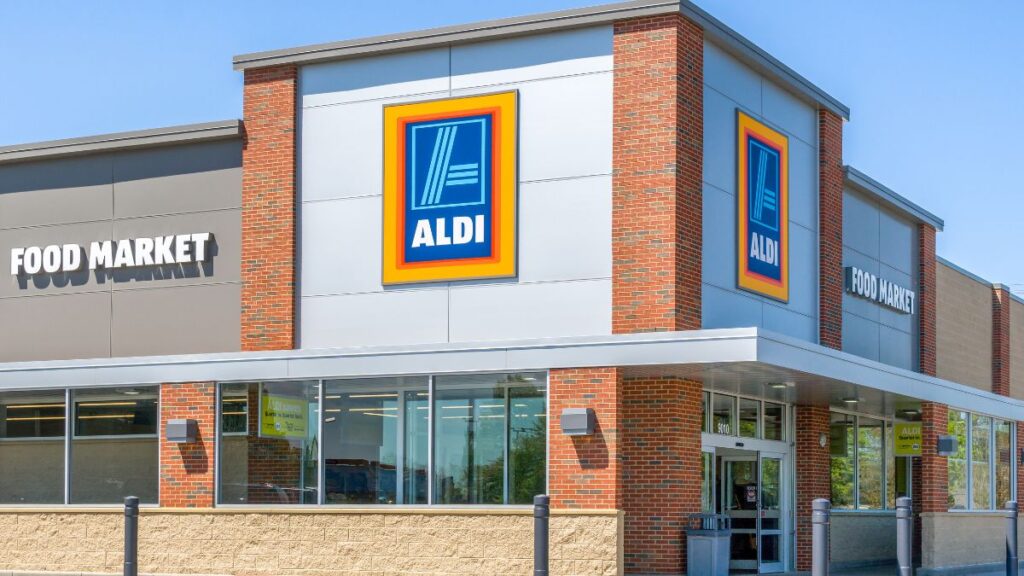 Aldi has become the unofficial grocery store for the financial independence movement. They have done a fantastic job changing their image during the past several years. When I was in my early 20s, it was embarrassing to claim to shop at an Aldi store; now it's the hip thing. It's hip in the personal finance community and the mainstream.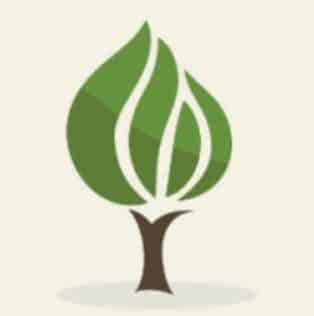 Mark is the founder of Financial Pilgrimage, a blog dedicated to helping young families pay down debt and live financially free. Mark has a Bachelor's degree in financial management and a Master's degree in economics and finance. He is a husband of one and father of two and calls St. Louis, MO, home. He also loves playing in old man baseball leagues, working out, and being anywhere near the water. Mark has been featured in Yahoo! Finance, NerdWallet, and the Plutus Awards Showcase.