In the next 5-10 years, St. Louis may be one of the trendier places in the country to live. The post-pandemic increase in remote work may accelerate this notion as more families move from big to mid-tier cities like St. Louis. St. Louis has so much to offer for families; I'm excited to see the city progress. This holds if you are visiting or plan to live in St. Louis.
As you'll see, there are many reasons why the St. Louis area is a great place to raise a family. Of course, we may not have beaches or mountains, which will be a deal-breaker for some. However, that makes us Midwesterners appreciate visiting oceans and mountains when possible. There are, however, plenty of beautiful rivers, lakes, and green spaces in the surrounding areas.
St. Louis has a unique culture. It's often referred to as a little, big city. Everyone seems to be connected with others if born and raised here. St. Louis is divided up into smaller municipalities on the outskirts, many of which feel like their own little town within the city. Stroll through Kirkwood or one of the many other areas, and you'll see what I mean.
10 Reasons St. Louis is a Great Place to Raise a Family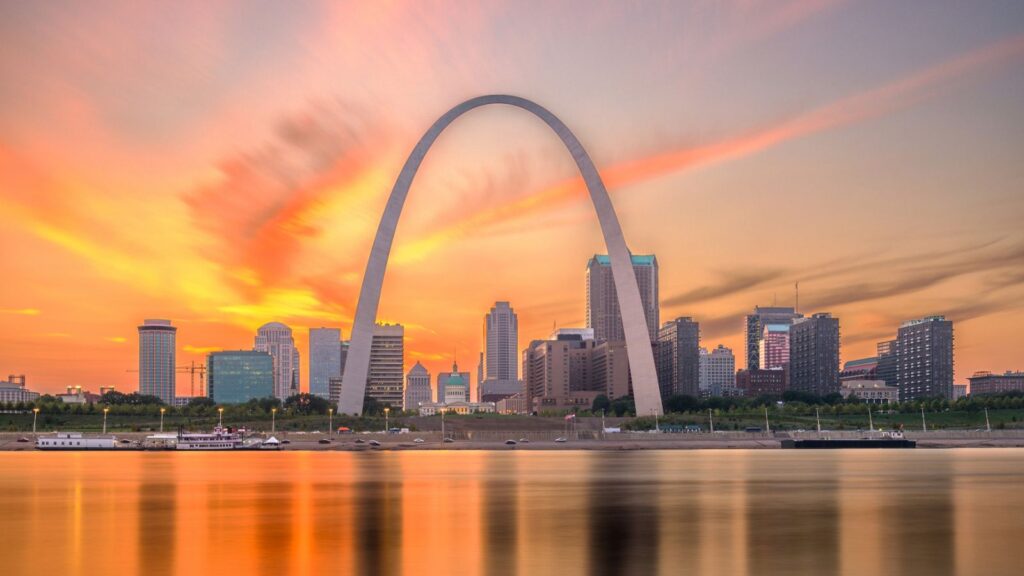 With that out of the way, let's focus on why St. Louis is a great place to raise a family. And even if you don't plan to live here, you'll find plenty of things to do in St. Louis as a visitor. With the exorbitant home prices in many US cities, I believe more families will move to lower-cost cities like St. Louis, especially as remote work becomes more common.
Why pay a half-million dollars or more for a two-bedroom condo in a high-cost-of-living area when you can get a beautiful house in an excellent neighborhood for the same price in St. Louis? Here are several other reasons why St. Louis is up-and-coming and a great place to raise a family.
Awesome Family-Friendly FREE Attractions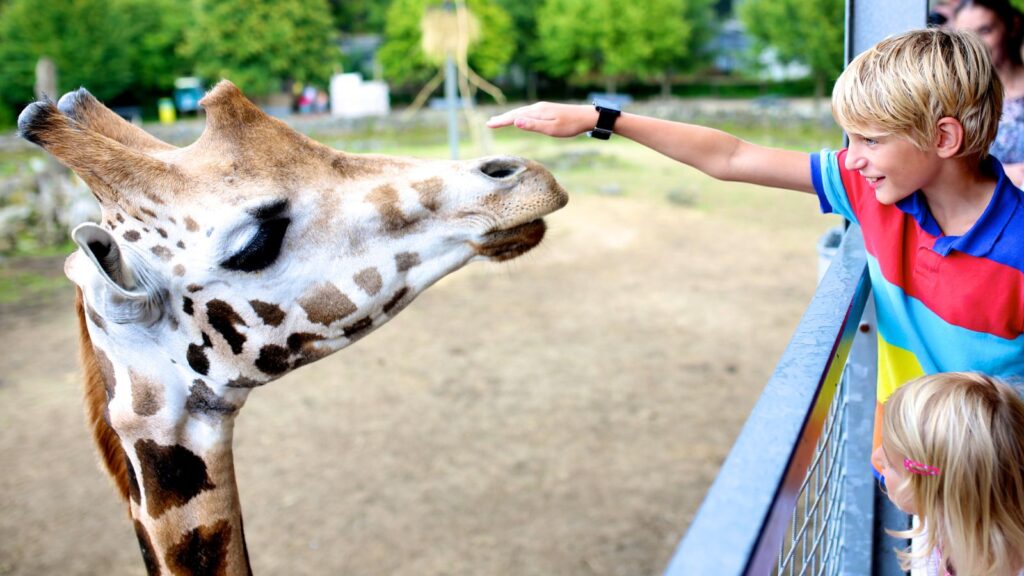 St. Louis is a young frugal family's dream. There are so many fun and exciting activities to do for free. While most of these places charge for parking, you can easily avoid those charges if you're willing to take a longer walk.
I know that a few free attractions don't make or break a city, but these are places that would likely cost a family of four well over $100 in admission in other cities. Here are five awesome activities that families can do for free.
Emerging Startup Job Market and Leader in Female Entrepreneurship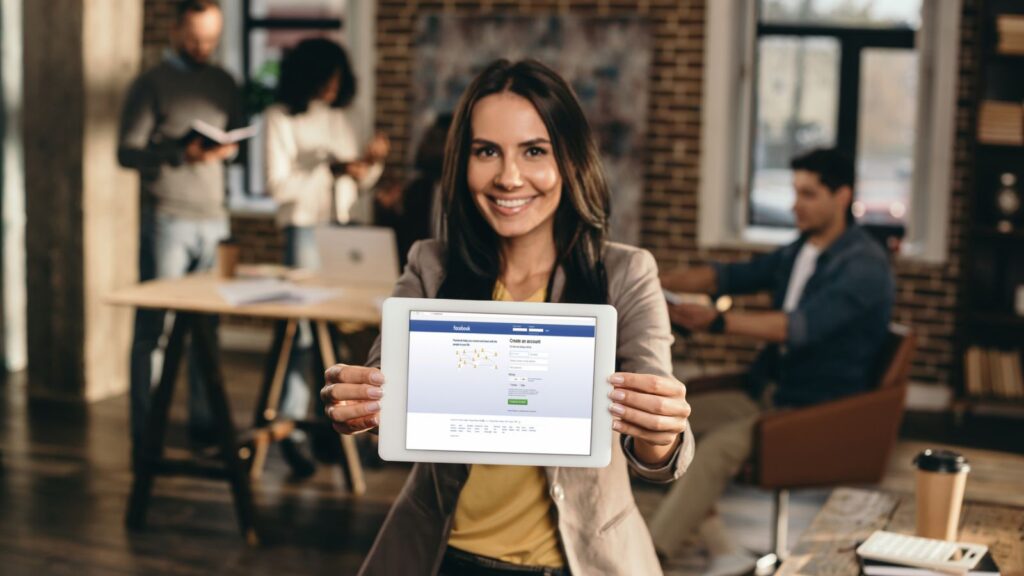 St. Louis's low cost of living is attractive to start-up companies. St. Louis seems to constantly show up in articles such as this one by Forbes that highlight the start-up culture in St. Louis. Considering that business costs are 57 percent higher in a high-cost-of-living city like San Francisco than in St. Louis, why not give St. Louis a chance?
In addition, St. Louis hosts several excellent universities, such as Washington University and St. Louis University, so professional talent is in the area. Having more start-ups will help keep graduates from moving away.
In addition to the start-up market, St. Louis is also taking a leadership role in sustainability. The city has committed to 100% renewable energy by 2035, increasing energy and environment industry jobs.
Finally, a study showed that St. Louis leads the nation in female entrepreneurship. Not only does St. Louis lead the pack, but from a percentage standpoint, it's not even close. This study by Seek Capital shows that 45.2% of start-ups in the St. Louis area are female-owned. The next nearest city is Austin, TX, with 32.7%. While seeing these numbers closer to 50% would be great, it's impressive that St. Louis is leading the way.
Hot Real Estate Market Yet Affordable Housing Costs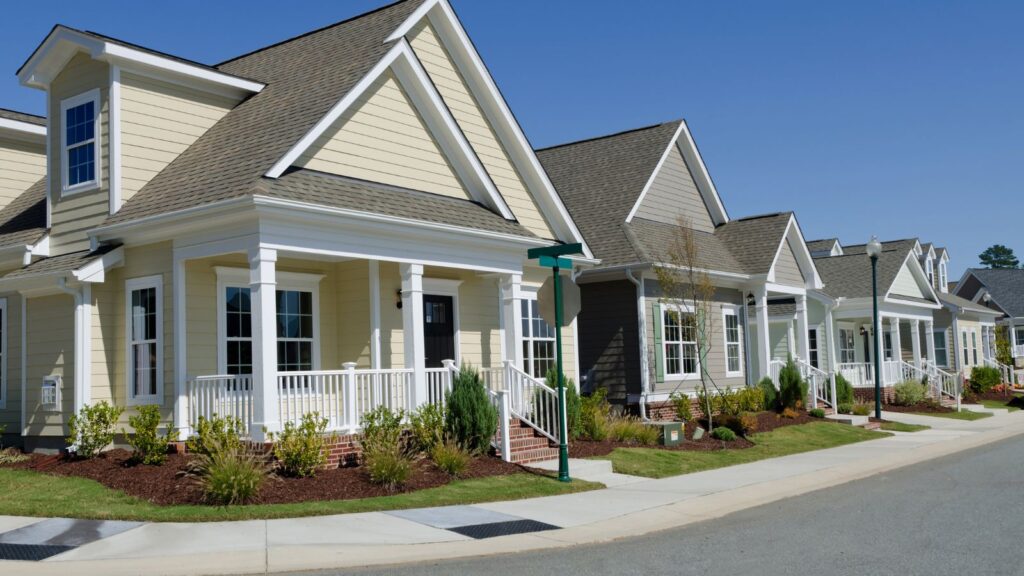 The St. Louis real estate market doesn't typically see substantial price swings. During the great recession, the St. Louis market felt the pain of the downturn, but it was nothing like what was seen in some coastal cities where prices dropped by half or even more.
Coming out of the recession, St. Louis seemed to stumble, and it took a while for things to heat up. However, the market has gotten hot in St. Louis during the last few years. Like many places in the country, inventory has remained low, which has caused prices to spike recently.
Also Read: Wholesale Real Estate: How To Make Money
Outstanding Existing Parks and Developing Greenways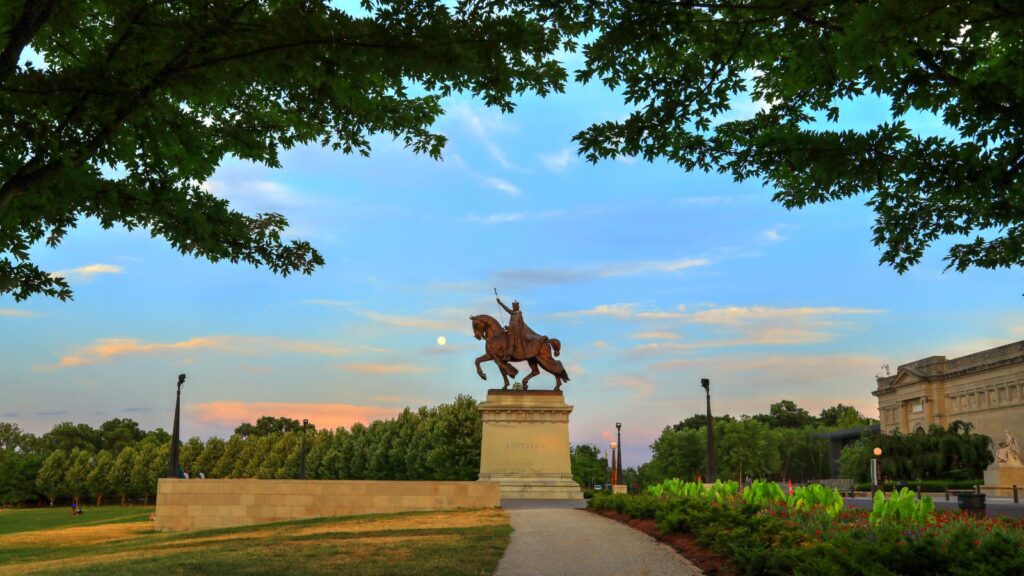 One of the things I love most about living in St. Louis is that you can be right in the middle of a large urban area and then drive 20 miles and be out in the great outdoors. However, many great parks, trails, and greenways exist in St. Louis city and county.
Forest Park is one of the most beautiful urban public parks in the United States. In 2016 it was voted the #1 city park in the United States. Forest Park attracts 13 million visitors annually, making it the sixth most visited in the United States.
The Great Rivers Greenway is a particularly exciting initiative focused on connecting communities to strengthen the social, economic, and environmental well-being of St. Louis. The St. Louis metro area has several bike and walking paths, but the problem is they are currently disconnected. Part of the Great Rivers Greenway effort will connect many of these disjointed paths.
Our new favorite park is Francis Park in St. Louis Hills. They have a great playground and plenty of green space in a beautiful neighborhood. The park also includes tennis and pickleball courts, softball fields, and handball courts.
Great Family-Friendly Sports Town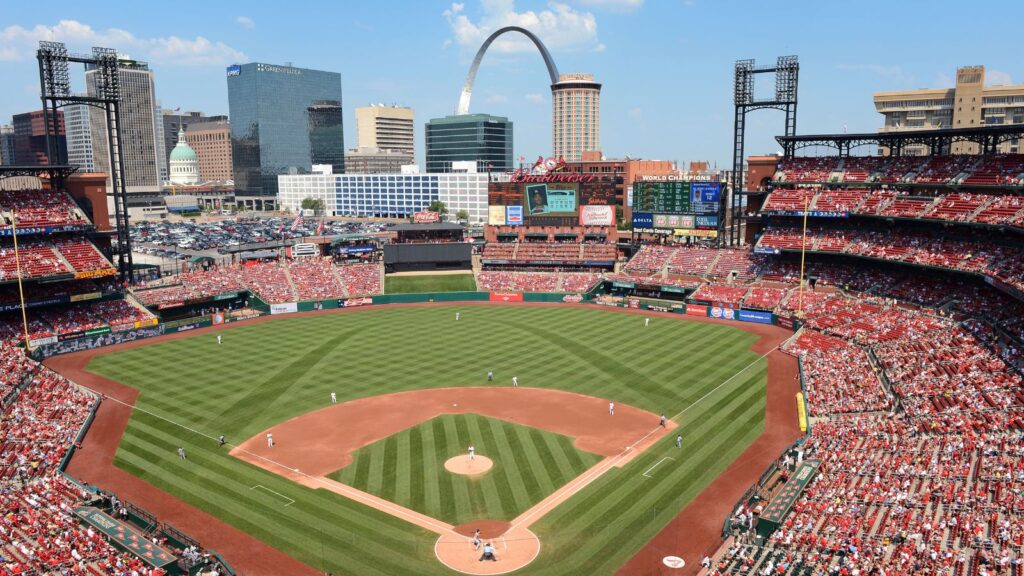 St. Louis is a fantastic city if you are into sports despite only having two major sports teams. The St. Louis Cardinals baseball team is one of the most successful franchises in Major League Baseball. Cardinal baseball is firmly ingrained in the culture of St. Louis. Opening day is a holiday in this city, and when the Cardinals are in the playoffs, almost everyone gets involved, whether they are baseball fans or not. Busch Stadium is a great place to watch a baseball game.
St. Louis is also home to the St. Louis Blues of the National Hockey League (NHL). While hockey plays second fiddle for some, the city gets almost as excited for the Blues.
Last but not least, St. Louis also has a Major League Soccer (MLS) expansion team in 2023. They recently built a new stadium in downtown St. Louis. Most kids grow up playing soccer and know the game somewhat well. So having an MLS team will be a great addition to our city.
Excellent Public and Private Schools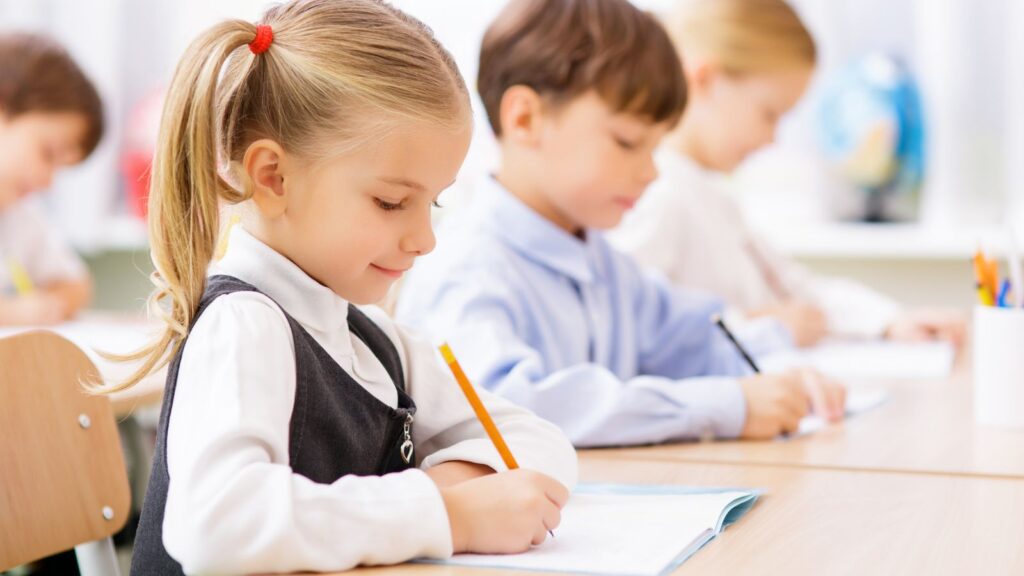 Let's get this out of the way; the public school system within the St. Louis city limits is not the best. However, there are several excellent public schools within St. Louis County. St. Louis also has strong Catholic roots, so many families who do not live within the best school districts will send their kids to private schools if they can afford it. In addition, many of the private high schools in the area are all-boy, or all-girl schools, which I understand is different than many other cities.
St. Louis often shows up in rankings as having terrible schools. Like the violent crime statistics, they are heavily skewed by the city and county divide. These statistics often do not take into consideration private schools as well. Many are top-notch if you look at a high school within St. Louis County (which would be part of the "city" in most other areas).
Inexpensive Childcare Expenses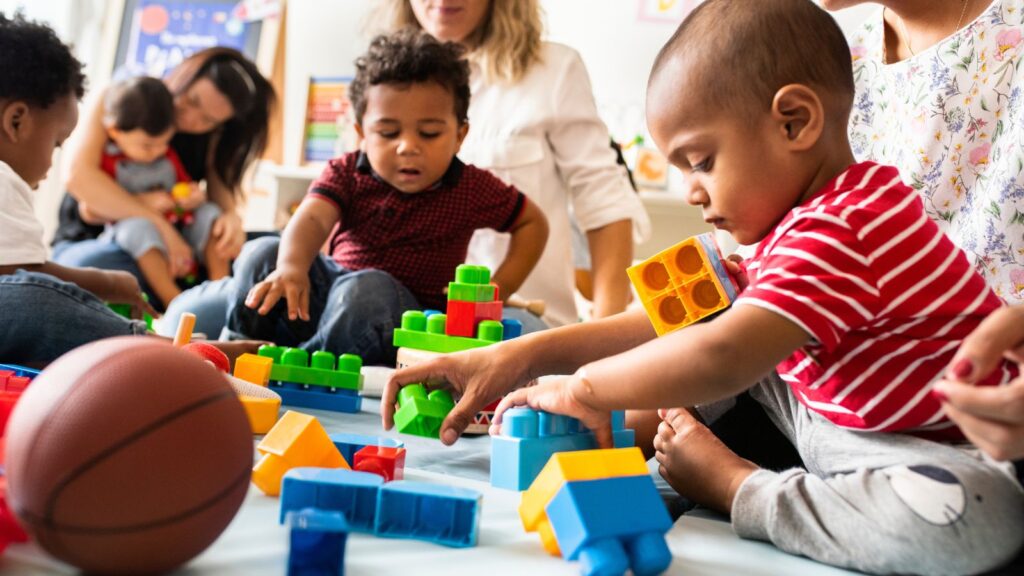 Childcare is increasingly becoming a bigger hit to the budgets of young families. With the average cost of childcare in America rising to nearly $10,000 per year, this is often the driver in deciding between one parent continuing to work or staying at home.
And while that decision will vary by family, the cost shouldn't be what drives the decision. This becomes even more challenging for single-parent households, who often pay high childcare prices or rely on family or government assistance.
The City Museum, Botanical Garden, Arch, 9 Mile Garden, and Aquarium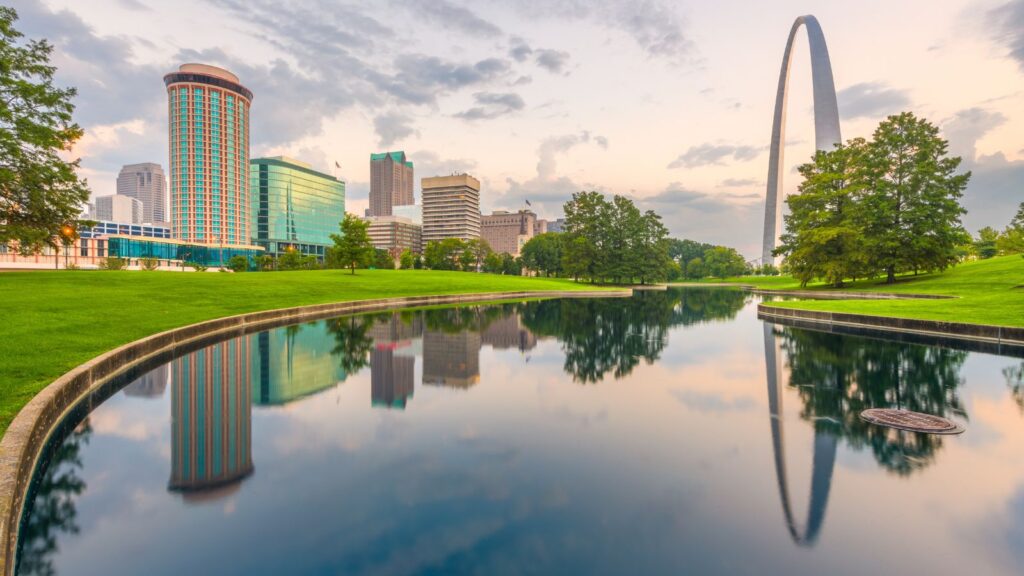 I couldn't find another category to put these four attractions into, but they are too great not to mention. While they aren't free attractions, they aren't that expensive either.
If you've never been to the City Museum, it's an experience.
The Missouri Botanical Garden is another great family attraction in St. Louis.
You can't mention St. Louis without the Gateway Arch. The gateway city arch grounds have recently been remodeled, including more green space, walking paths, and a new museum. We haven't yet visited the new museum, but this is on our list for this summer. And, of course, you can get a great view of the entire city by taking the tram to the top of the arch.
Our new favorite place in St. Louis is the 9 Mile Garden. The 9 Mile Garden is a food truck park located in Affton (South County) and features lunch and dinner service seven days a week.
Last but not least, in 2019, St. Louis opened a new 120,000 square foot Aquarium in the heart of downtown Union Station. The aquarium is surrounded by new restaurants, Ferris Wheel, and a mini-golf course, among other activities. A top-notch aquarium is great for the city, and you should check it out!
Music and Theater Scene
Music and theater aren't my things, but like sports, they can appeal to many families. St. Louis has a diverse music and theater scene. There are several indoor and outdoor venues where you can see some of the most popular performers in the country or the next up-and-coming band or theater performance.
You could see the latest underground band at the Pageant in the trendy Central West End area only a few miles from downtown. The Old Rock House is another smaller venue in the heart of downtown where you can see your favorite performers. More popular performers will often be at the Hollywood Casino Amphitheater in St. Charles, an outdoor venue with 20,000 people.
If theater interests you, you could take the family to America's oldest and largest outdoor musical theater at the Muny in Forest Park. The Muny is an exceptional place to watch a musical, especially on a nice day. Even when hot and humid, large fans keep the temperature bearable. For indoor venues, the Fabulous Fox theater is one of the most beautiful buildings in the area. The newly remodeled Stiefel theatre is also one of the best.
Last but certainly not least, the St. Louis Symphony will hopefully reopen in 2021. Powell Hall is another beautiful older building that your family will love.
Reasonable Commutes and Moderate Traffic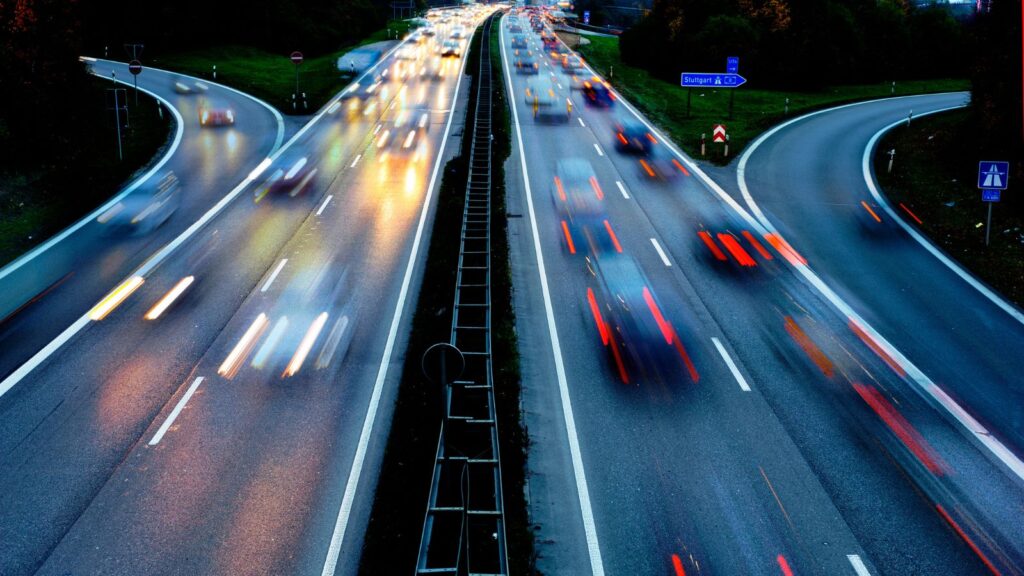 Spending time in other big cities such as Los Angeles has helped me appreciate the relatively moderate traffic levels in the St. Louis area. Having a reasonable commute time to work is essential to our family. We live less than 10 miles from where I work and were less than 10 miles in the other direction from where my wife taught.
Is St. Louis a Good Place to Raise a Family?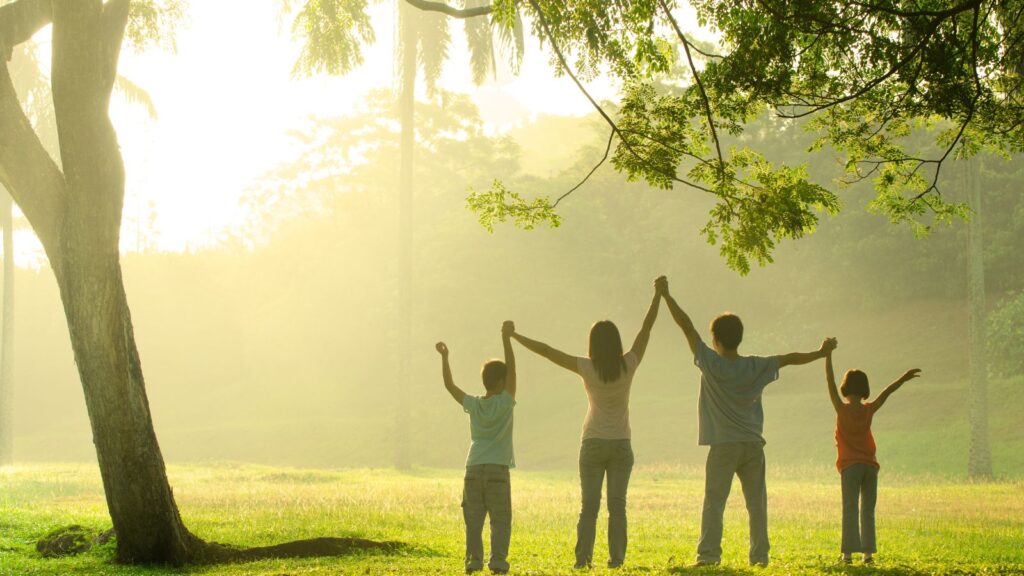 St. Louis is a great place to raise a family with its affordable housing market, thriving economy, especially for female entrepreneurs and start-ups, excellent schools, tons of free and low-cost activities, and thriving music, theater, and sports scene. What more could you ask for in a great city, besides maybe mountains or an ocean? As a visitor, there are many fun things to do in St. Louis to keep your family entertained.
Here in St. Louis, you are welcomed and treated with respect (mostly). We take too much pride in giving standing ovations during Cardinals games, but those are just the kind of people who live here. While all the reasons mentioned are great, the people make this city great above all else.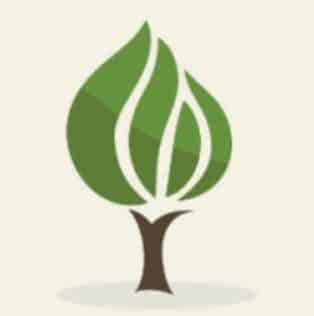 Mark is the founder of Financial Pilgrimage, a blog dedicated to helping young families pay down debt and live financially free. Mark has a Bachelor's degree in financial management and a Master's degree in economics and finance. He is a husband of one and father of two and calls St. Louis, MO, home. He also loves playing in old man baseball leagues, working out, and being anywhere near the water. Mark has been featured in Yahoo! Finance, NerdWallet, and the Plutus Awards Showcase.