There's no denying the climate crisis and other environmental issues we face today. Thankfully, reasonable heads prevail, and more people are looking for ways to live a more climate-friendly lifestyle. From implementing tips to make your home eco-friendly to ditching single-use items, people, companies, and communities are getting on board with making a difference.
As a parent, you know how important it is to instill good values and responsibility in your children, so it makes sense to incorporate sustainability in their minds. If you're looking for tips to inspire sustainability in your children, keep reading for easy ways to make it happen. 
Grow Your Own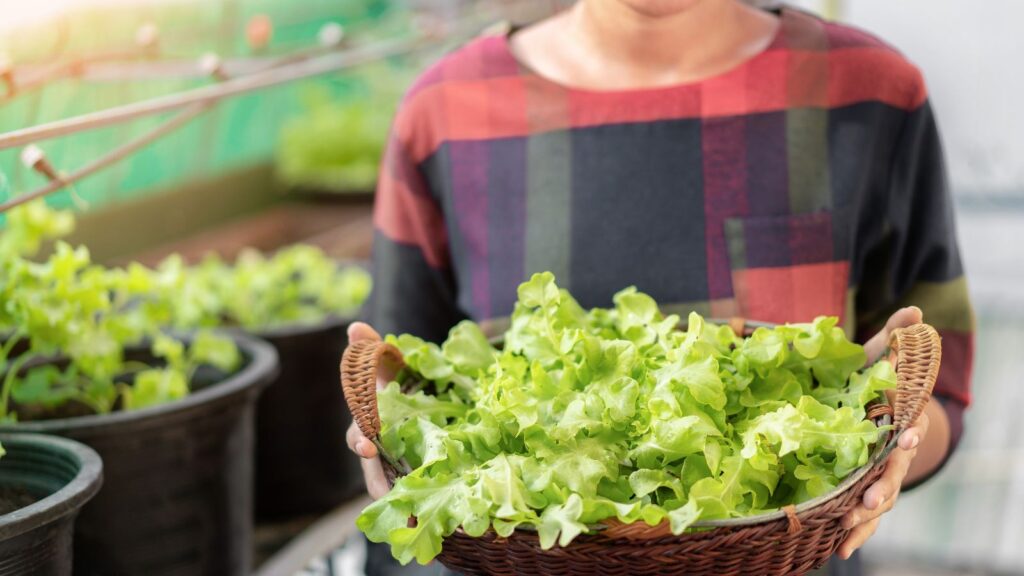 Getting your children to eat healthily can feel like a monumental task. One way to work on picky eating and help the environment is by growing your food as a family. Even in a small apartment, you can grow in buckets on a balcony or front entryway. Let your children choose some things you will plant and make a day out of starting your home garden.
If your children are very young, seed starter pods make planting a garden that will turn out successful easy. Talk to them about the process, watch their amazement, and wonder as their produce grows. Most children are happy to try new veggies or fruits they've grown and harvested at home. 
Recycling Duty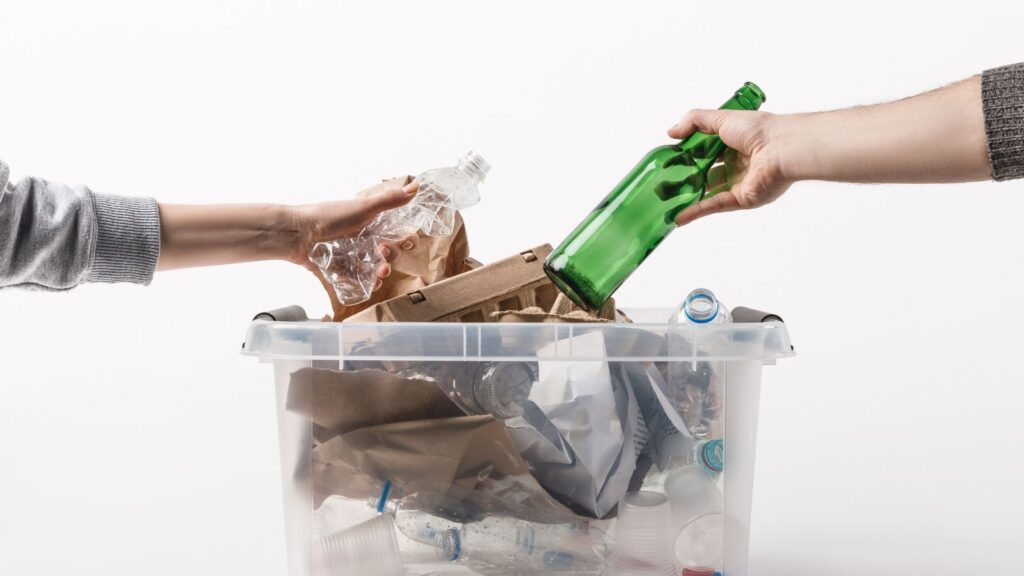 Children are naturally inclined to sort and tidy similar items. Giving your child the task of sorting recyclable items and keeping the recycling area in or outside your home tidy is a task in which they thrive. If your children are old enough to read, helping them distinguish symbols on the bottom and how to recycle them is important and a skill that will serve them for a lifetime. 
Try Minimalism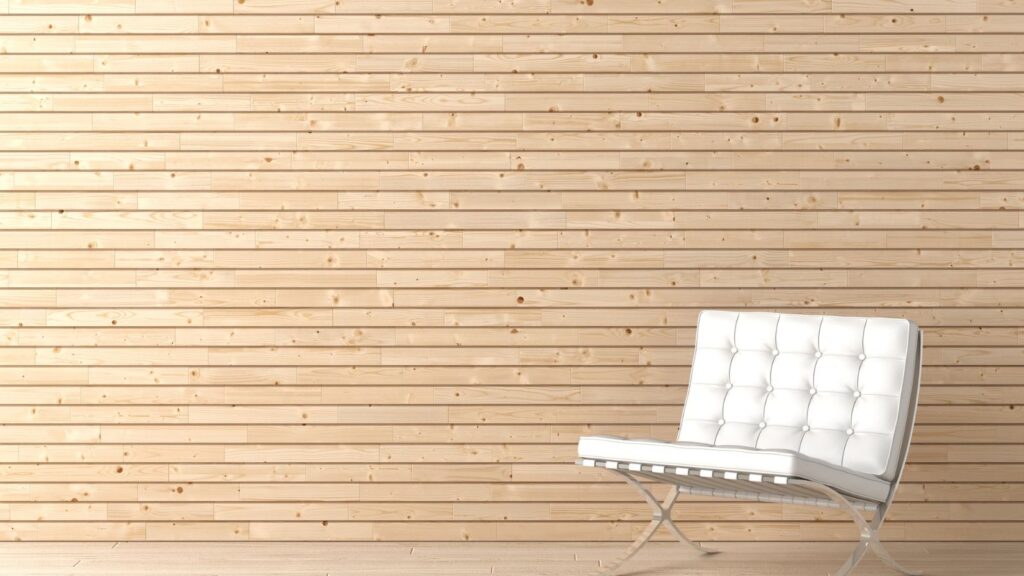 While many people have opted for a life of minimalism for its mental health benefits, it's also a great way to live a more sustainable and intentional lifestyle. There are many benefits to getting your children to think that overly consuming anything from food to shopping is not eco-friendly. From saving you money or cheaply made toys to easy clean up in the family room and the benefit of fewer plastic toys donated or in landfills, your family has much to gain by trying minimalism or intentional living. 
Getting Outside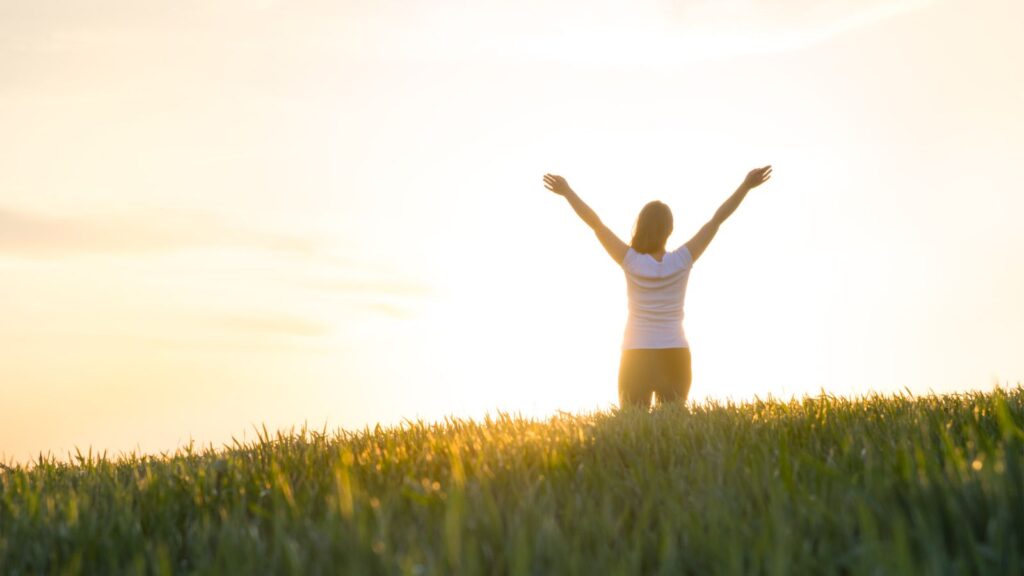 These days it's common to see teens scrolling aimlessly through their smartphones and even toddlers glued to a tablet. Getting your kids outside is not only beneficial to their overall health but also inspires a love for the planet. Inspiring a love for the great outdoors through walking together, outdoor play, and visiting local parks reminds your kids how beautiful it is and prioritizes keeping things clean. 
Volunteering Together
Volunteering our time, energy, and talents is a great way to give back to our local communities and the planet. By getting your children in the habit of volunteering, whether cleaning up litter or planting trees, you can show them how their actions have an immediate and tangible environmental benefit. If your child is an animal lover (and old enough), volunteering to help with rescued wildlife is also a fun and rewarding way to help!
Earth Friendly Crafts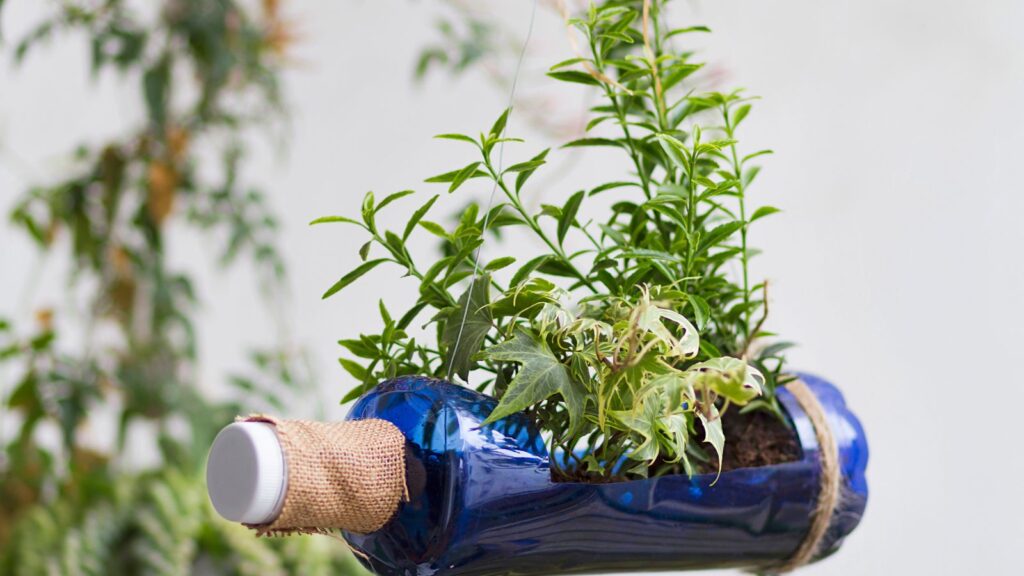 Children love craft time, and making your crafting together more climate-conscious is easy. From making your cloth napkins out of clothes that no longer fit them to making your clay and paint at home, you can have a lot of fun with sustainable materials with the bonus of knowing they're non-toxic and safe for your kiddos!
Planting Trees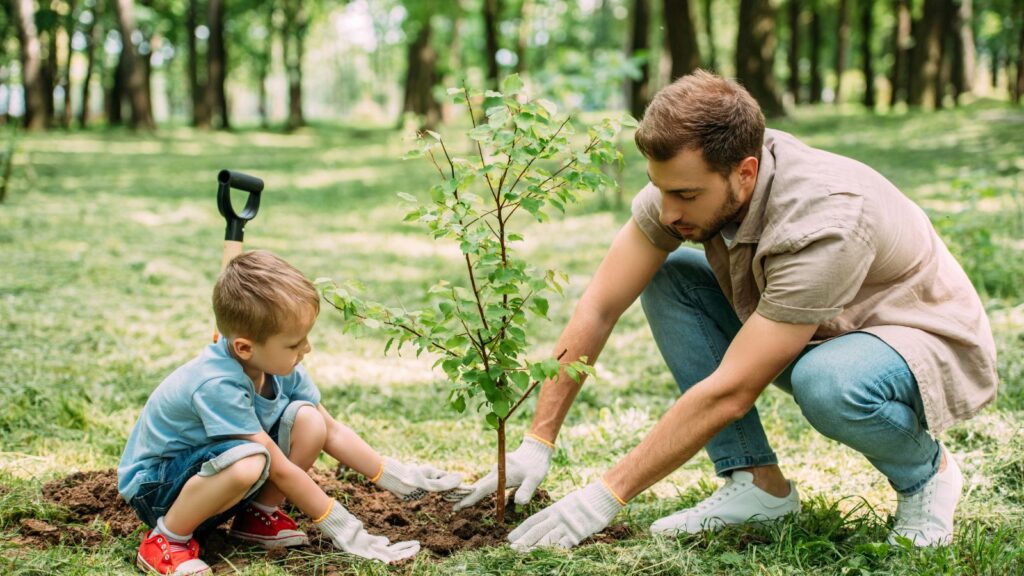 In the same way, children can learn about their food through gardening, so why not teach them the value of trees by planting more? Trees are critical to combat the climate crisis; we lose millions daily. Around 42 million trees are cut down daily, translating to 15 billion annually. Combat the harmful effects of this loss by planting trees in your yard as a family. 
As you lead by example by living a more green lifestyle, your children will learn from you, and sustainability will become second nature. By instilling these values early, you can have peace of mind knowing your children will be beautiful stewards of this planet. Now, get growing!
A Young Family's Roadmap to Building Generational Wealth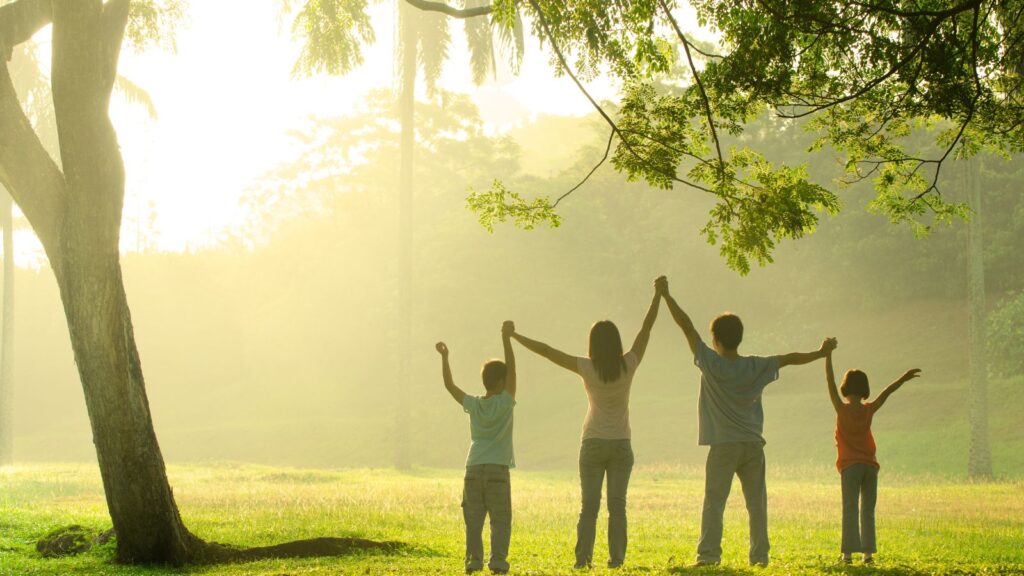 Start small by simply tracking your expenses and building a small emergency fund. Once you've done this for a few months, look into options to automate your finances, develop a plan to pay off debt, and check into your employer to determine matching possibilities. Once you free yourself from the shackles of debt, you can consider other options to buy investments that will help your family build generational wealth.
5 Steps to Prepare Your Family for a Financial Emergency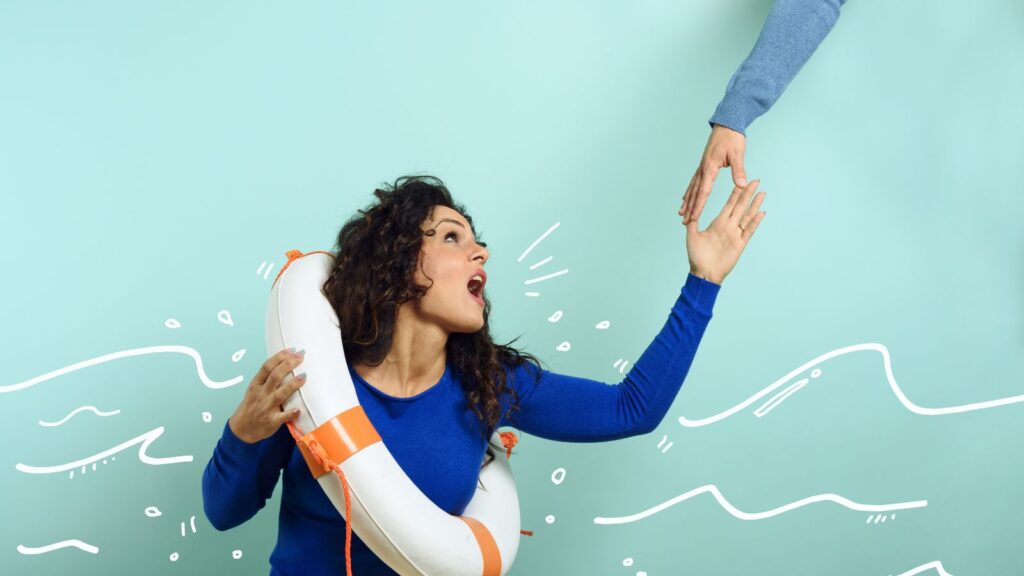 Most Americans don't have enough money saved for a $400 financial emergency, let alone anything larger than that. Managing your finances can be stressful, but it doesn't have to be. Having a plan for unexpected emergencies is key to managing your money and keeping stress levels low. The first step to developing that plan is deciding what types of emergencies you want to prepare for—and then taking steps to ensure that you're ready for them when they happen.
5 Tips for Owning A Vacation Home With Family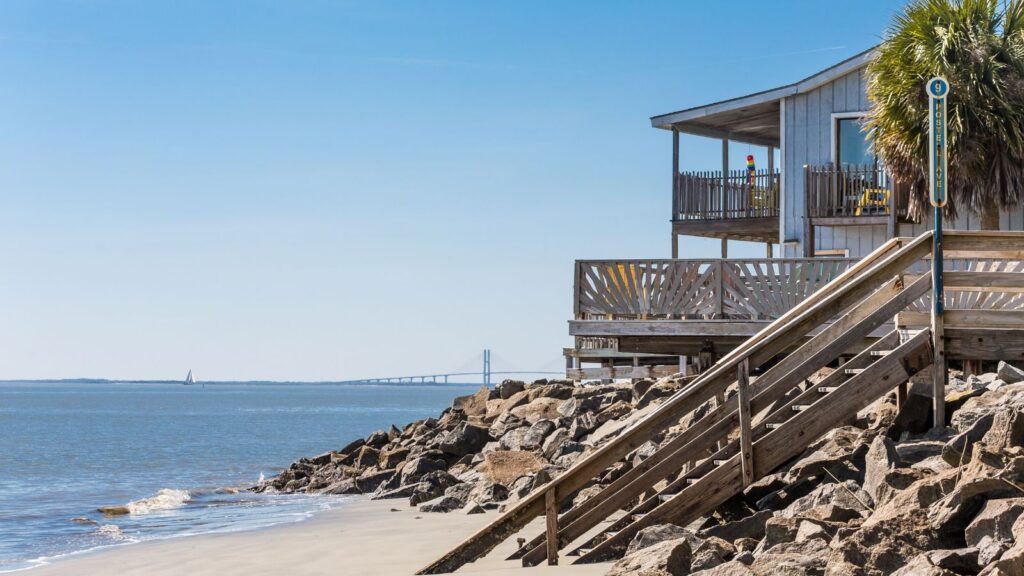 If you asked ten people if owning a vacation home with family is a good idea, the majority would say no. We all know that family dynamics can complicate almost anything, so going in on a vacation home together can be downright scary. I agree that it would be a bad idea in many situations. However, there are also situations where it can work. For example, my family has owned a lake condo together for almost ten years with no issues.
The 10 Cheapest Grocery Stores to Feed Your Family for Less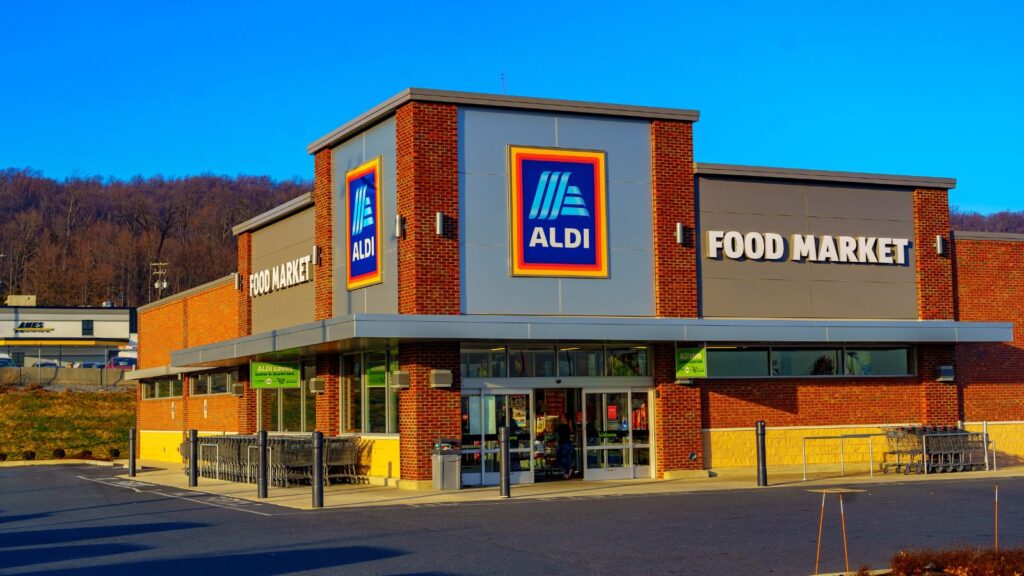 Grocery shopping is a necessary part of life but can significantly strain your budget. With the rising cost of food and household essentials, finding affordable options for feeding your family can be challenging. Luckily, many grocery stores offer great value for your money. We'll highlight the ten cheapest grocery stores where you can purchase high-quality items at low prices, helping you save money and feed your family for less.
Family Vacation Essentials List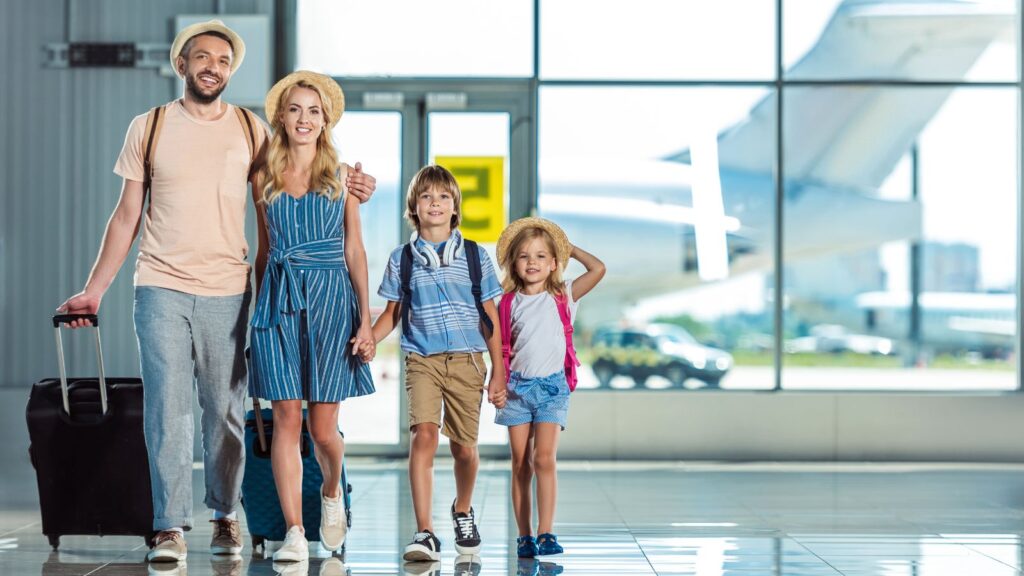 For many people, one of the summer's biggest highlights is going on vacation as a family. Experiencing new sites, cultures, food, and more together is a great way to make memories that will last a lifetime. There is not only a health benefit to vacations (both mental and physical) but allowing your child to experience different ways of life in other countries is a gift and perspective that will last a lifetime.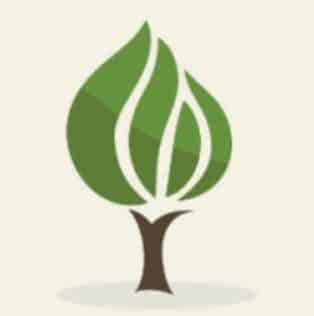 Mark is the founder of Financial Pilgrimage, a blog dedicated to helping young families pay down debt and live financially free. Mark has a Bachelor's degree in financial management and a Master's degree in economics and finance. He is a husband of one and father of two and calls St. Louis, MO, home. He also loves playing in old man baseball leagues, working out, and being anywhere near the water. Mark has been featured in Yahoo! Finance, NerdWallet, and the Plutus Awards Showcase.