A new study from Financial-world.org has revealed which 2022 gifts are most likely to be sold on eBay after Christmas. Using Google's product of the year list, which shows the most-searched-for gifts in 2022, the experts used data from eBay to see which items have the highest number of new private auctions during the beginning of 2023.  
Recently Sold Items on eBay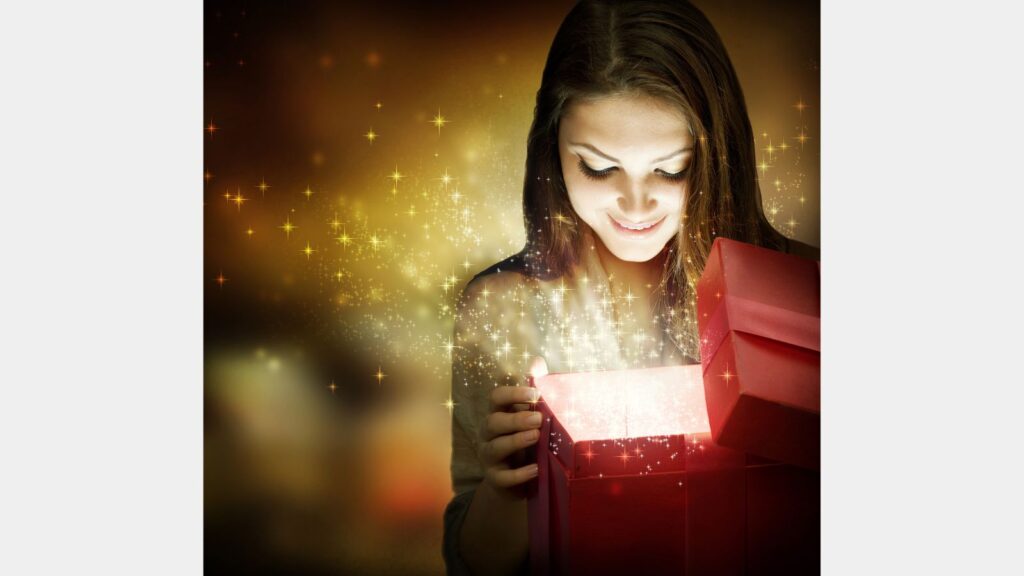 A spokesperson from Financial-world.org commented: "While we're no doubt grateful for the gifts we receive during Christmas, everyone has had the experience of opening a present and knowing instantly that they wouldn't use it, or they already owned it. That, combined with the fact that January can often be a time of financial stress, means that plenty of people will be looking to make some money from an unwanted gift, so it's fascinating to see which items are most likely to be listed on eBay at this time of year." 
Beanie Hat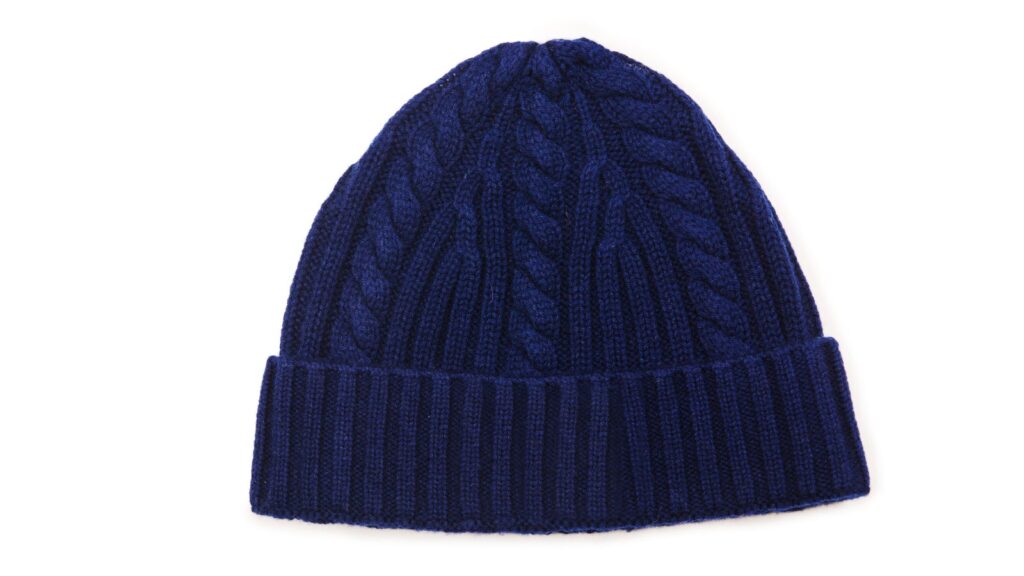 While a beanie hat may seem like a useful winter warmer,  thousands are trying to pass it on. With 4,800 new listings on eBay after Christmas, beanie hats may warm our ears, but the data shows they aren't warming our hearts.  
Messenger Bag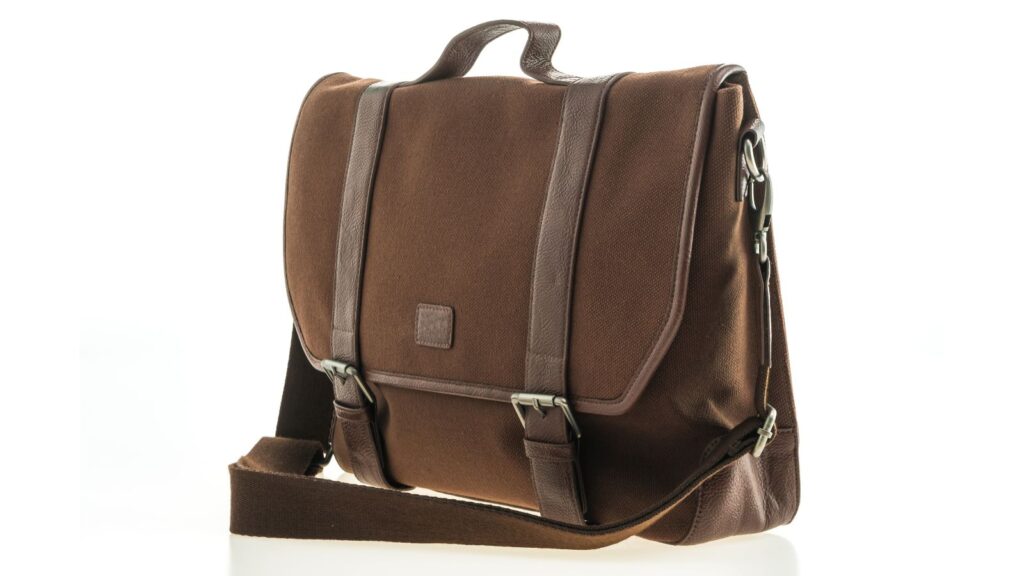 Several popular fashion gifts also appeared on Google's annual most searched-for product list with many new listings. For example, messenger bags have 1,600 new listings.
Bath Bombs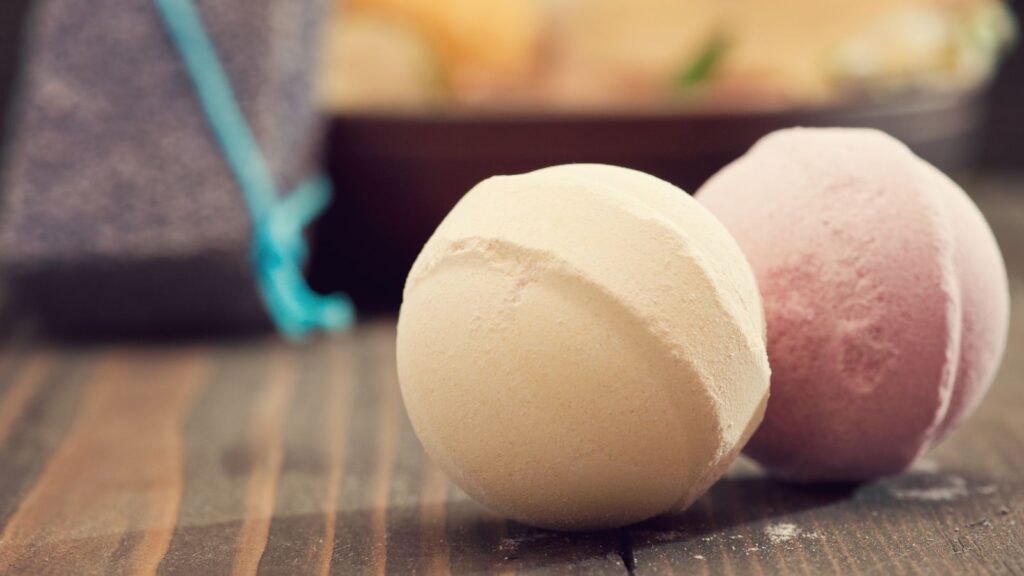 Regarding health and beauty gifts, a whopping 927 bath bomb gift sets have been listed as new auctions on eBay. 
Aromatherapy Diffuser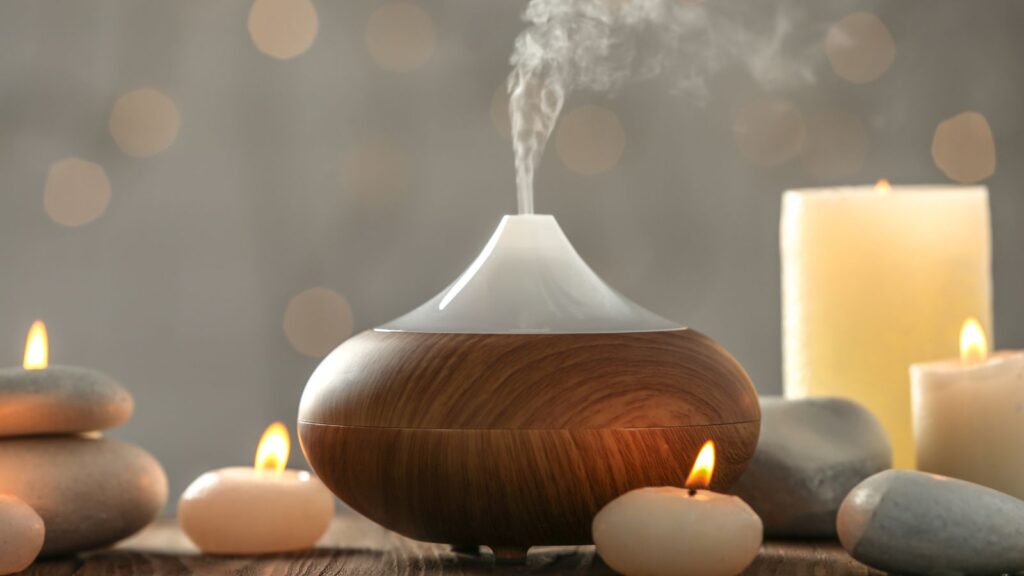 Aromatherapy diffusers have been listed 785 times on eBay. This device disburses oils into the air, filling the area with natural fragrance.
Bluetooth Speaker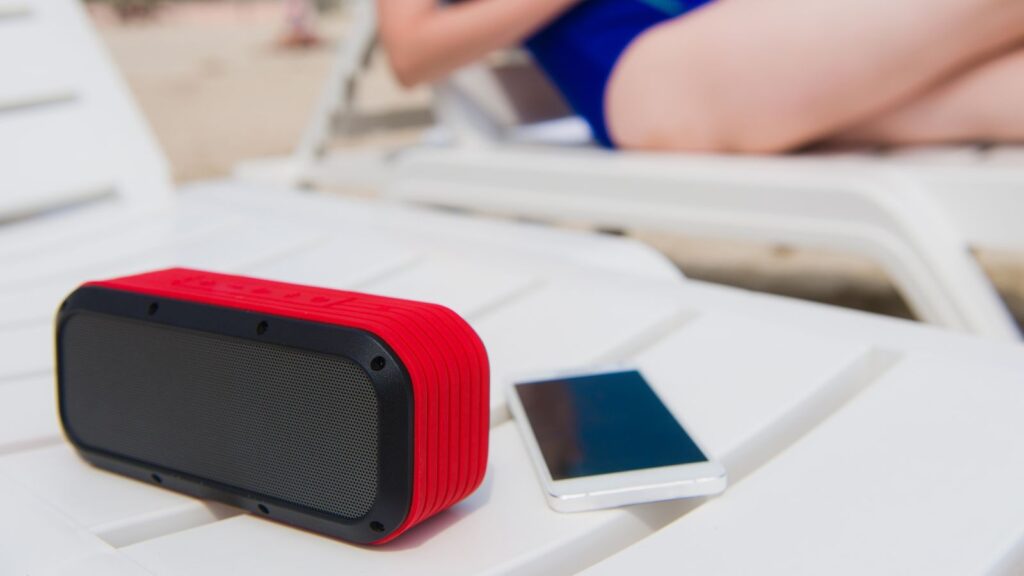 Popular tech gifts also appear to have many new listings, including Bluetooth speakers with 638 listings.
Cordless Vacuum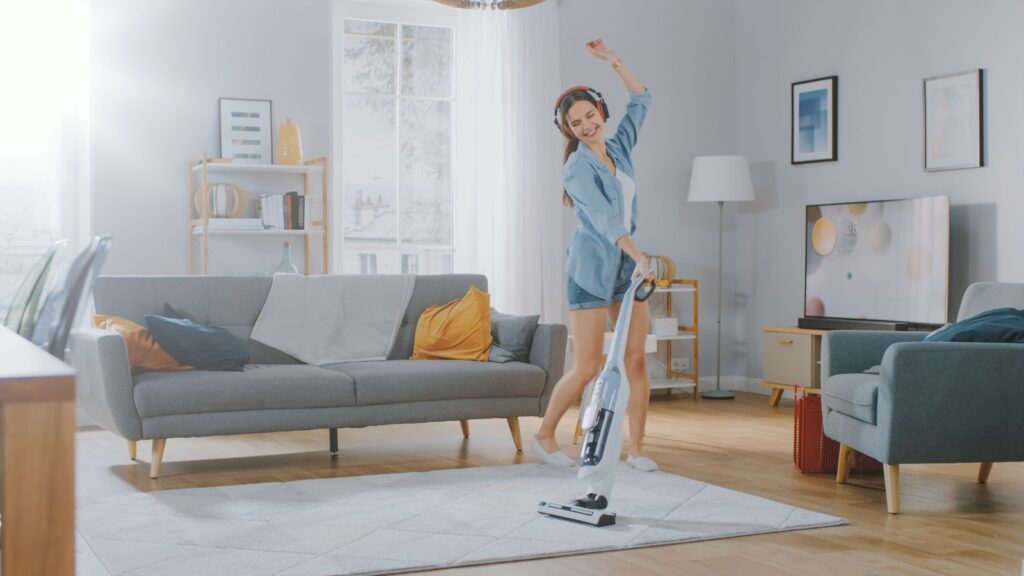 Moving on to appliances and homeware, perhaps gifting that cordless vacuum wasn't the best idea, as they are the most likely to be sold in this category with 573 new listings.
Sweater Vest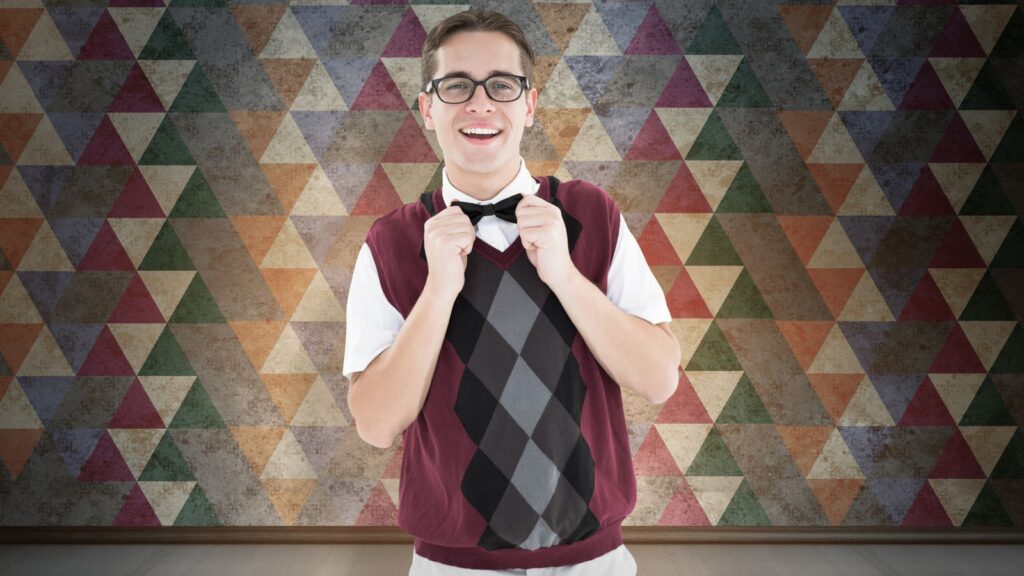 Another popular fashion item on the list is sweater vests, with 516 listings.
VR Headset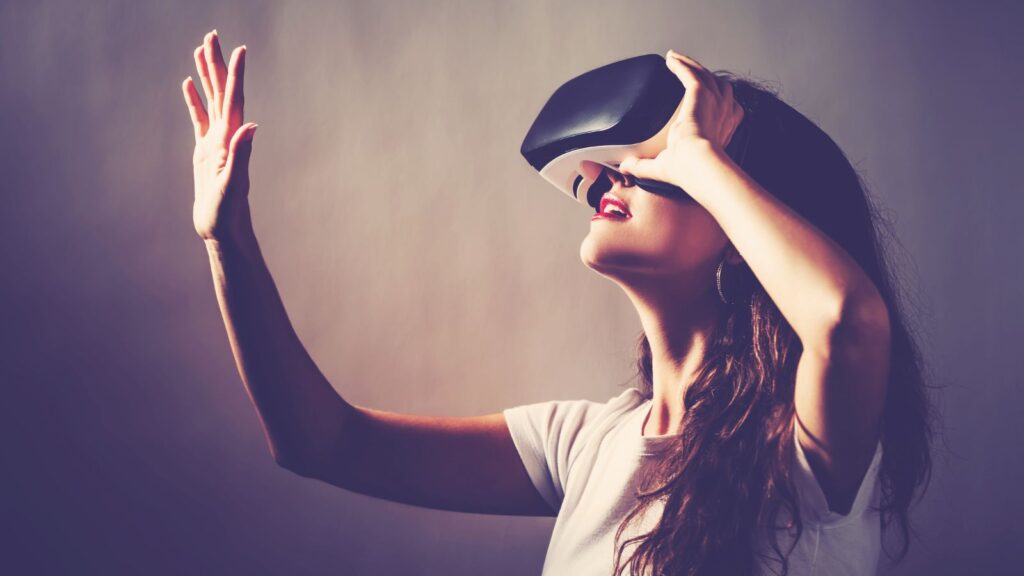 Maybe virtual reality (VR) technology isn't all it's cracked up to be. VR Headsets were listed on eBay 511 times.
Electric Toothbrush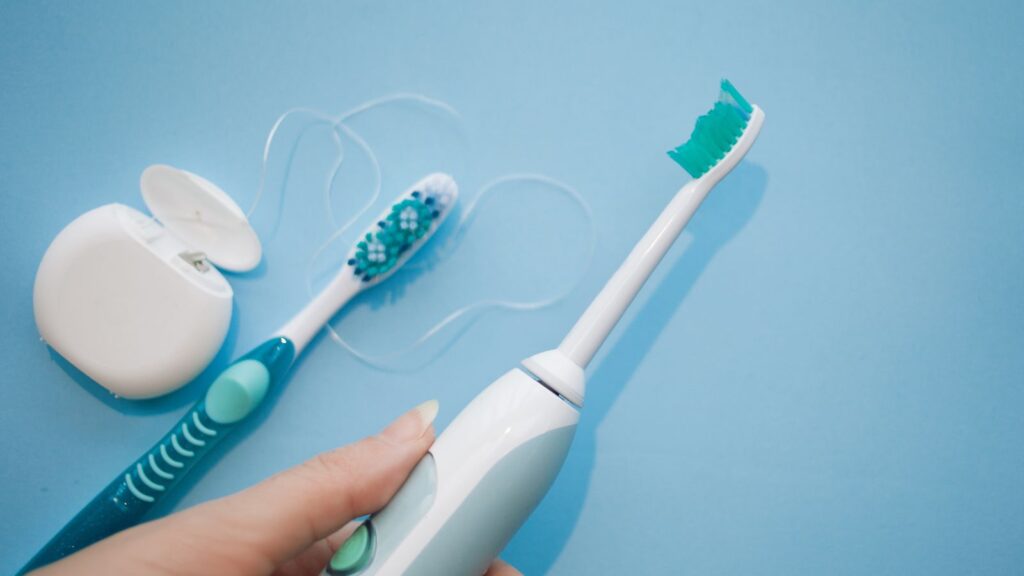 For some people, an electric toothbrush can be a significant upgrade over a regular toothbrush. However, many are trying to unload them after Christmas on eBay, with 507 new listings.
Sherpa Jacket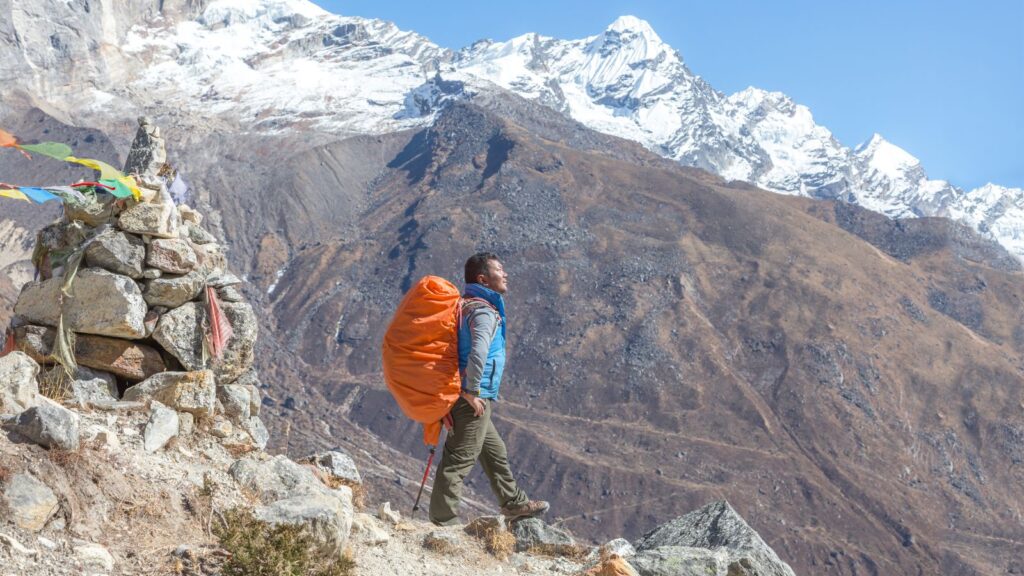 Sherpa Jackets are also high on the list of fashion items up for sale. They were listed 491 times during the period.
Electric Bike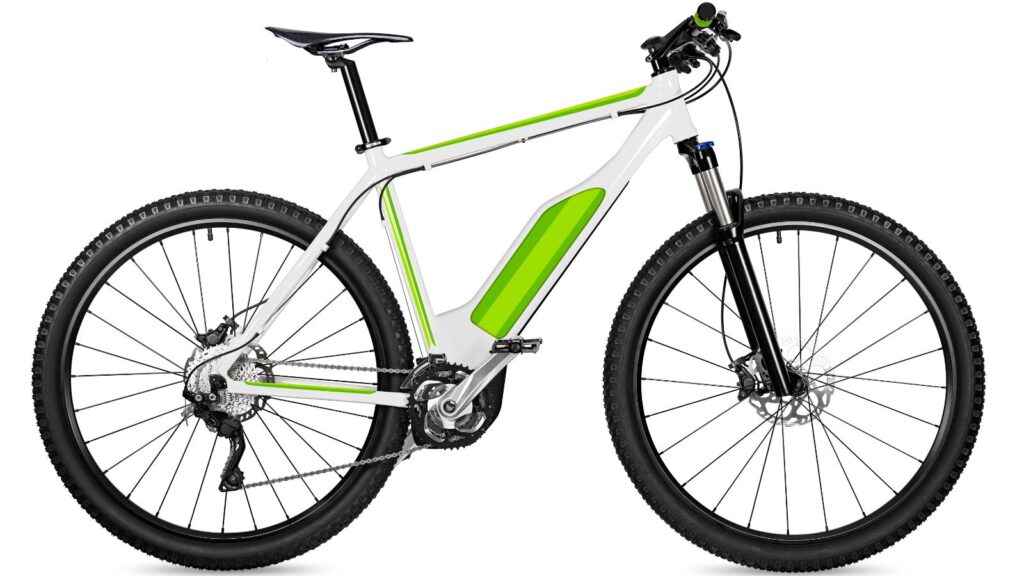 Electric bikes were listed 459 times, making you wonder if people don't want to ride bikes or are just cleaning out their garages after the new year.
Handheld Gaming Console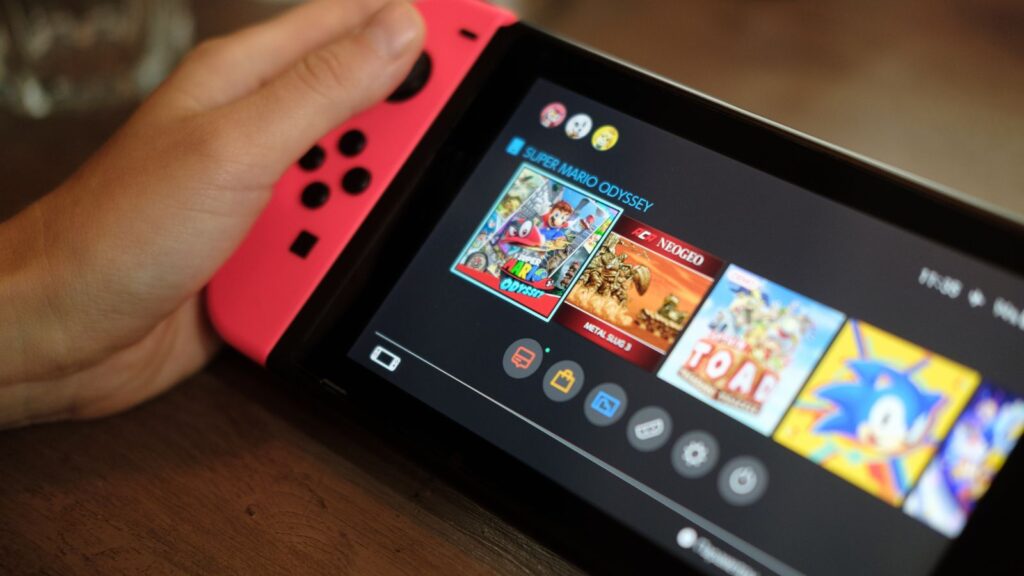 Handheld gaming consoles like the Nintendo Switch have 455 new listings.  
Quarter Zip Pullover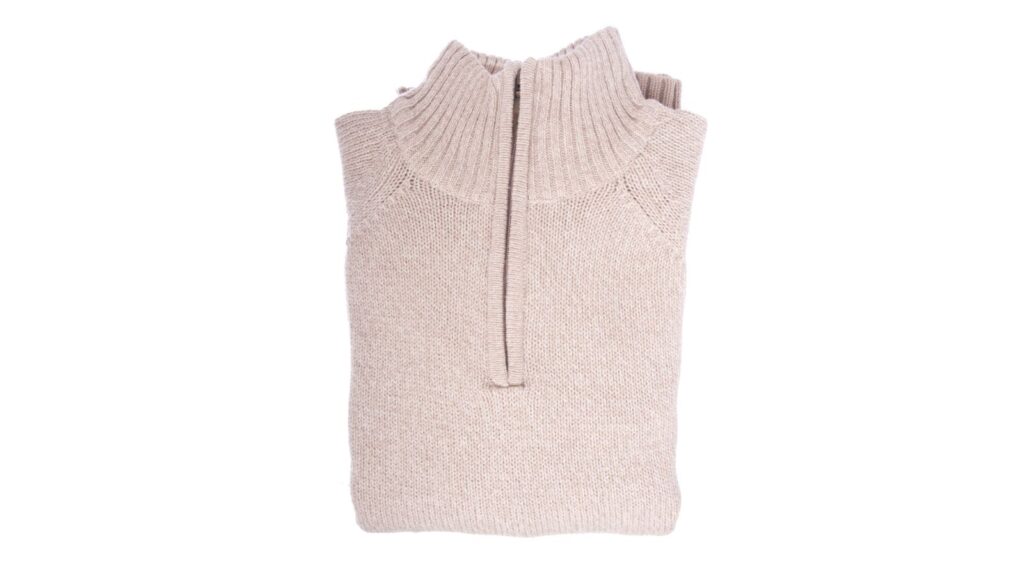 Instead of donating those old quarter zip pullovers, why not try to make a few bucks? They have been listed 421 times.
Huggie Earrings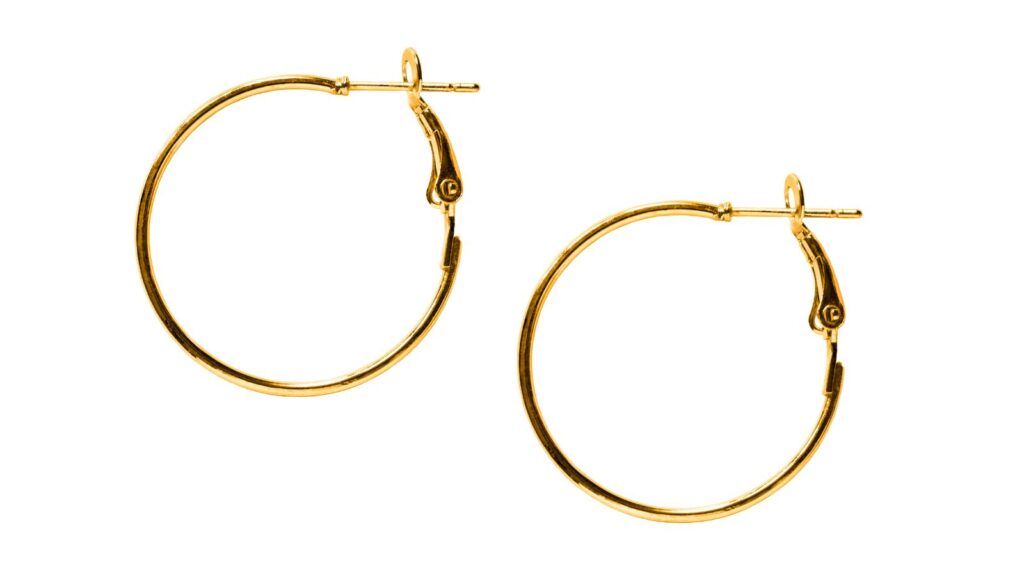 Huggie earrings, despite being a fashion favorite in 2022, also have 418 new listings in the seven days. 
Fidget Toy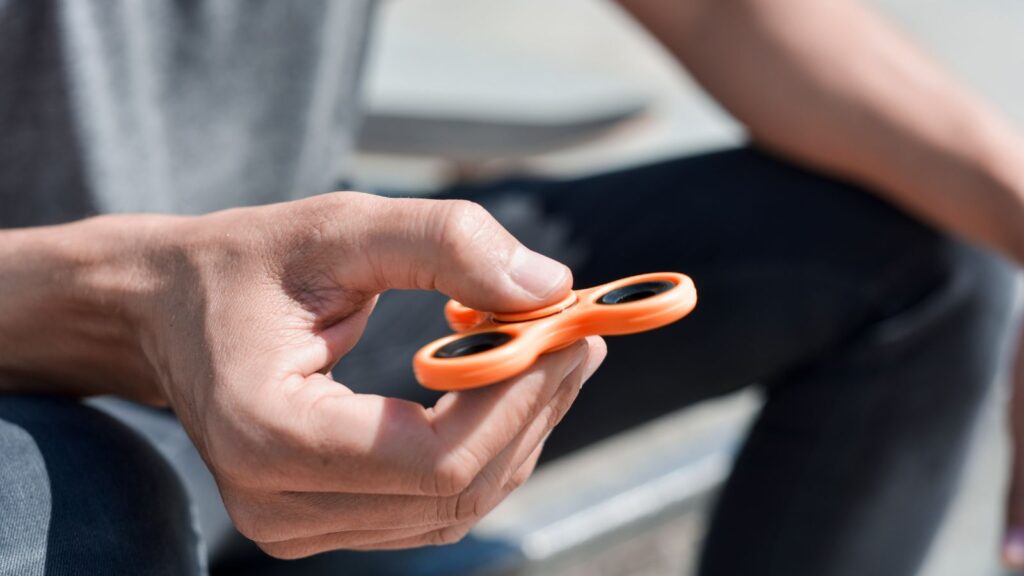 Fidget toys were all the rage a few years ago. However, they are being frequently sold on eBay with 306 recent listings.
Air Fryer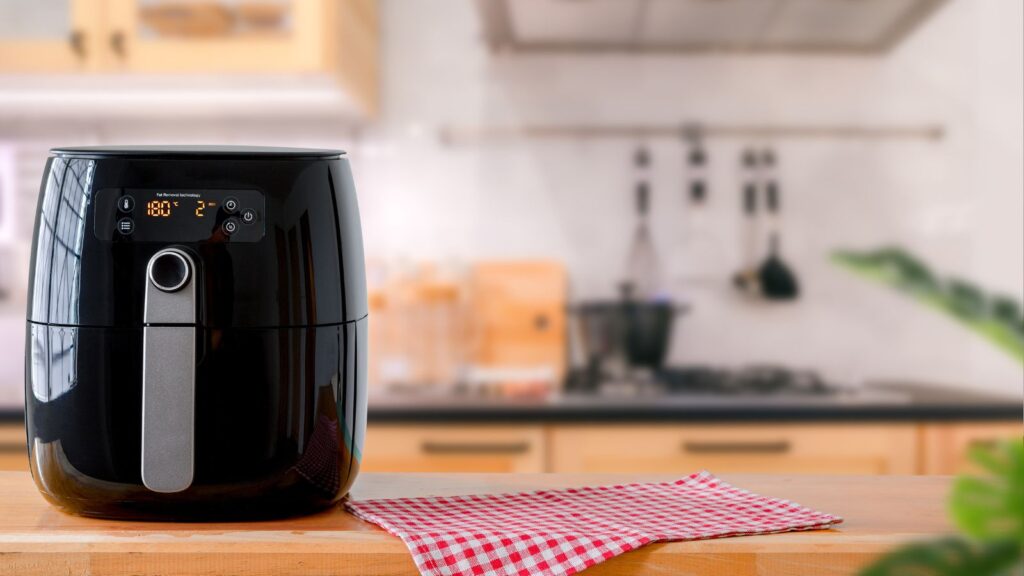 Yet another appliance on the list. Air fryers have been listed on eBay 301 times recently. Maybe people aren't replacing their traditional ovens after all?
Gaming Keyboard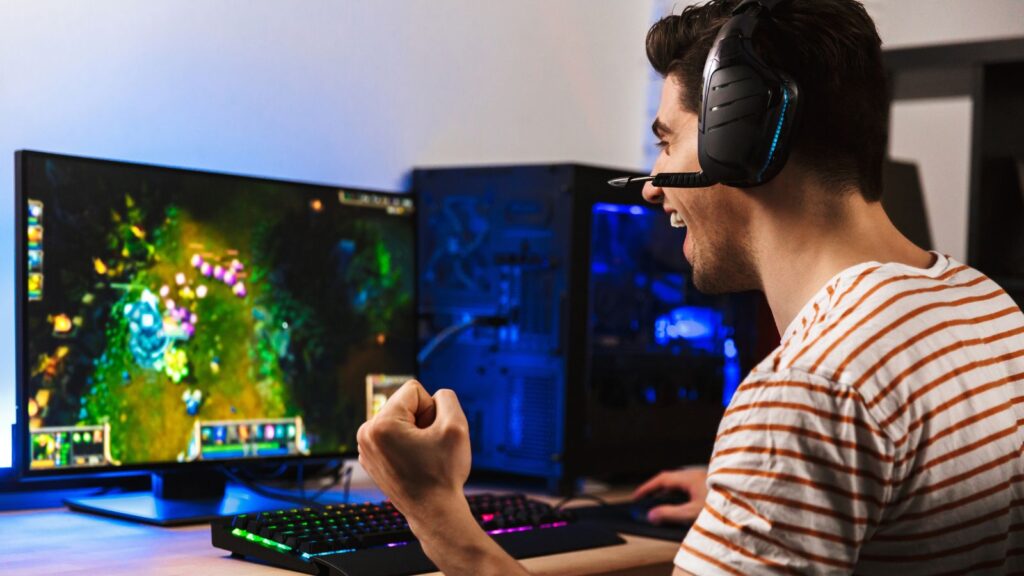 Christmas is a great time to update your gaming keyboard. When the new comes in, the old get resold on eBay. There were 248 new recent listings of gaming keyboards.
Electric Scooter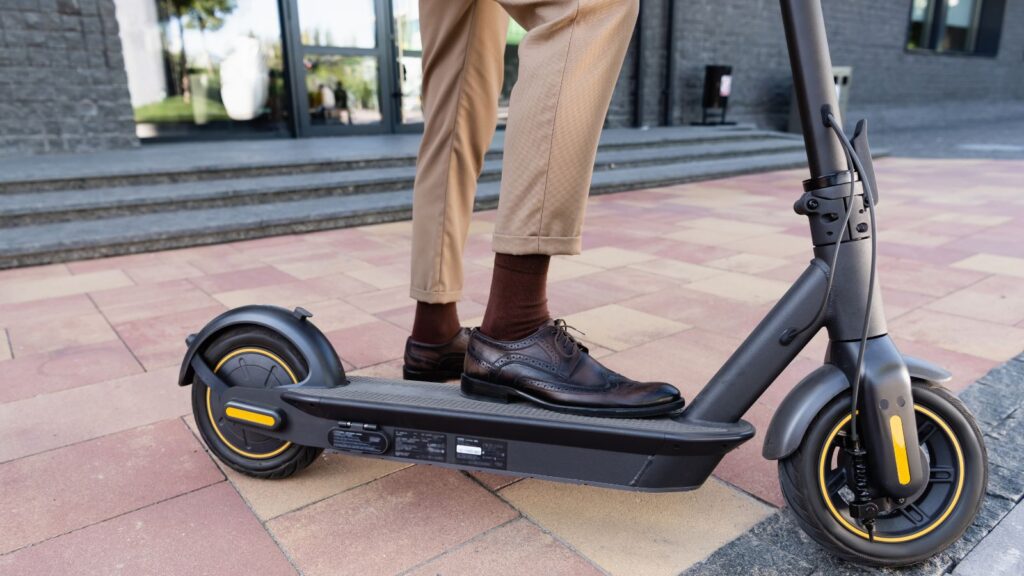 For those lucky enough to receive an electric scooter for Christmas, selling it could make you some mega bucks, with a budget model retailing for around $361. 244 electric scooters have been listed on eBay post-Christmas, suggesting we'd instead grab the cash than use the wheels.  
Vitamin C Serum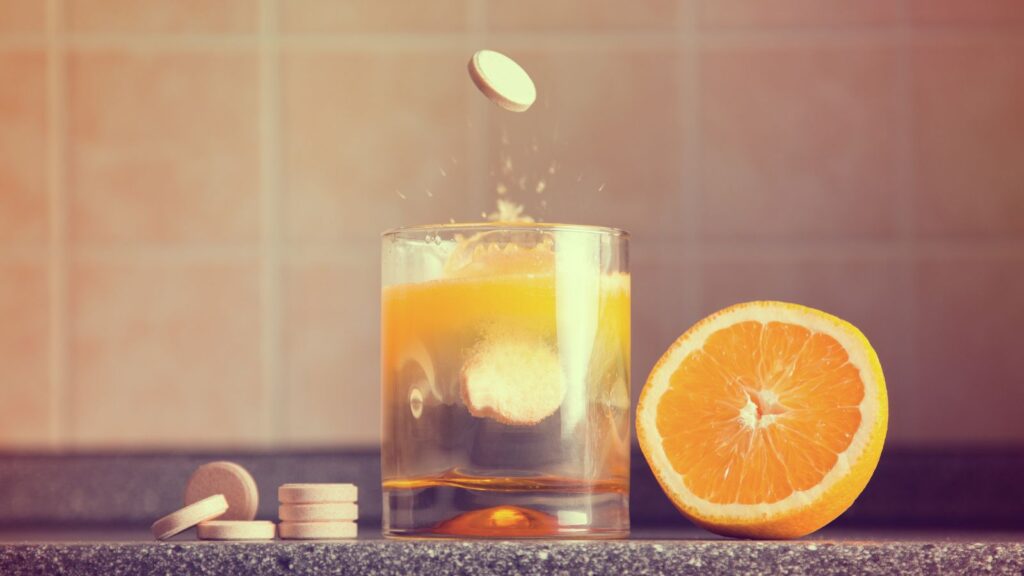 Apparently, people don't want to take their vitamins in early January. Vitamin C Serum rounds out the bottom of the list with 166 new listings.
Trampoline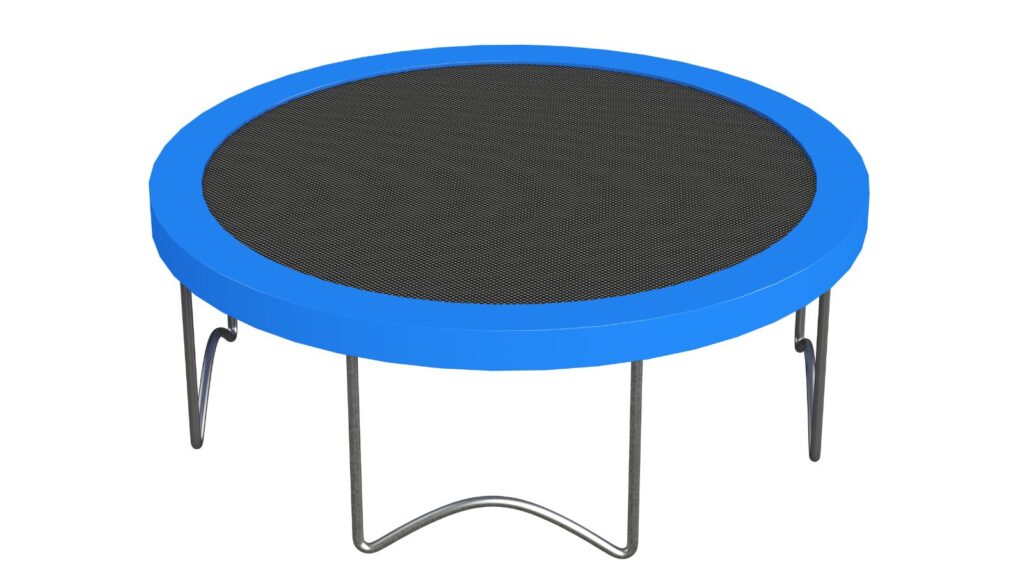 Rounding out the list with 161 new eBay listings are trampolines. People might be clearing their backyards for all the new toys they received at Christmas.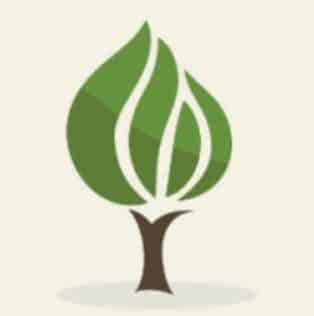 Mark is the founder of Financial Pilgrimage, a blog dedicated to helping young families pay down debt and live financially free. Mark has a Bachelor's degree in financial management and a Master's degree in economics and finance. He is a husband of one and father of two and calls St. Louis, MO, home. He also loves playing in old man baseball leagues, working out, and being anywhere near the water. Mark has been featured in Yahoo! Finance, NerdWallet, and the Plutus Awards Showcase.