Paying attention to detail can unravel a lot of things. Growing up and not having some privileges can be hard. They sometimes lead to unwanted habits and behavior that can be recognizable.
Buying and Feeling Guilty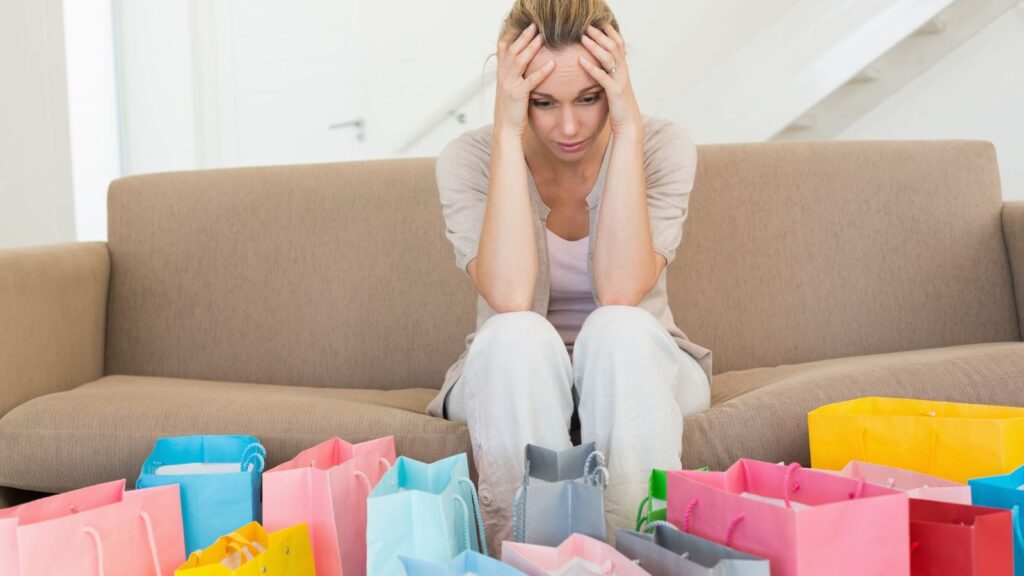 One person explained that the feeling of mental struggle to buy anything without feeling 100% guilty is a little detail showing that someone grew up poor.
Hoarding Behavior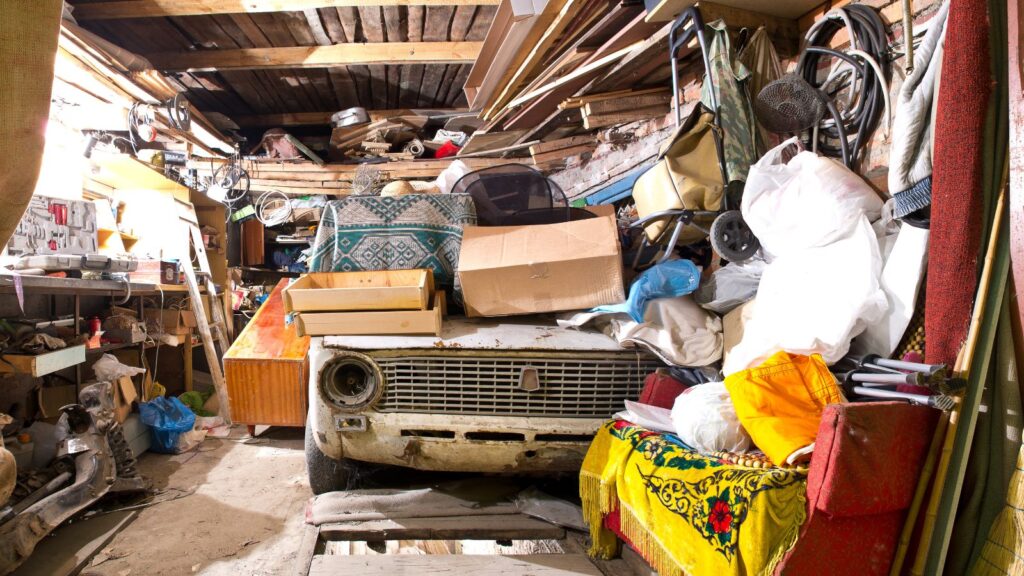 A second user indicated that strange hoarding behavior could be connected to growing up poor. Being sad and not wanting to throw away stuff that is too old and not even in the condition to be used is something many people who grew up poor experienced and are doing now, too.
Lack of Higher Education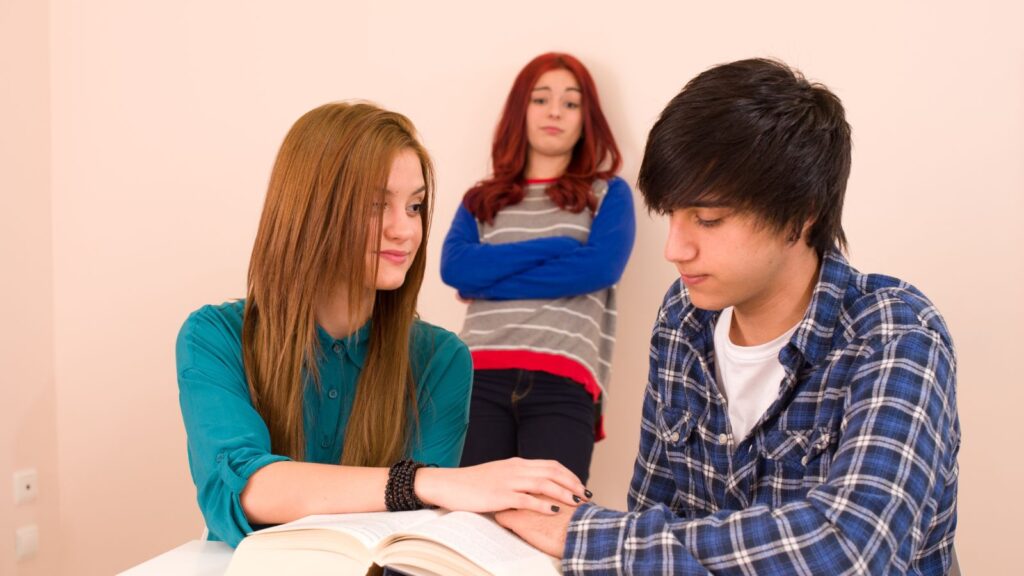 It doesn't always mean that, but people who grew up in poverty have less chance of getting higher education. Going to college can be expensive and demanding. According to many users, the chances of some people working and studying are low.
Missing Out on Significant Social Events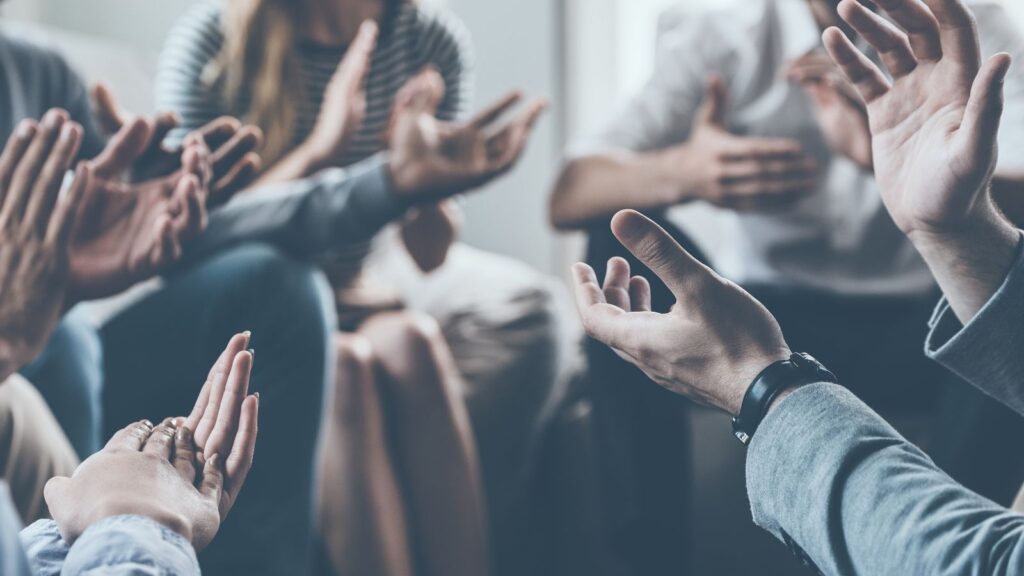 Someone wrote that the lack of exposure to cultural events, like concerts and traveling activities, indicates that people grew up poor. Being able to afford those things is a privilege many can't afford.
Missing Out on Trips in School and High School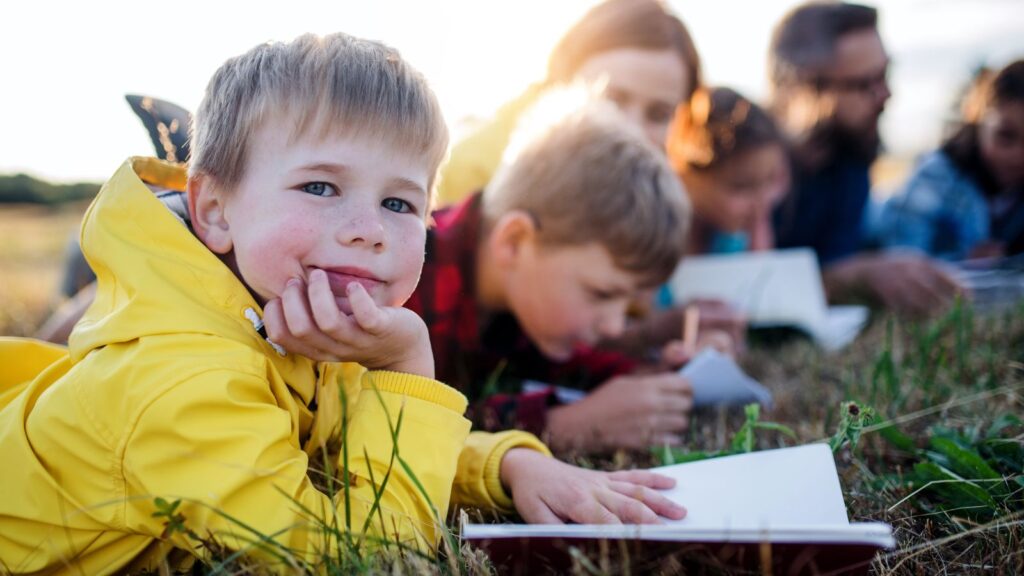 Children who skipped the usual field trips and similar probably were among the people who couldn't afford that stuff. Having a lot of everyday childhood experiences missed out is something that resembles growing up poor, according to many.
Never Going to Summer Camps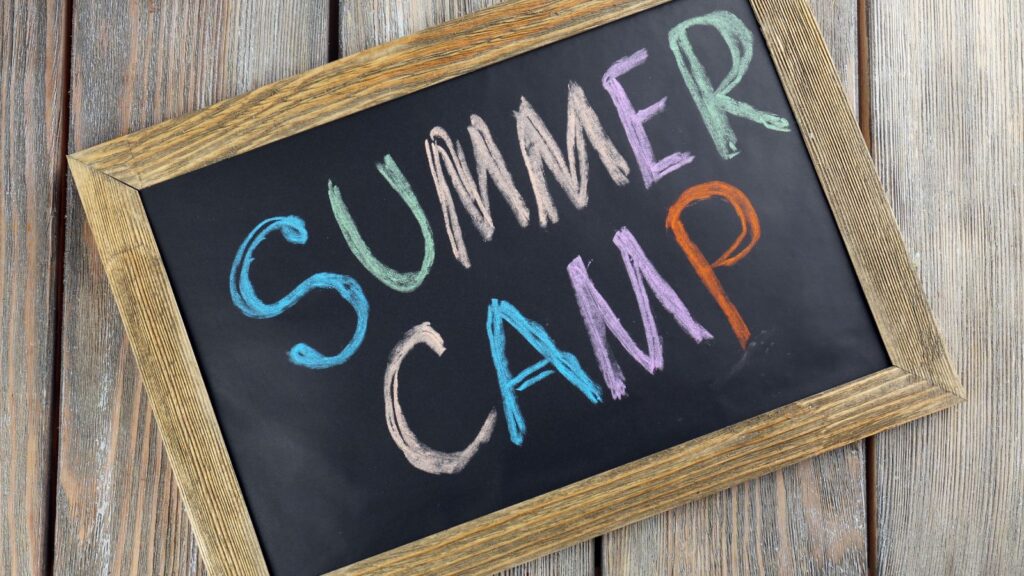 Children from poverty, especially those with many brothers and sisters, couldn't afford to go to summer camps. According to one person, not having the opportunity to go to summer camps can indicate that you grew up poor.
Never Throw Things Away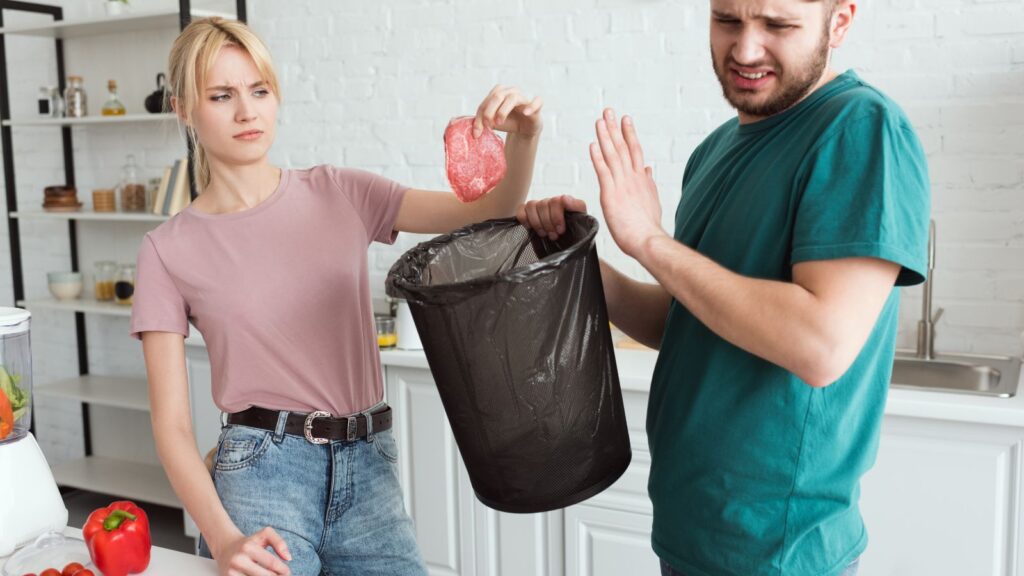 Several users suggested that Having the crazy feeling you might be able to reuse something that needs to be thrown away is also an indicator. Refusing to throw something or reusing it to the point of exhaustion is something people who grew up poor do. 
Quantity Over Food, Not Quality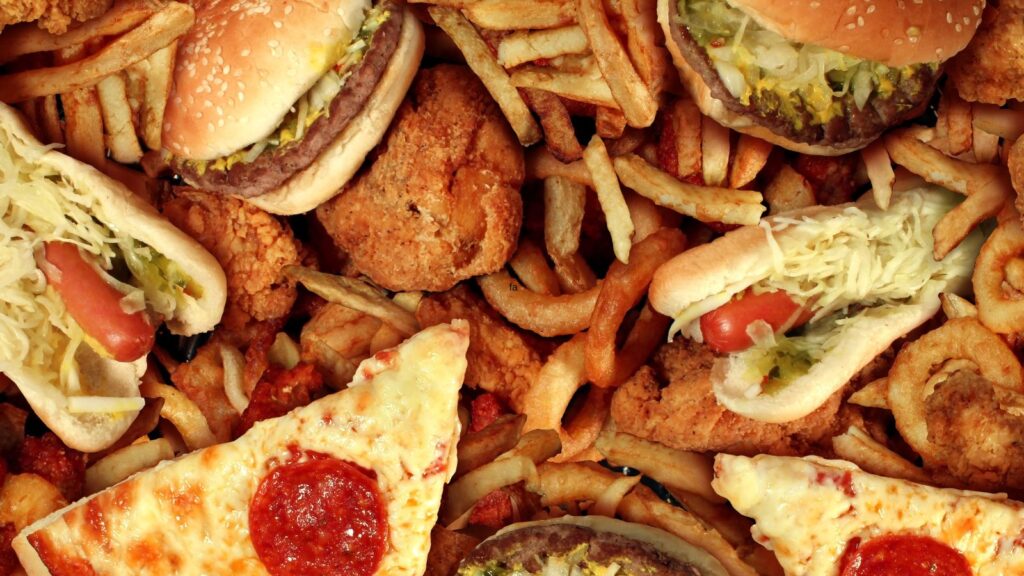 Growing up poor and not having a lot of options on what you can eat leaves some traces. People are always very thankful for the food on their plates, without many options to choose something they don't like or don't want to eat. Hence, they never throw food away and always eat all the food on the plate.
Never Buying Clothes at a Total Price
According to a user, feeling guilty when they buy clothes at the total price is a thing. They always wait for discounts; even today, after making good money, the purchasing habits of only at discounts stick.
Never Going to the Doctor
Sometimes the lack of essential wellness can be an example. People who grew up poor couldn't afford to go to the doctor, dentist, and more. Even after having the possibility to get that today, there is a barrier and fear of financial cost.
Making Strange Snacks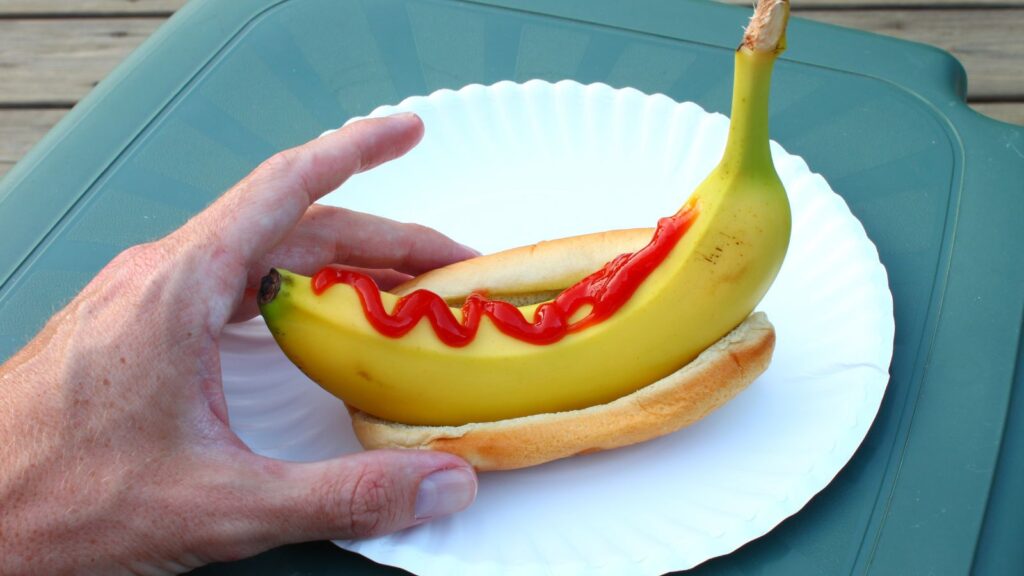 According to one person, making weird snacks out of food that isn't supposed to be used like that is also an indicator. Trying to make a sweet out of something that totally isn't one shows that they had to manage with the things they had access to.
Minimizing the Utilities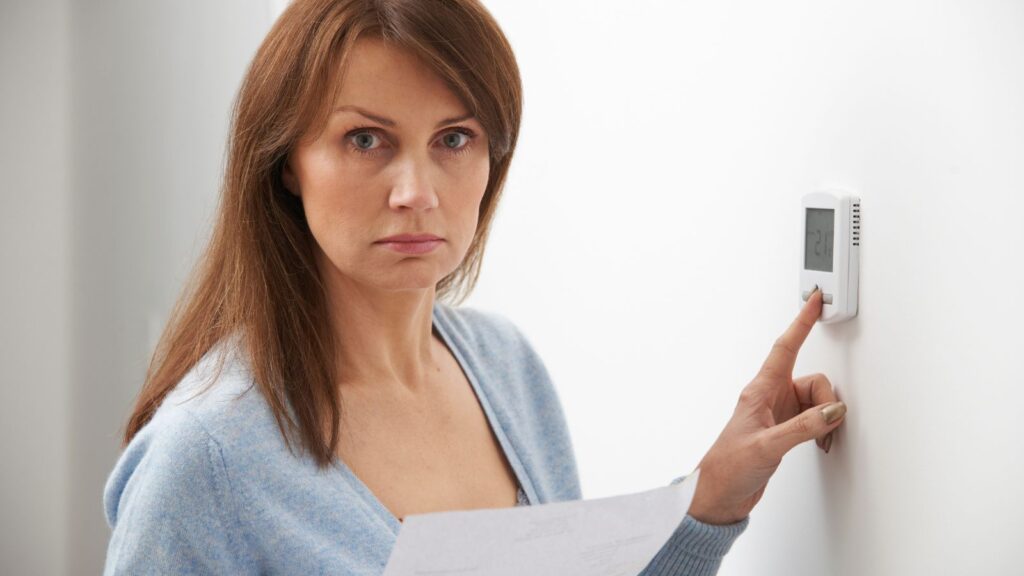 Others mentioned that being economical about utilities can show that someone grew up poor. Managing and trying to lower the consumptives, for example, light, keeping the fridge open too much, or using up all the boiler.
Adding Water to Consumables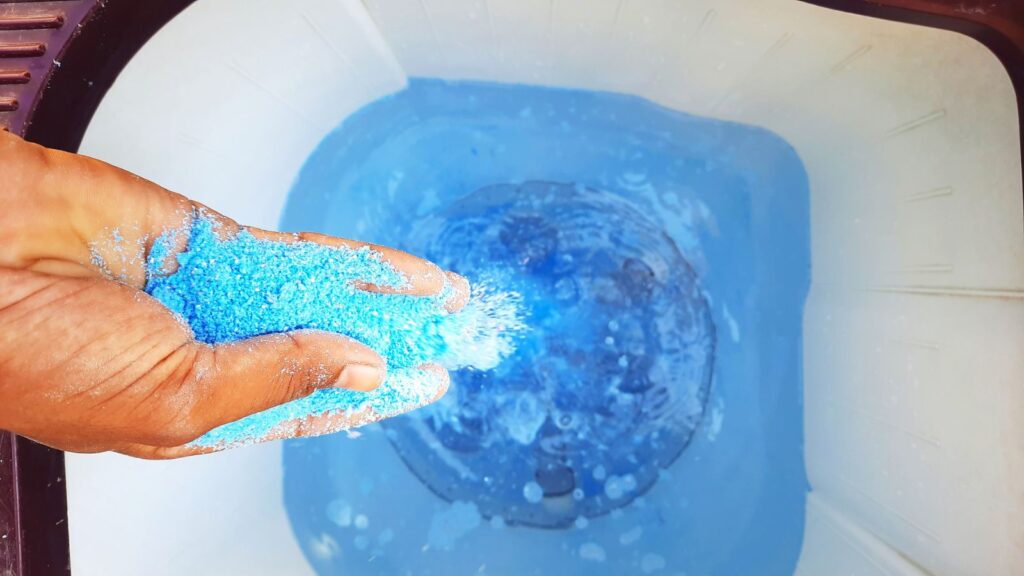 When it comes to the moment when the soap, shampoo, or conditioner is low, some people always use the practical way of adding some water, shaking it, and making it last more. 
The Habit of Eating Junk Food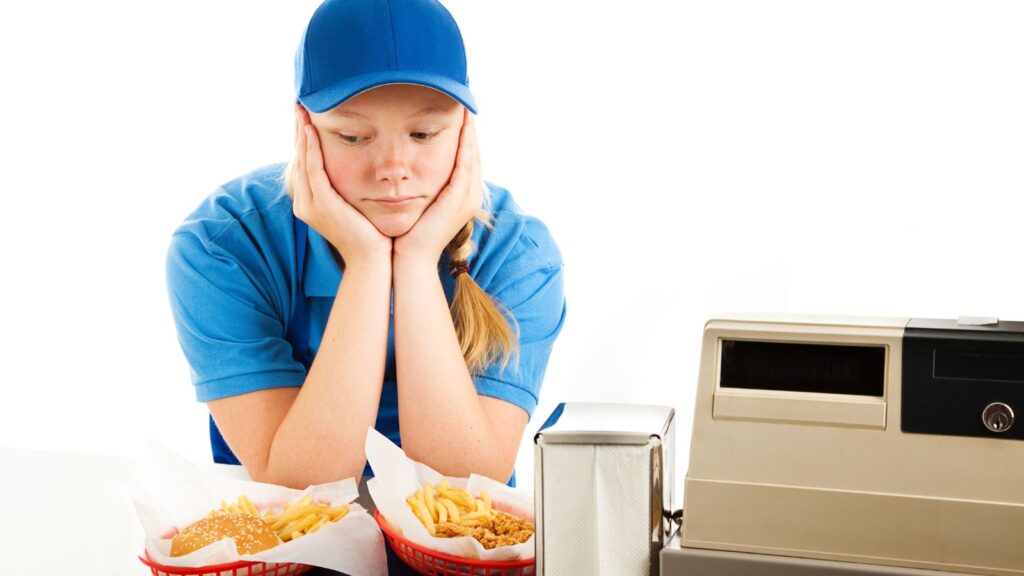 Many people in the thread talked about the excessive consumption of fast food, particularly junk food that is low quality and really cheap, which was the most affordable way to eat back in the days of childhood.
Enjoying and Being Grateful for Small Things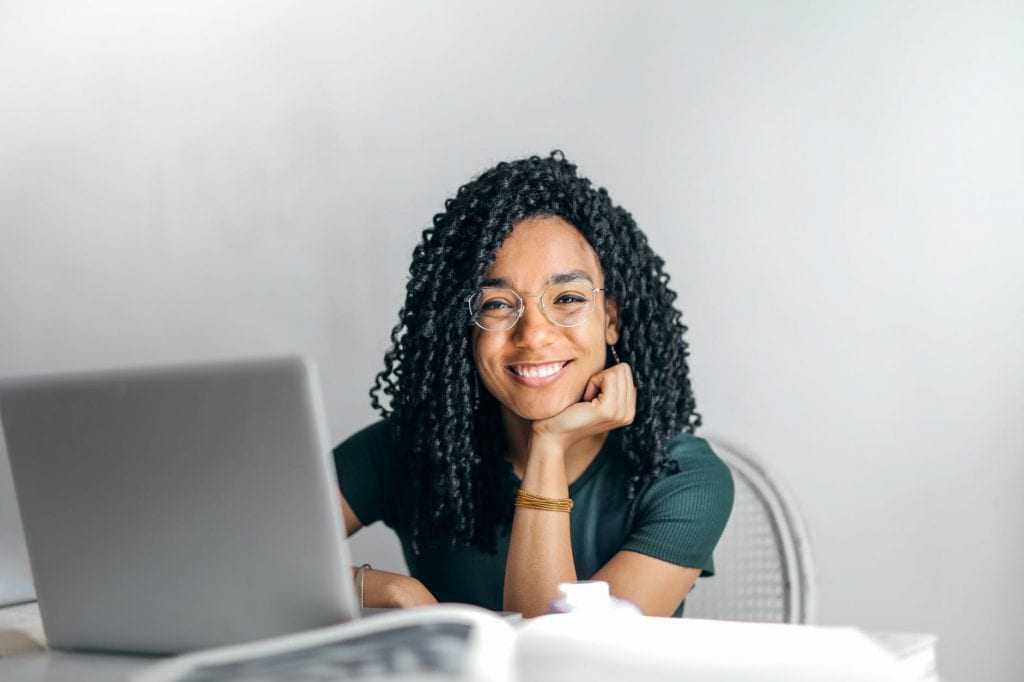 The final opinion that almost all the users had was that growing up poor makes you enjoy more little things and details that maybe an average child or person couldn't understand. Being grateful and living for the little moments maybe gives the feeling of growing up poor, but that's just a tool that helps everyone become a better person.
This article was brought to you by this thread.