As food costs continue to rise, many people are turning to frugal options to help stretch their budgets. But because the food is cheap, it can't be delicious and nutritious. From versatile tortillas to nutrient-packed sweet potatoes, these foods are affordable, flavorful, and filling.
Cabbage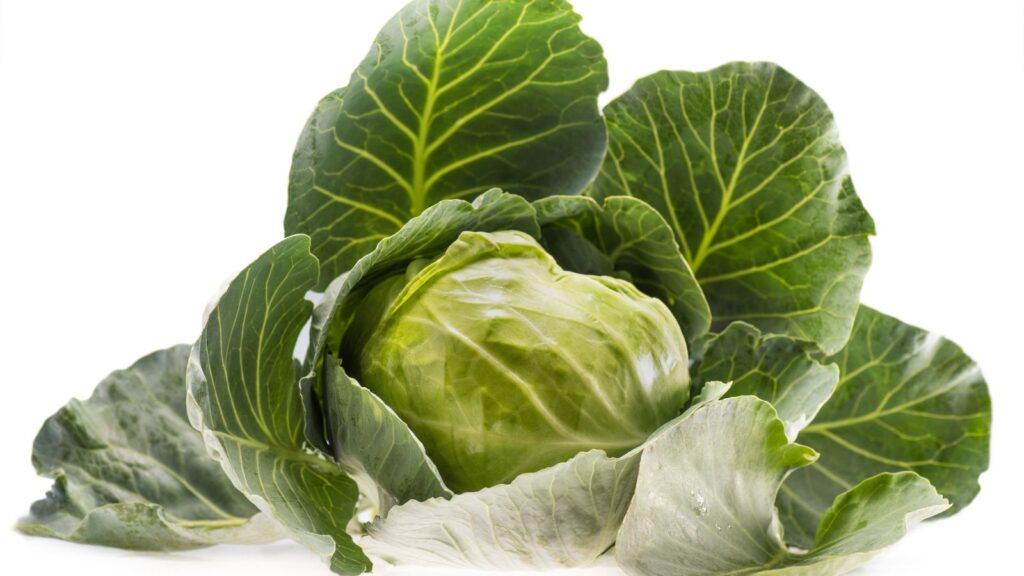 One user praised cabbage as a frugal and versatile ingredient that can quickly bulk up meals. They shared an example of making a hearty dish of mustard cabbage with a few strips of ham, which they paired with boiled pierogies.
Bananas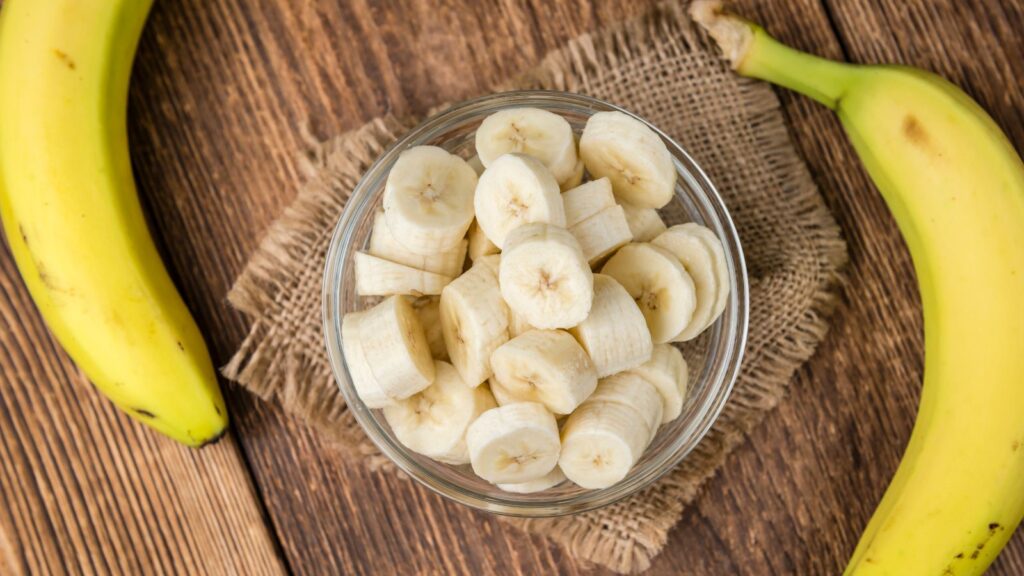 Bananas are a frugal food that many appreciate for their versatility and affordability. One user noted that they use bananas in many ways, including shakes, pancakes, smoothies, and porridge.
Tortillas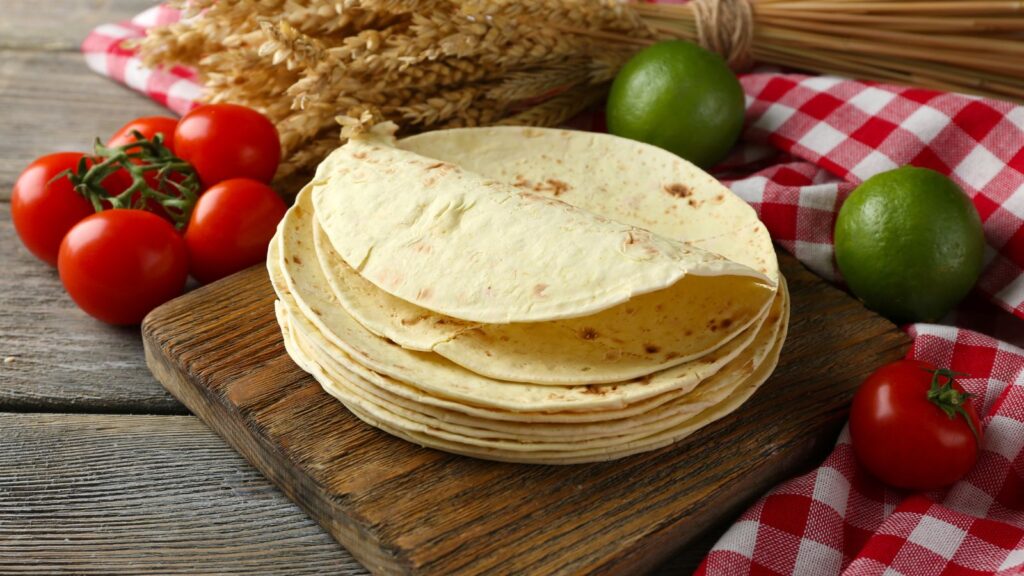 According to one individual, tortillas are frugal food items that can be used in various ways. They are versatile, and even plain tortillas can be satisfying and comforting when warmed up.
Rice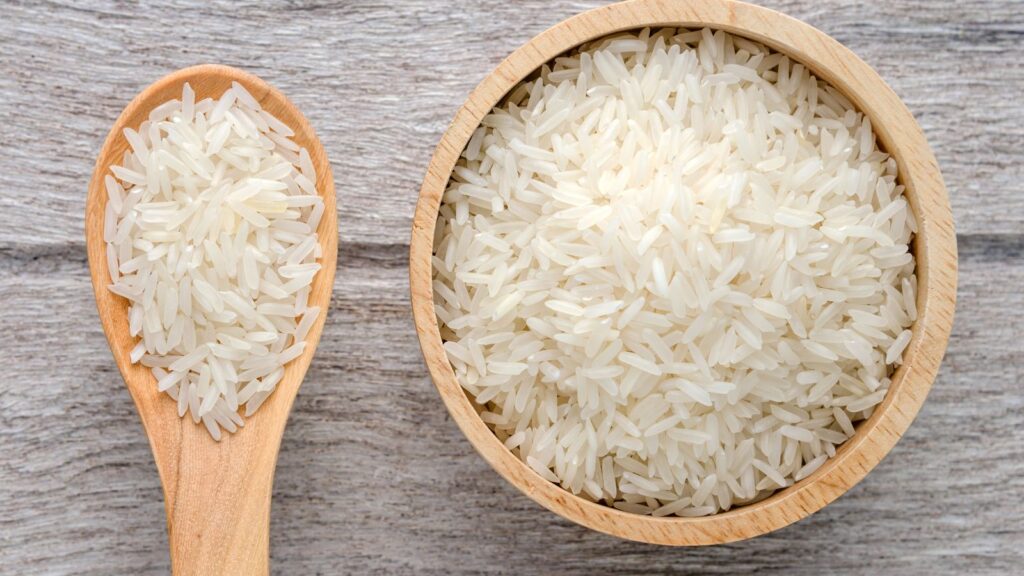 A user spoke a single word, yet it carried the weight of a thousand – "Rice." This ubiquitous grain has been a dietary staple in countless cultures worldwide for centuries, and for a good reason. Not only is it hearty and satisfying, but it won't break the bank either.
Rolled Oats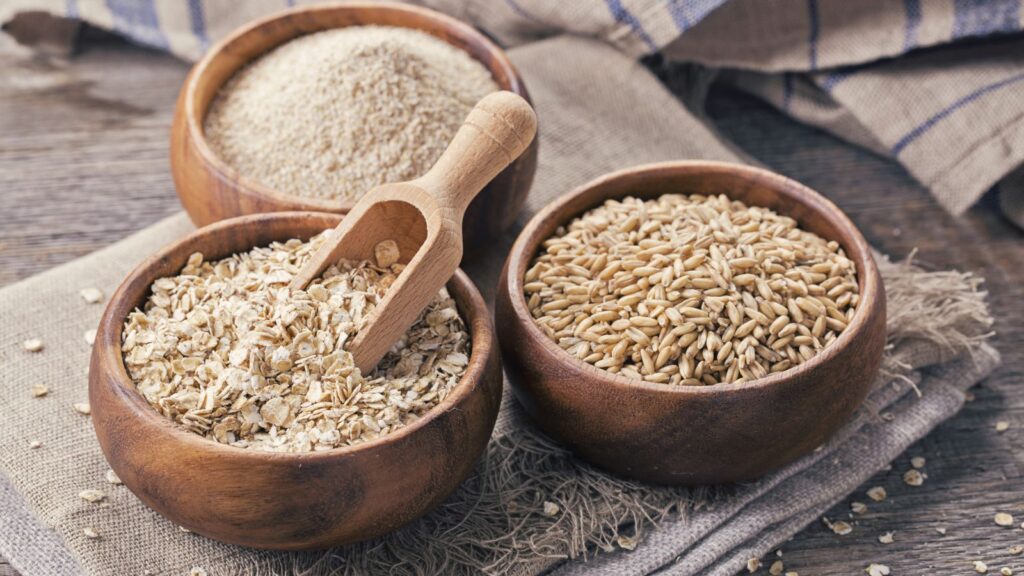 One user suggested rolled oats as a frugal food that they are grateful for. They explained that a large container of oats could go a long way, as they can be used for breakfast, baking, and even as a filler in meatloaf.
Popcorn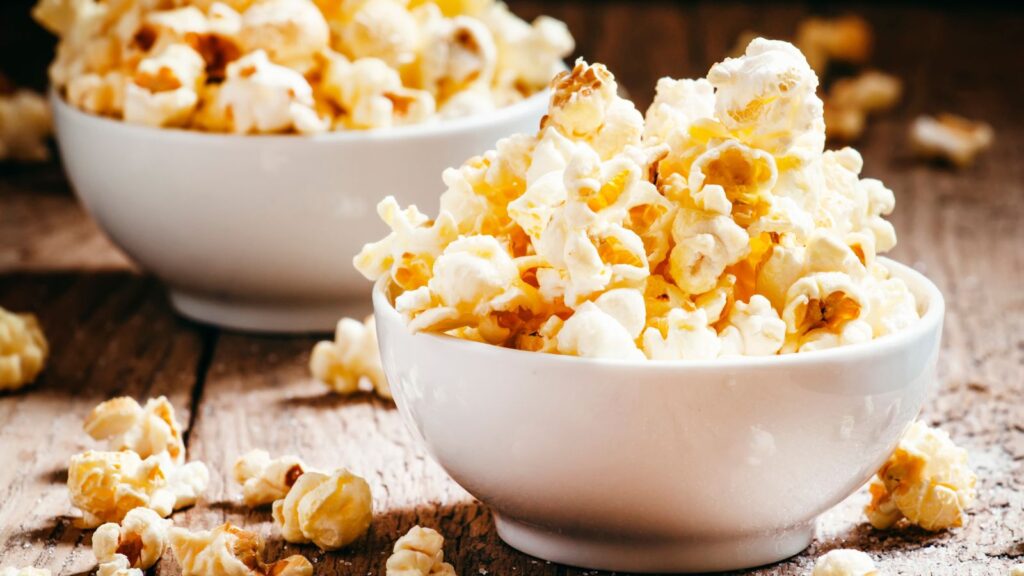 The user loved popcorn, stating it was their all-time favorite snack. They mentioned that it is cheap and can be bought in bulk, making it a superb frugal food option.
Tuna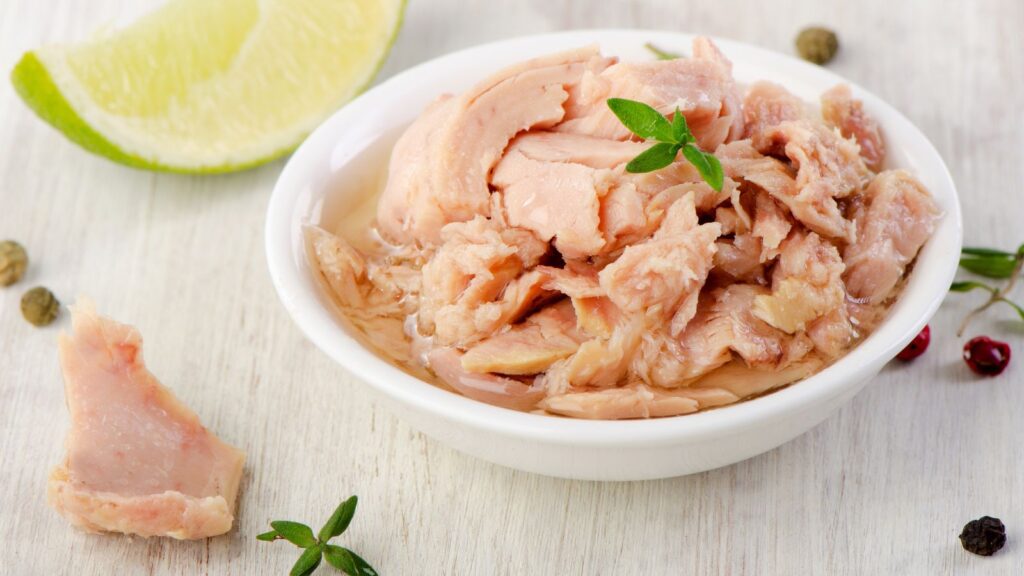 Somebody shared that they love using tuna in their frugal meals due to its versatility. They mentioned that it could be used in various dishes, such as making tuna salad with elbow macaroni which can provide a filling and delicious lunch for a week, all for a total cost of only $5.
Broccoli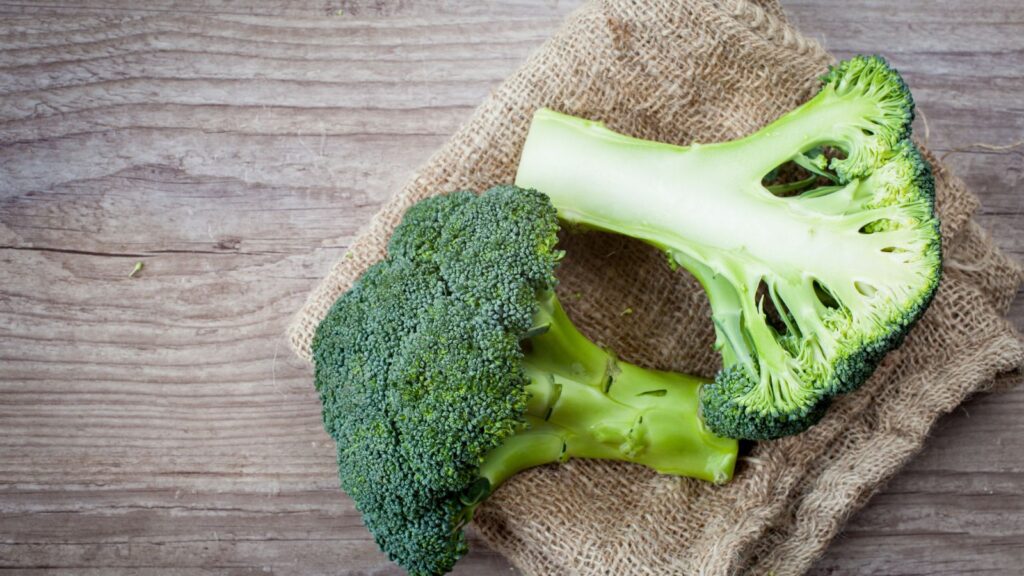 Fresh broccoli is a top pick for one commenter, who says they load up on the vegetable because it's the cheapest fresh vegetable they have access to and can keep for weeks in the fridge. With just $10, they can get a bunch of heads to use generously for two to three weeks, making it a versatile and low-cost option.
Sweet Potatoes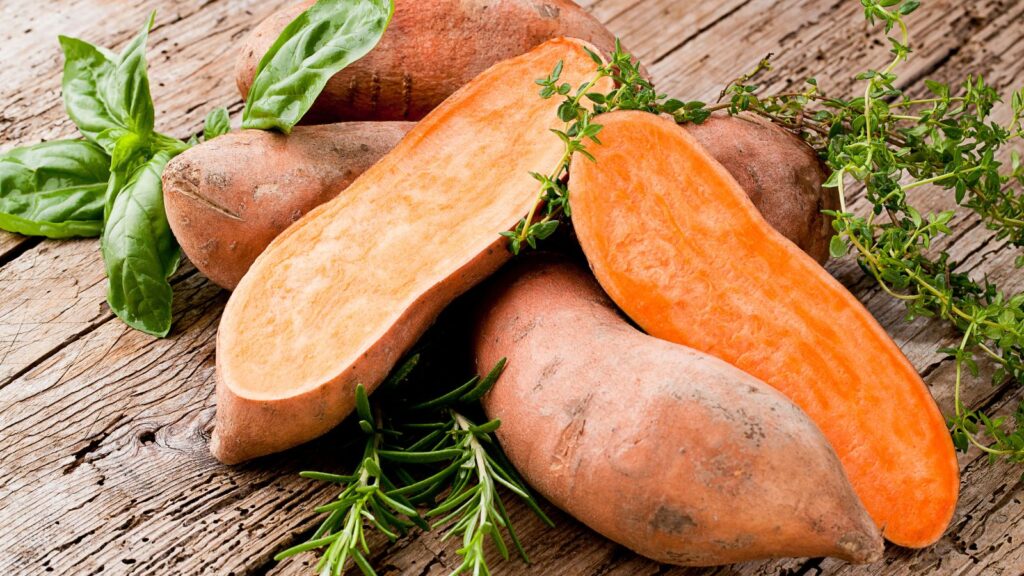 A user mentioned that sweet potatoes are a frugal food item that is nutritious, filling, and delicious. With a low cost and a high nutrient value, sweet potatoes are often used in various dishes, ranging from sweet potato fries to roasted sweet potato wedges.
Cilantro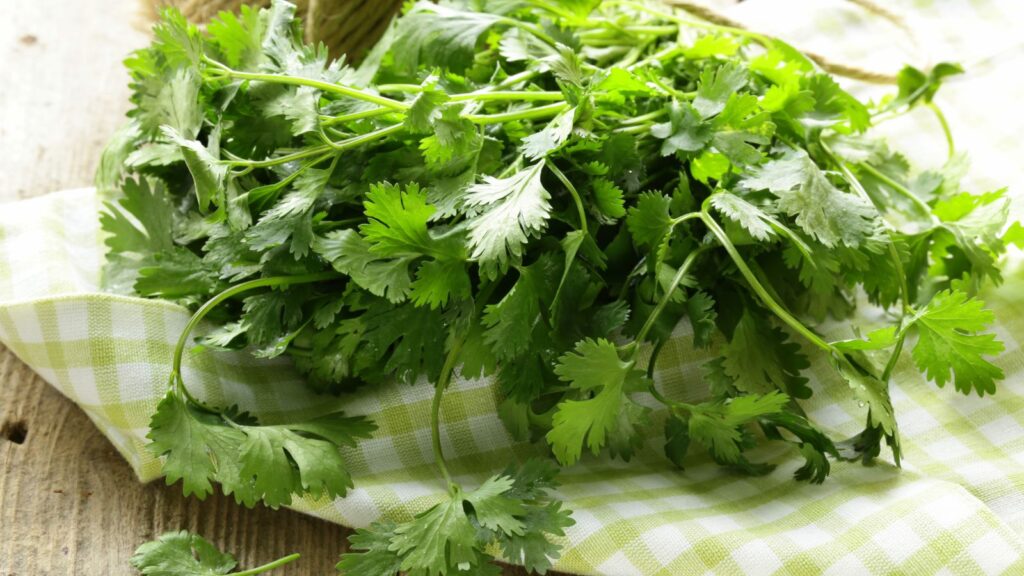 A frugal foodie spilled the beans on a pocket-friendly ingredient always in their kitchen – cilantro. For a measly 99 cents, they can get their hands on a hearty fistful of this herb that's a must-have in their cooking. The herb's ability to elevate the flavor profile of any dish without breaking the bank is a well-kept secret.
Lemons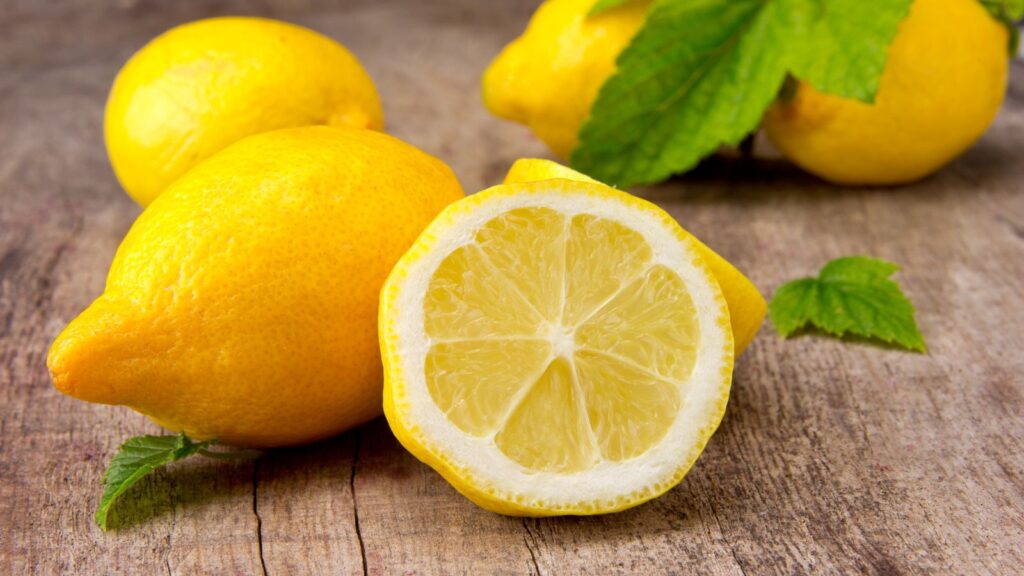 One user pointed out that lemons are a frugal food that can be grown and used in various dishes. They can be zested for added flavor, and the juice can enhance other dishes.
Chickpeas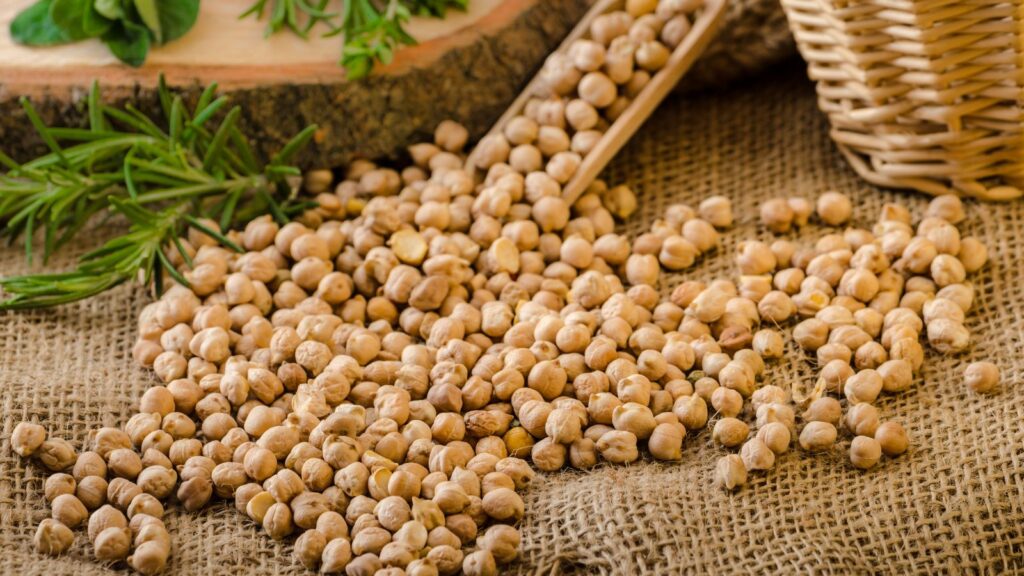 A seasoned penny-pincher suggests chickpeas if you're looking for inexpensive ingredients that are good for taste. This humble legume may look small, but its adaptability and convenience are mighty. Chickpeas can be transformed into hummus, salads, curries, and more. They mention how chickpeas can be used in various recipes and as a quick snack straight out of the can.
Rotisserie Chicken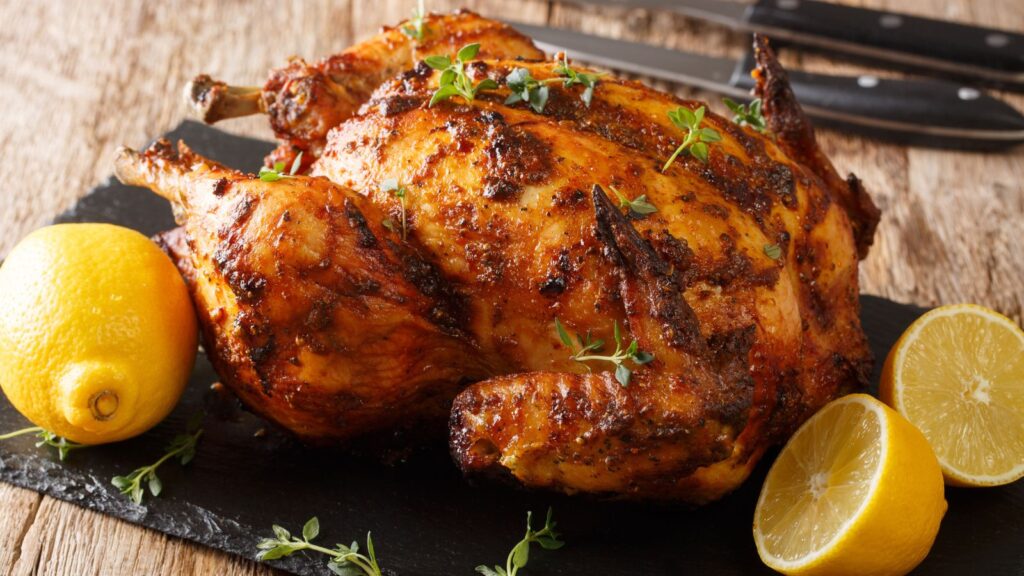 Someone shared that rotisserie chicken is a frugal food they're most grateful for, explaining that they can make almost anything. They recommend getting a big one from Costco, saving the wings and drumsticks for quick snacks, slicing the breast for sandwiches, and shredding the rest for recipes like chicken and dumplings or tacos.
14. Frozen Veggies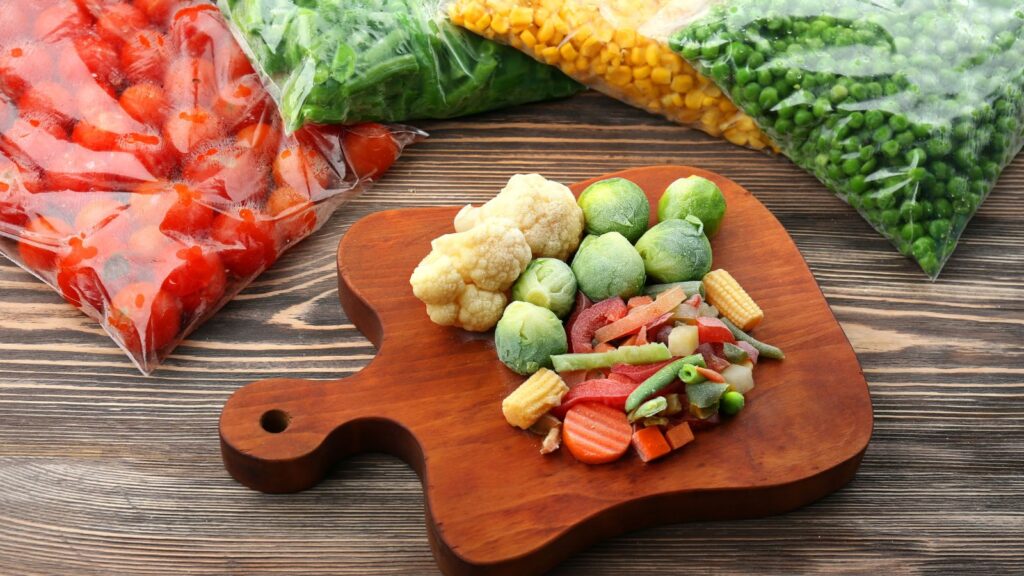 A person highly recommended opting for frozen vegetables, citing their affordability and extended shelf life as major selling points that could prove a godsend for anyone looking to save some bucks.
15. Pinto Beans
A thrifty epicurean let slip their go-to budget-friendly food – pinto beans. These humble legumes are easy on the wallet and highly versatile, lending themselves to many mouth-watering recipes. With a price tag that won't burn a hole in your pocket, pinto beans are a true staple for the savvy cook who values flavor and affordability.
This article was brought to you by this thread.