Costco is one of the world's largest retailers, and the American multinational giant has a massive chain of membership-only big-box retail stores globally. Being a member comes with several significant benefits and discounts, but there are some products customers should target, in particular, at Costco, to get their money's worth.
After saying they believed the company didn't offer great deals on milk and fruit, one internet user posted a discussion entitled "Costco: Your tips for getting my money's worth?" These are some of the best answers provided.
Gas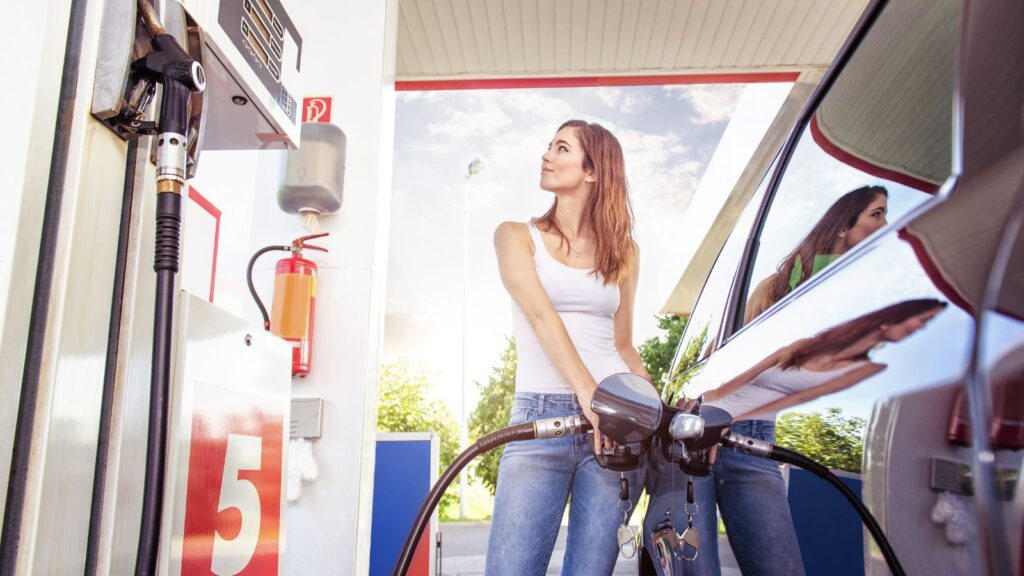 The user who posted the discussion mentioned that they'd recently relocated to a place where the gas is a whopping fifty cents less a gallon at Costco than at other sites, prompting several users to agree that the retailer was great for fuel prices.
One user said they'd been a satisfied Costco member for many years, mainly because of the cost of gas, stating that alone was worth the membership price – something many users agreed with.
Alcohol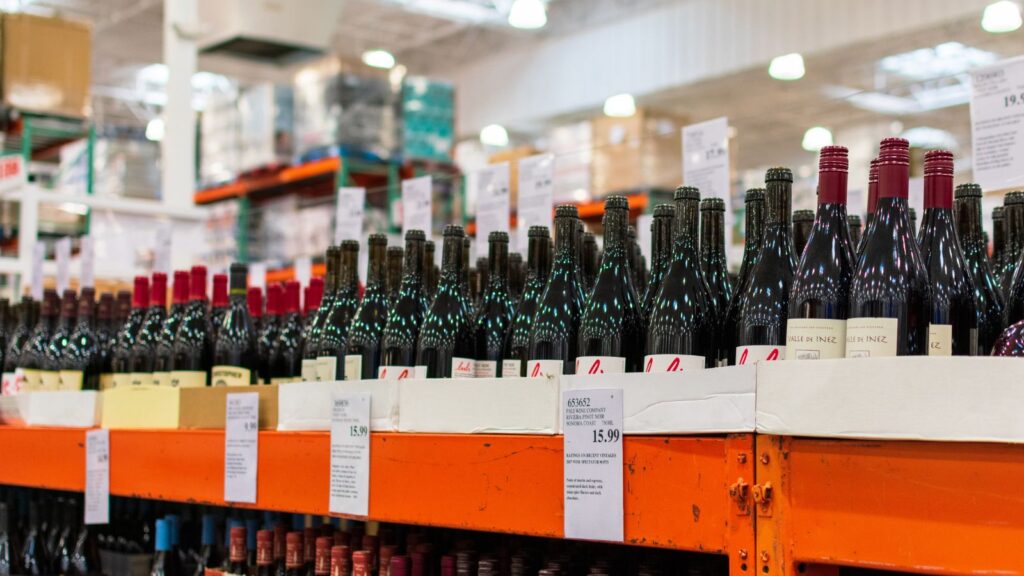 Photo Credit: Deposit Photos
One booze-loving user suggested buying Costco's alcohol, explaining how reasonably priced it is, specifying how good their Kirkland's Irish cream is, and saying that their bourbon is around $20 cheaper than most places. It prompted another user to reply that Costco's Canadian whiskey tastes better than Crown Royal and is more affordable.
Several other users mentioned alcohol in their lists of products to target. However, one did point out that not all Costco outlets sell much booze, specifying that their local branch in Virginia sold no alcohol except wine.
Tires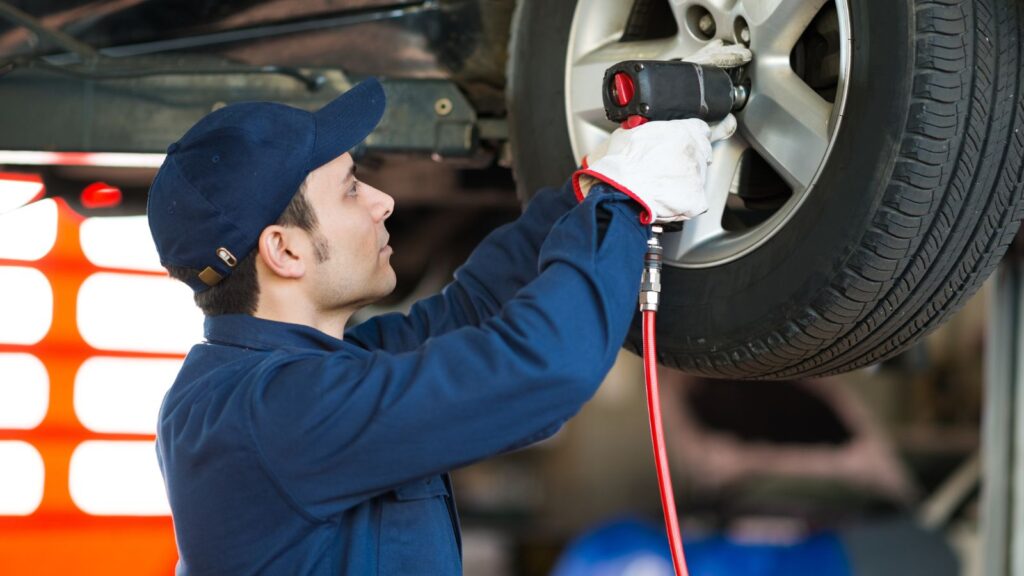 Many users mentioned purchasing and maintaining tires at Costco as a great way to make the most of your membership there. One specified that Costco offers a free rotation and balance service, which is fantastic compared with having to pay to have that done every 5000 miles.
Other users said that Costco was very good at honoring the warranty regarding tires after purchase. One told the story of how they got a flat on a tire that was less than six months old and couldn't be repaired, and it cost them a mere $25 to install a brand-new tire.
Coffee
Coffee featured very heavily in the replies, with praise for both the cost and the quality. One user stated it was "much cheaper" at Costco, prompting another to question the standard of the product. The response was largely positive, with one describing the quality as "excellent" and others saying it was the same as the coffee sold at Starbucks.
While not every user went into great detail about it, several included coffee in their lists of products they buy at Costco due to the money saved compared to other stores.
Paper Goods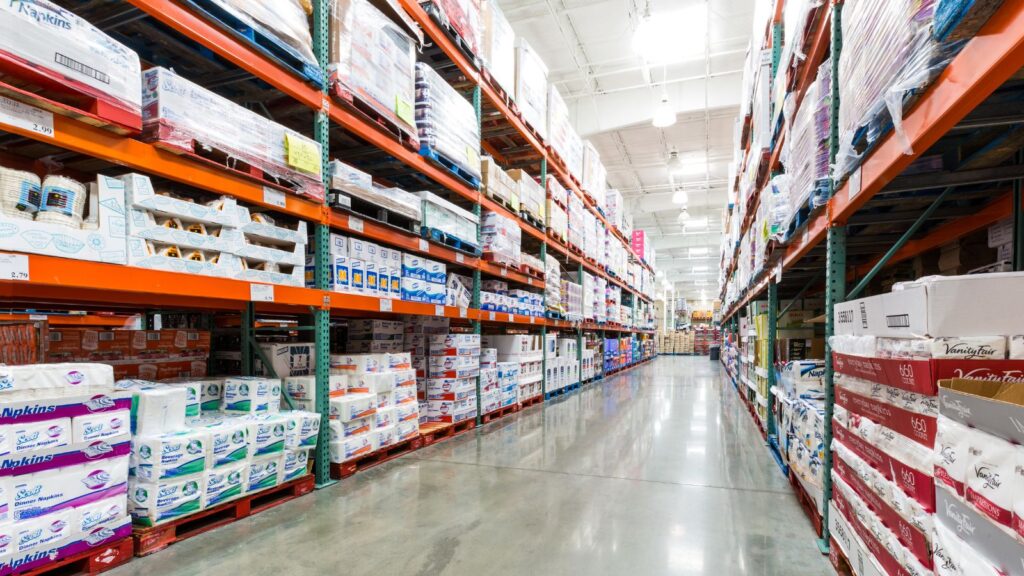 Paper goods were very prominent answers in the thread. Toilet paper, paper towels, tissues, parchment paper, and even paper plates were among the items users mentioned in that category.
Some users listed the products individually, while others typed "paper goods." Regardless, what's clear is that if it's made of paper, Costco tends to sell it for a reasonable price.
Clothing and Footwear
Quite a few users listed clothing and footwear in their answers. Most only briefly mentioned it as part of a more extensive list of products, but a handful went into more detail regarding which clothing items were exceptionally well-priced.
Specific items mentioned in users' answers included socks, shoes, underwear, children's clothing, jeans, leggings, and winter jackets.
Meat and Fish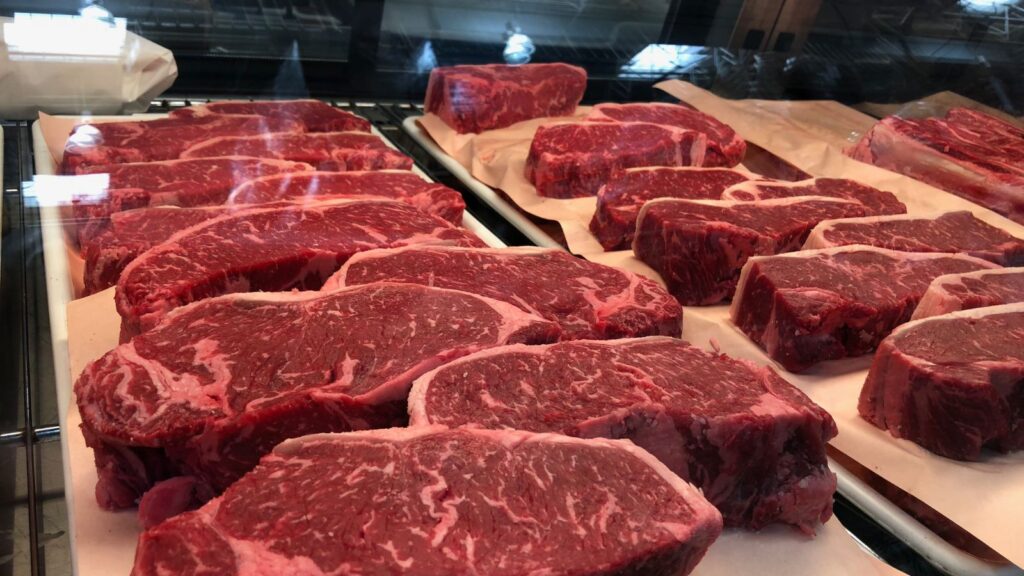 Vegetarians and vegans can skip this one. Some of the most popular answers given were meat and fish, with users praising the selection, cost, and quality (although it has to be said some people did question the quality as well).
Some of the meats cited as being great value included deli meats, lunch meats, rotisserie chicken, chicken nuggets, buffalo wings, steaks, fish fillets, frozen fish, and beer-battered fish.
Eggs
Several users mentioned that eggs were reasonably priced at Costco, with some of those specifying that organic eggs, in particular, were cheap compared to other stores.
When one user mentioned that they didn't think organic eggs were particularly cheap, another replied that Costco sells a dozen for just $7.
Fruit and Vegetables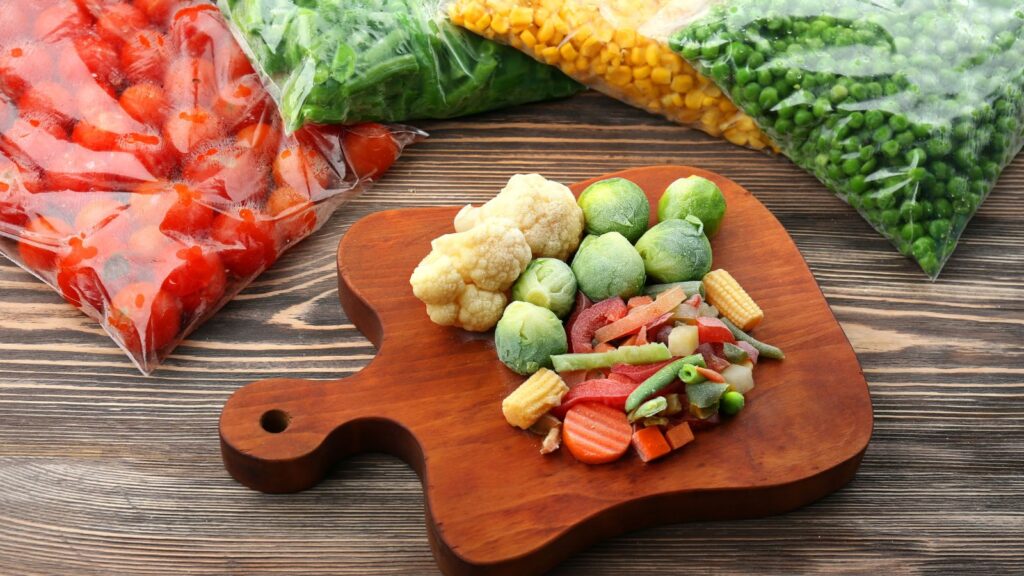 The user who posted the discussion said they had not found any great deals on fruit at Costco. Several users disagreed, saying that fruit and vegetables were far more reasonably priced than at most grocery stores.
Specific items mentioned in users' responses included frozen fruit and vegetables, chickpeas, black beans, organic berries, melons, mangoes, avocados, potatoes, and bananas.
Pet Supplies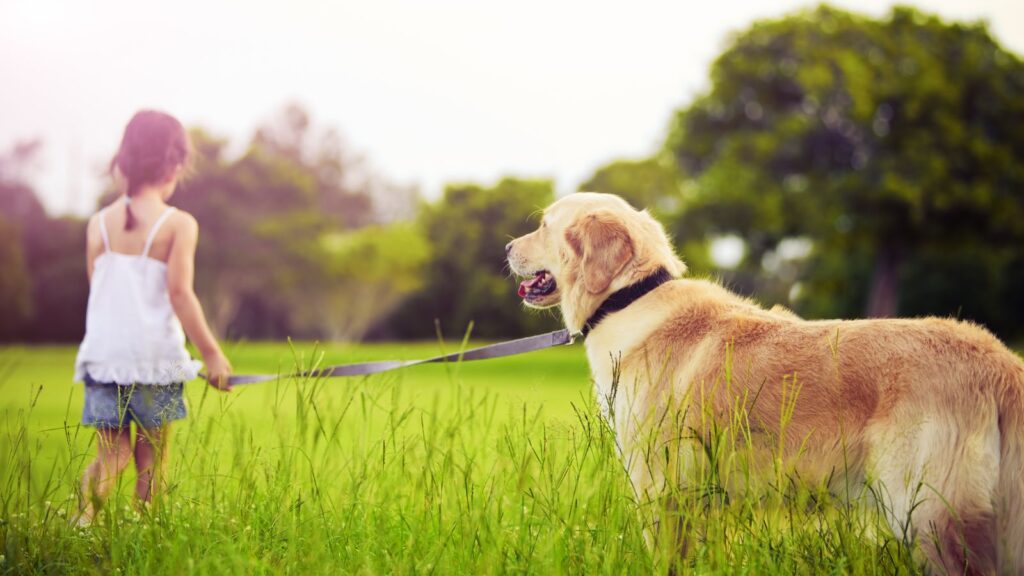 According to several users who posted in the discussion, pet owners should head to Costco to stock up on various supplies for their fur babies.
Pet owners shouldn't need an excuse to spoil their animals, but the likes of dog and cat food, dog and cat treats, beds for pets, pet toys, and more can all be purchased for excellent prices at Costco – and that's a great excuse in anyone's book.
This thread inspired this post.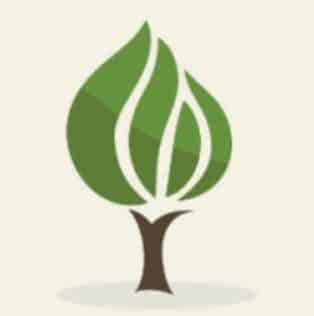 Mark is the founder of Financial Pilgrimage, a blog dedicated to helping young families pay down debt and live financially free. Mark has a Bachelor's degree in financial management and a Master's degree in economics and finance. He is a husband of one and father of two and calls St. Louis, MO, home. He also loves playing in old man baseball leagues, working out, and being anywhere near the water. Mark has been featured in Yahoo! Finance, NerdWallet, and the Plutus Awards Showcase.